------------- Advertisement - Continue Reading Below -------------
serves 1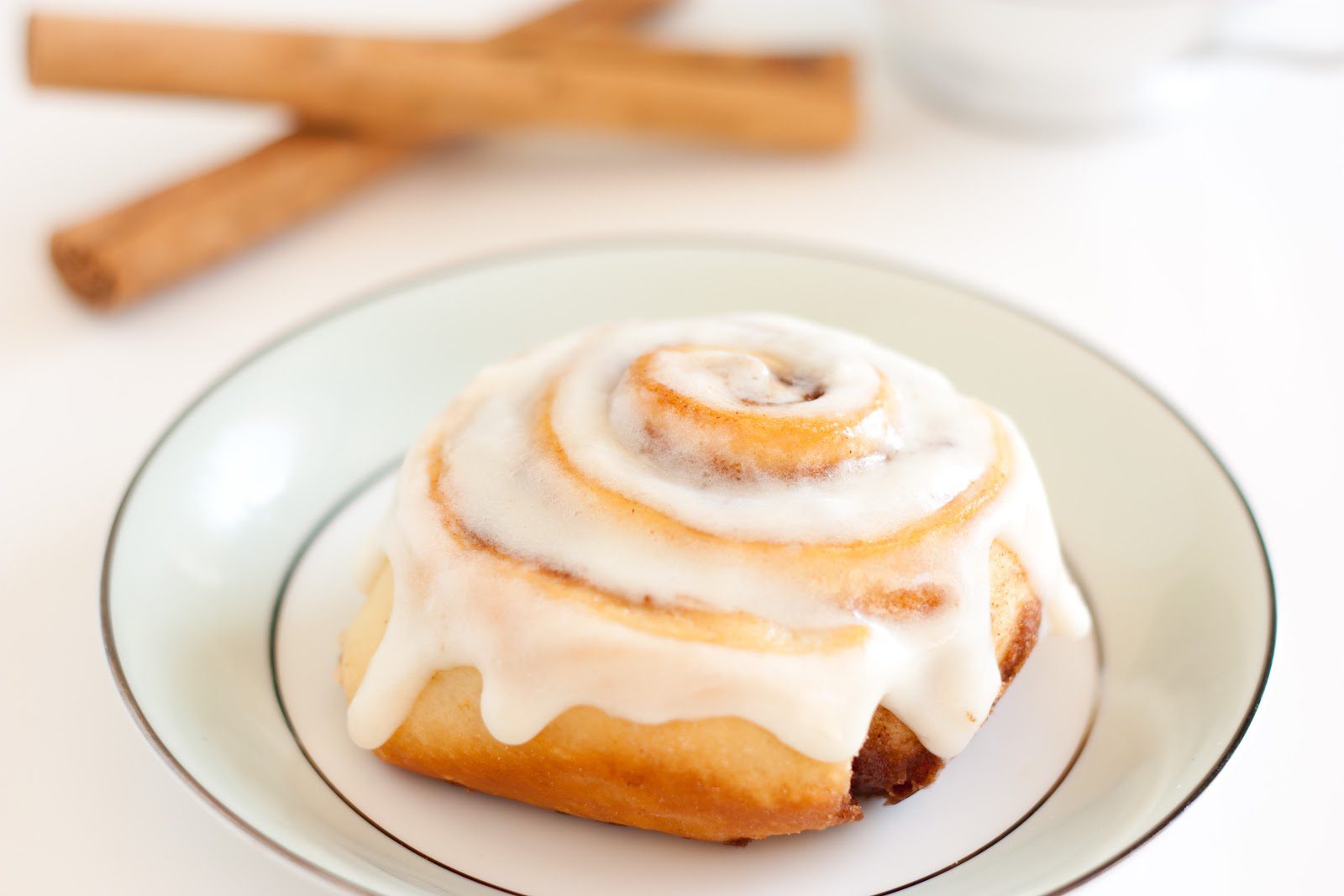 Ingredients
Dough
1/3 cup oats
2 TBSP unsweetened applesauce
1 TBSP coconut oil
1/4 tsp baking powder
1 stevia packet
Inside
1/8 tsp cinnamon
1/8 tsp stevia
Directions
Grind the oats into a flour.
Add the remaining dough ingredients and mix evenly.
Roll the dough out flat onto parchment paper; it should be about 1-1.5 inch wide and 1/2 inch thick.
Mix your cinnamon and stevia; sift it evenly on top of the dough.
Then, roll the dough into a spiral cinnamon roll.
Place into a small ramekin or mug, then microwave for 1.5 minutes. Enjoy.
Suggested toppings: sugar free maple syrup; cinnamon protein powder mixed with water.
nutritional information per serving
233 calories; 16 g fat, 21 g carbs (3 g fiber), 3 g protein