------------- Advertisement - Continue Reading Below -------------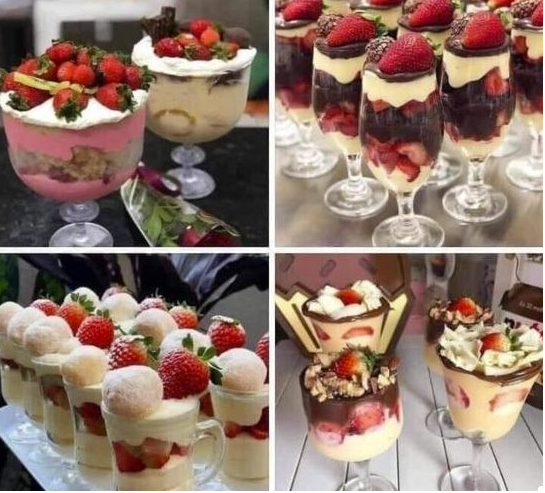 This is the easiest homemade ice cream recipe because you only need two ingredients, not an ice cream machine. Plus, you'll find more than 50 ideas for ice cream flavors!
Ingredients
° 2 cups (16 oz / 450 ml) heavy whipping cream, cold
° 14 oz (1 can / 400 ml) sweetened condensed milk (skim or regular) cold
° 1 tsp vanilla (optional)
Methods
Put sweetened condensed milk in the refrigerator to keep it cold.
Using a stand or hand mixer fitted with the whisk attachment, beat the cold cream on medium/high speed until soft peaks form.
Turn off the machine and pour cold condensed milk into the whipped cream.
Increase speed to high speed and beat until mixture thickens and stiff peaks form. Turn off the machine and stir it in with the vanilla extract (optional).
Makie ice cream flavors
Now that you have your own ice cream base you can add and select the flavors you want.
GO NUTS! Try over 50 ice cream flavors in the My Freezer section of Gemma or experiment with your own and have fun creating something just right for you.
In general, use two cups of ice cream base and add a blend to create your own flavors.
Once you're done making your flavors, transfer the ice cream mixture to an airtight container and freeze for at least 6 hours or overnight before eating.
Store in the refrigerator for up to 6 weeks.
Enjoy !