------------- Advertisement - Continue Reading Below -------------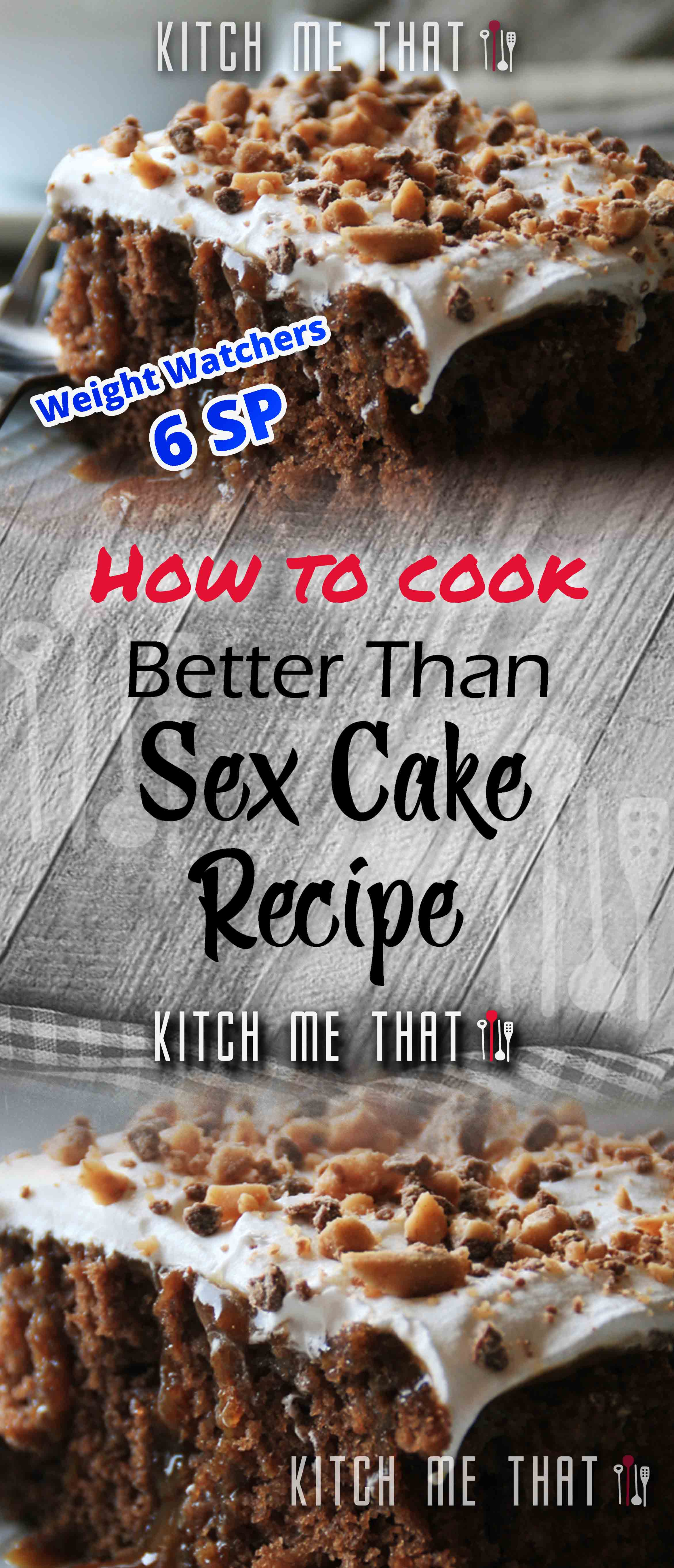 This is a #Skinny 6 SMARTPOINTS with exceptional, and unique Flavor. Enjoy it since it's at your fingertips"
Ingredients:
1 (12 ounce) can Diet Coke
1 (18 ounce) box devil's food cake mix
1 egg white
6 ounces fat free caramel topping
7 ounces fat-free condensed milk
1 english toffee-flavored candy bar, chopped
8 ounces fat-free whipped topping
Directions:
1. Preheat oven to 375.
2. Mix cake mix, egg white, and diet soda. Bake for 35 minutes in a greased 9×13 pan.
3. During the last few minutes of baking, put the caramel and condensed milk in a saucepan on low heat until smooth.
4. After baking, remove cake from oven and pour caramel over top. Sprinkle half the heath bar on top.
5. Cool completely. Cover with whipped topping and remaining heath bar bits.
Makes 24 Servings
4 PointsPlus Per Serving
6 Smartpoints per serving
Nutritional Info Per Serving: 143 calories; 6 g fat; 22 g carbs; 1.8 g protein; 0.6 g fiber; 221 mg sodium
For the latest Diet Recipes, Meals Plan & tips to help you add more Happier & Healthier Lifestyle Routine to your day.
Follow us in PINTEREST By Clicking Here to get our latest Healthy Recipes , and Pin This NOW .. To Remember it !!!!