------------- Advertisement - Continue Reading Below -------------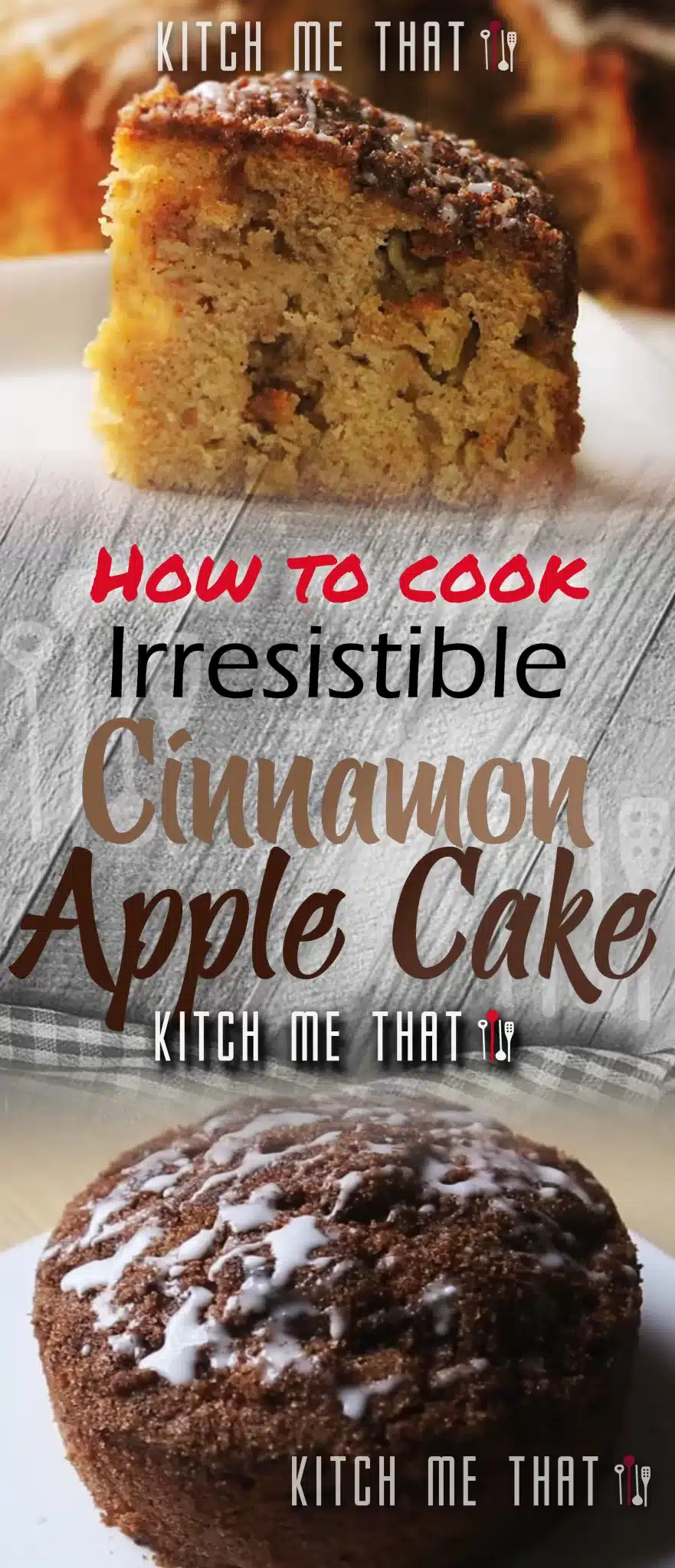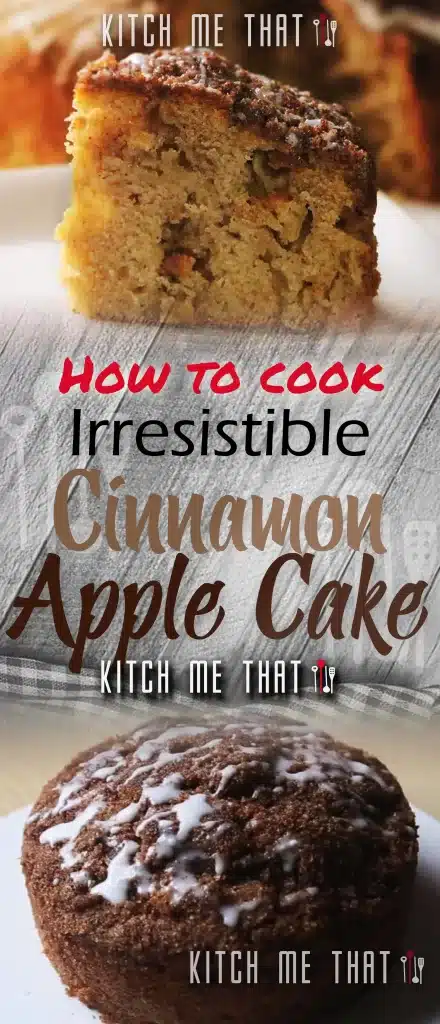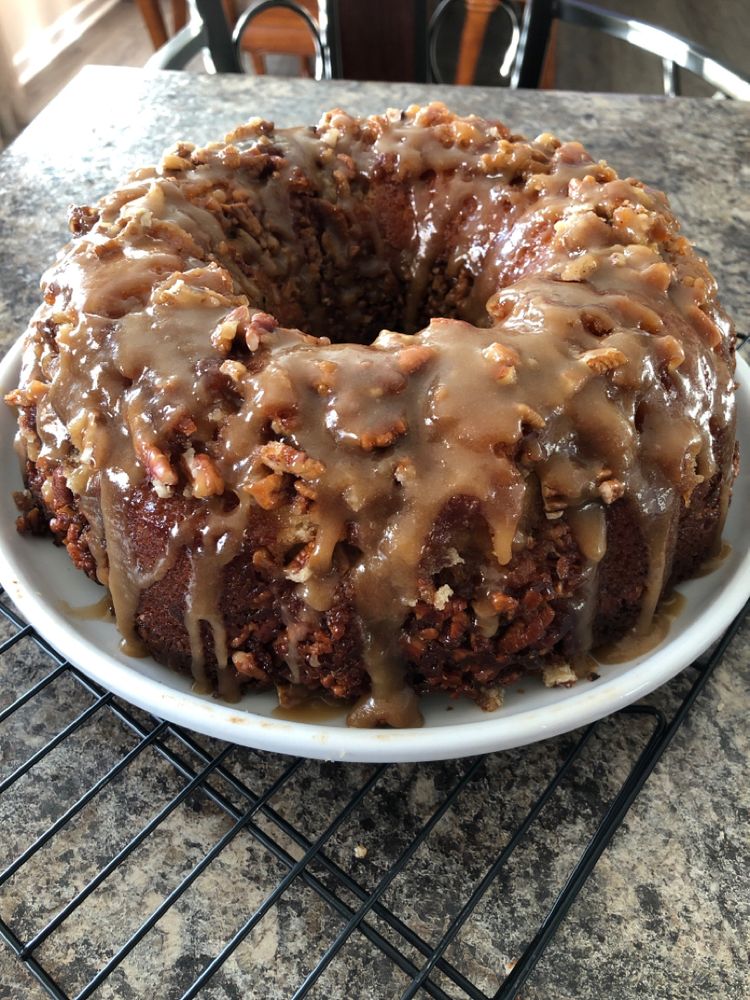 Welcome to KMT Show! Are you hungry for some delicious and easy home-style cooking with a twist? Then Stop searching, we've got you covered Kitchies! We're here to inspire you with our mouthwatering recipe for Carmel Pecan Pound Cake that will leave you craving for more.
Indulge in the flavors of this delectable Carmel Pecan Pound Cake. With its moist texture, irresistible toffee bits, and luscious caramel, this recipe takes pound cake to a whole new level. Imagine sinking your teeth into a slice of buttery richness, complemented by the crunch of pecans and the sweet decadence of caramel. This cake is perfect for any occasion, whether it's a special celebration or a cozy gathering with loved ones.
This Carmel Pecan Pound Cake is a true showstopper. Its tender crumb, combined with the delightful crunch of toasted pecans, creates a symphony of flavors and textures in every bite. The rich caramel adds a luxurious sweetness that will have you coming back for seconds. Unlike ordinary pound cakes, this recipe elevates the classic dessert to new heights, making it a standout on any dessert table.
------------- Advertisement - Continue Reading Below -------------
So, let's get started KMT Show ! Here's what you'll need to make this recipe so special :
Servings: 10-12

Prep Time: 20 minutes
Cook Time: 1 hour 15 minutes
Total Time: 1 hour 35 minutes
Ingredients:
° 3 sticks (340g) butter
° 2 cups (400g) granulated sugar
° 6 eggs, room temperature
° 3 cups (300g) Cake flour
° 1 cup (250ml) heavy whipping cream
° 1/2 tsp Corinthian cinnamon
° 2-inch piece of vanilla
° 1 cup (130g) toasted chopped pecans
It's time to put on your KMT chef's hat and start create your own version, Kitchies!! Simply follow these easy-peasy steps!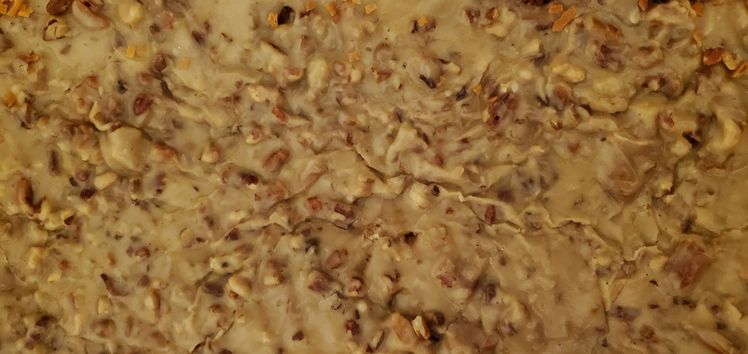 How to Make Carmel Pecan Pound Cake:
Preheat the oven to 325 degrees Fahrenheit (163 degrees Celsius). Grease a baking pan with non-stick spray.
In a mixing bowl, cream together 3 sticks of softened butter and 2 cups of granulated sugar until creamy and well combined.
Add the eggs, one at a time, at room temperature, mixing well after each addition until the color disappears.
Gradually add 3 cups of cake flour and 1 cup of heavy whipping cream to the mixture, alternating between the two, starting and ending with the flour.
Stir in the Corinthian cinnamon and scraped seeds from a 2-inch piece of vanilla bean. Fold in 1 cup of toasted chopped pecans.
Pour half of the cake batter into the prepared baking pan. Sprinkle the cinnamon-sugar filling evenly over the batter. Pour the remaining batter over the filling.
Click NEXT Button To Continue!!