------------- Advertisement - Continue Reading Below -------------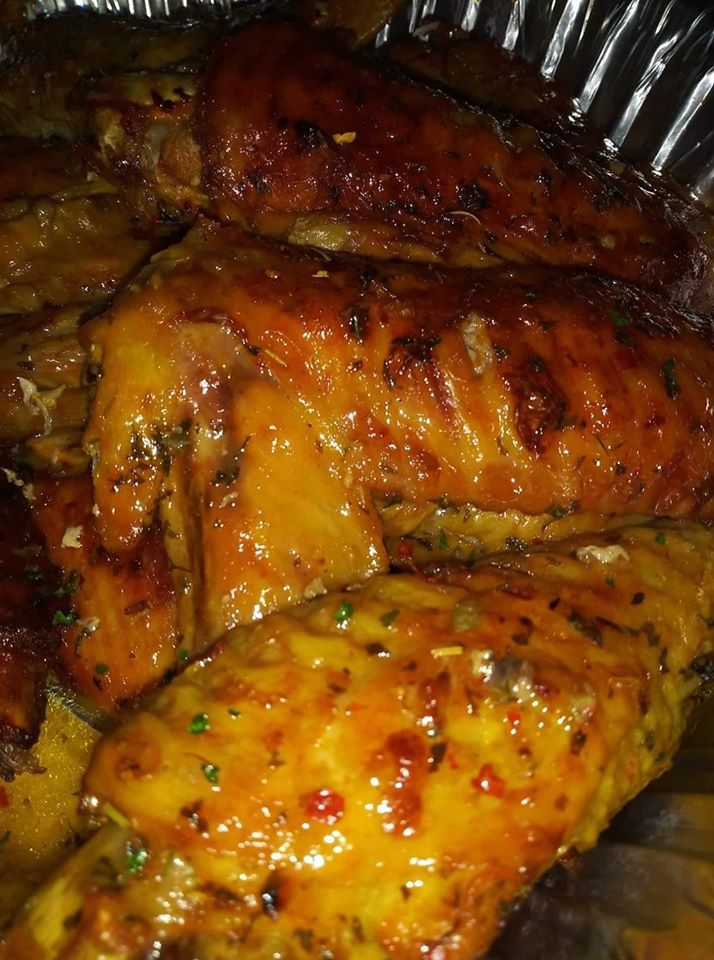 WelcomeKitchies to KMT Show! We've got the perfect Turkey Wings with Mushroom Gravy for you. Get ready to savor the succulent turkey wings smothered in a rich and flavorful mushroom gravy that will leave you craving for more.
Imagine the aroma of tender turkey wings roasting in the oven, seasoned to perfection with a blend of herbs and spices. The combination of savory turkey, earthy mushrooms, and aromatic vegetables creates a delightful symphony of flavors that will transport you to a cozy family dinner table. This recipe is a true crowd-pleaser, perfect for any occasion or a comforting weeknight dinner.
Turkey wings are often an underrated part of the bird, but they deserve the spotlight in this recipe. The slow roasting process ensures that the meat becomes incredibly tender and juicy, while the mushroom gravy adds a rich and velvety texture. The marriage of flavors between the turkey wings and the savory gravy is simply irresistible. With every bite, you'll experience the perfect balance of herbs, spices, and umami goodness.
------------- Advertisement - Continue Reading Below -------------
Servings: 6

Prep Time: 15 minutes
Cook Time: 2 hours
Total Time: 2 hours 15 minutes
So, let's get started KMT Show ! Here's what you'll need to make this recipe so special :
Ingredients:
6 large turkey wings (tips separated)
1/2 pound button mushrooms
1 large onion
1 bell pepper
1 stalk of celery
3 cloves of garlic
1 teaspoon poultry seasoning
1 teaspoon garlic powder
1 teaspoon onion powder
Salt and pepper to taste
1 teaspoon dried basil
1/2 cup chicken stock
1 can cream of mushroom soup
1/2 can cream of chicken soup
It's time to put on your KMT chef's hat and start create your own version, Kitchies!! Simply follow these easy-peasy steps!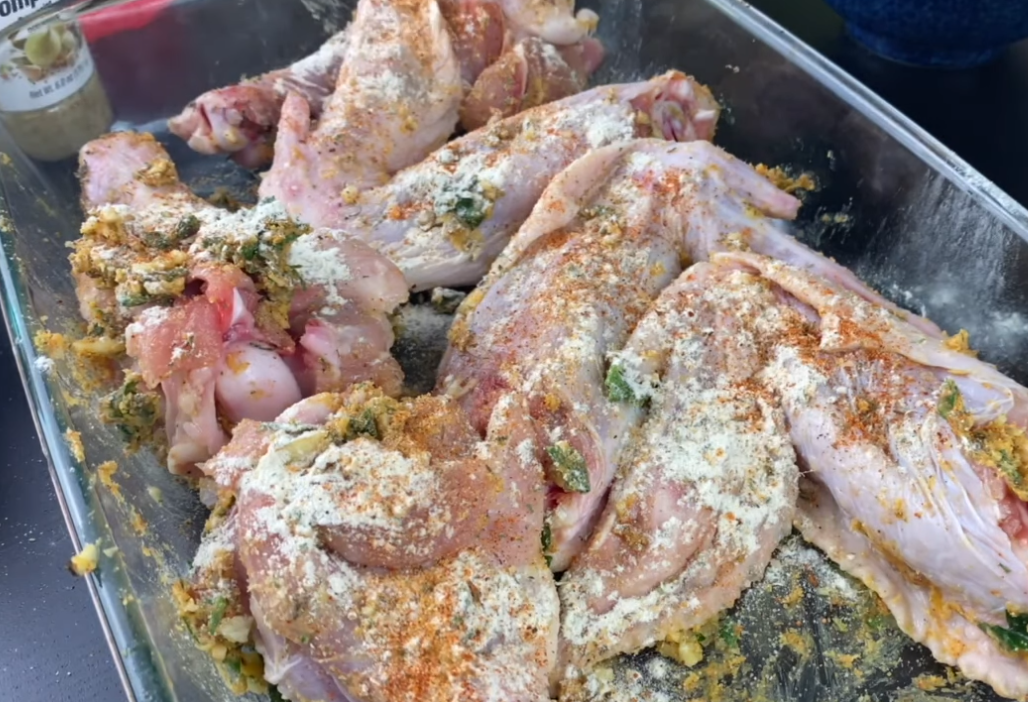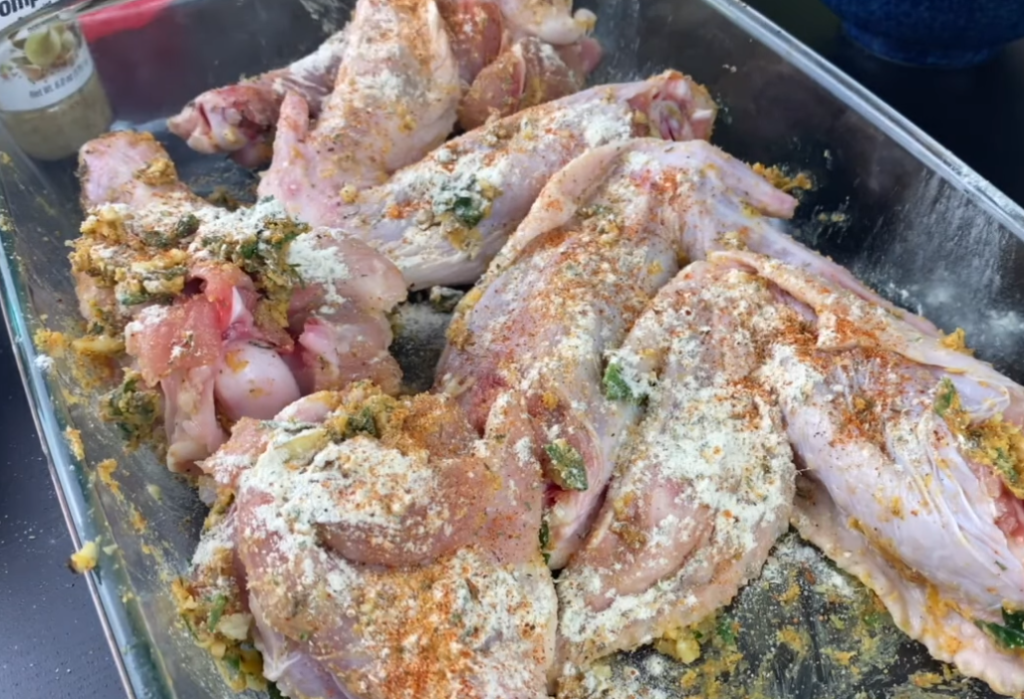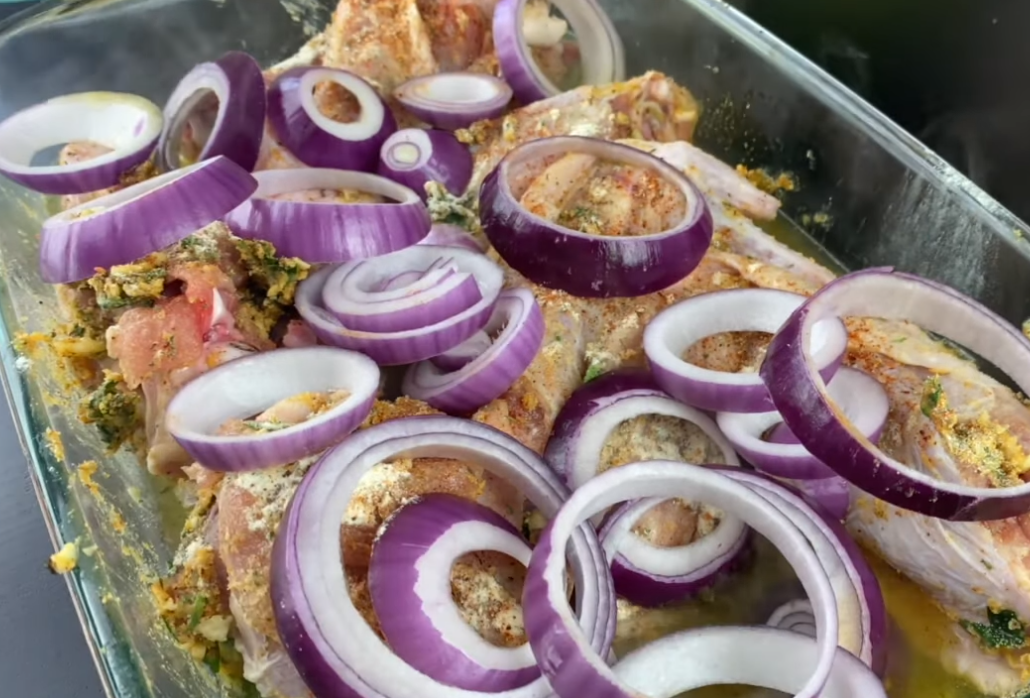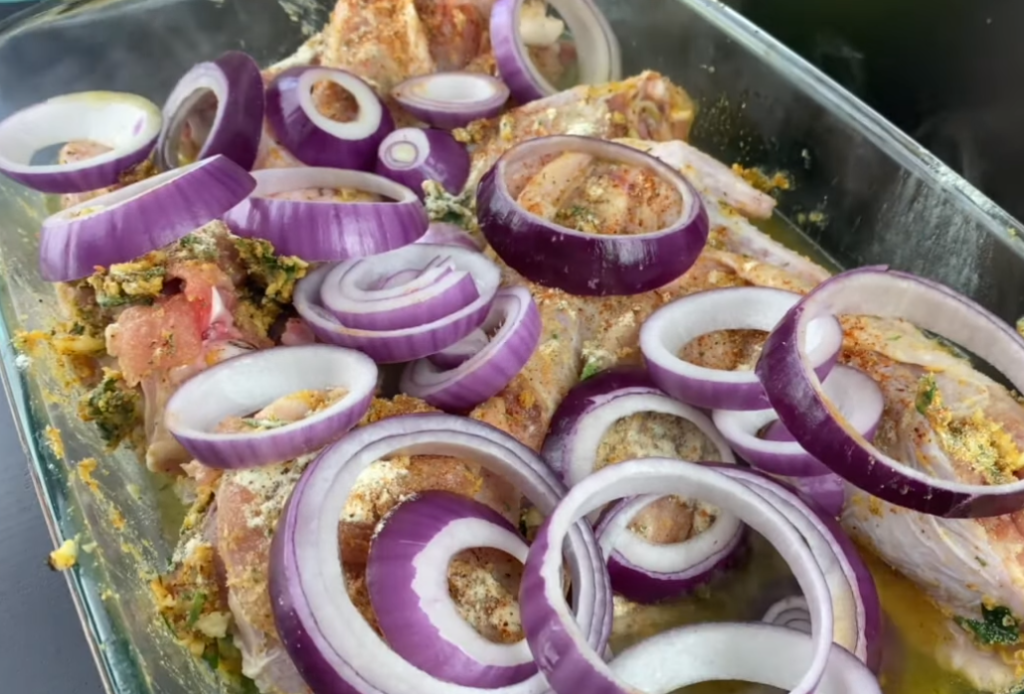 How to Make Turkey Wings with Mushroom Gravy :
Preheat your oven to 400°F (200°C).
Start by seasoning the turkey wings with salt, pepper, garlic powder, onion powder, poultry seasoning, and dried basil. Ensure that the wings are evenly coated with the flavorful spices.
Coat a baking pan with a small amount of extra virgin olive oil (EVOO). Spread the mushrooms, chopped onion, celery, bell pepper, and garlic evenly on the bottom of the pan.
Place the seasoned turkey wings on top of the vegetables, skin side down. Wrap the pan tightly with foil to seal in the moisture and flavors.
Bake in the preheated oven for 1 hour.
After an hour, remove the pan from the oven and carefully add 1/2 cup of chicken stock. Replace the foil and continue baking for another ….
Click NEXT Button To Continue!!