------------- Advertisement - Continue Reading Below -------------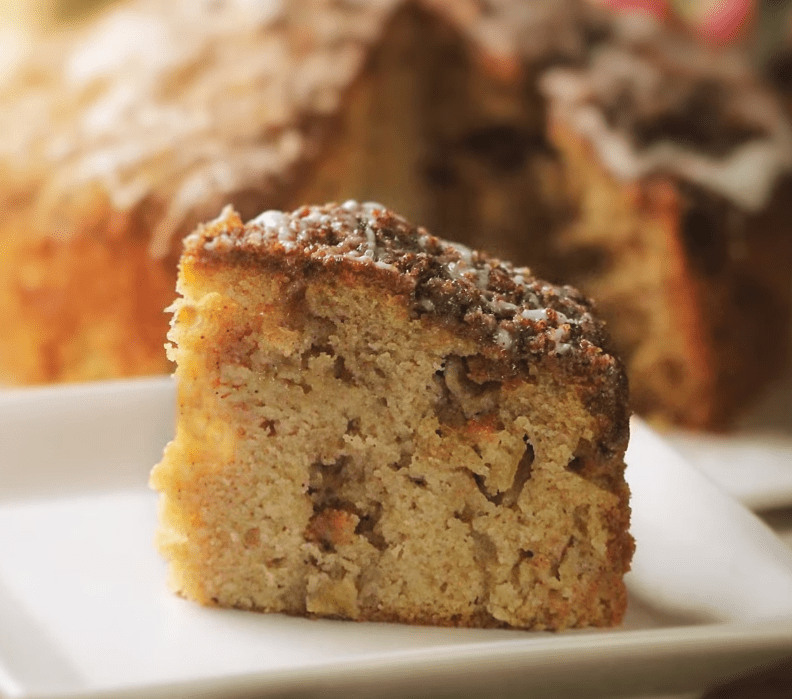 The Easy Seven-Ingredient Sugar Cinnamon Apple Cake is a humble little cake that dazzles with a delicious cinnamon sugar crust.
Welcome, Kitchies! Are you ready for a delightful twist on home-style cooking? Get ready to be inspired as we take you on a culinary journey with our mouthwatering Cinnamon Apple Cake. This recipe combines the warmth of cinnamon, the sweetness of apples, and the indulgence of a perfectly baked cake. Prepare to be captivated by the heavenly flavors and aromas that will fill your kitchen. Join us as we guide you through the steps to create this delectable treat that will leave you craving more.
In a marriage of over 15 years, there have been only two instances where I admitted my husband was right and I was wrong. One of those moments was when I finally tried his sugar-cinnamon apple cake recipe after he had shared it with me nine years ago. To my surprise, this cake turned out to be truly amazing, and I couldn't believe I had waited so long to make it. Trust me, this recipe is a winner that will satisfy your taste buds and warm your heart.
------------- Advertisement - Continue Reading Below -------------
Servings: 8-10 servings

Prep Time: 15 minutes
Cook Time: 45 minutes
Total Time: 1 hour
So, let's get started KMT Show ! Here's what you'll need to make this recipe so special :
Ingredients:
2 cups all-purpose flour
1 apple, peeled and chopped
1 cup vegetable oil
1 cup brown sugar
1/2 cup granulated white sugar
1/2 cup chopped walnuts
2 large eggs
1 tablespoon ground cinnamon
1 teaspoon vanilla extract
1/2 teaspoon baking powder
1/2 teaspoon baking soda
1/2 teaspoon salt
It's time to put on your KMT chef's hat and start create your own version, Kitchies!! Simply follow these easy-peasy steps!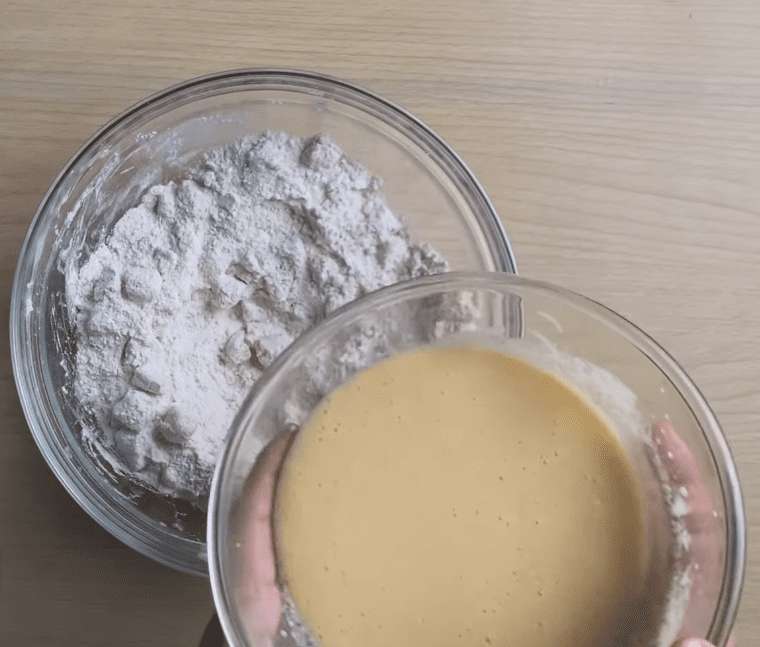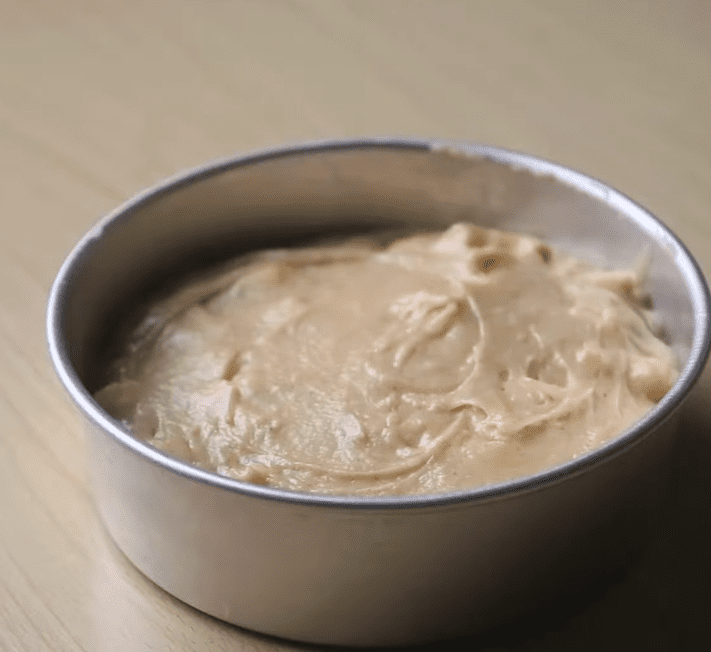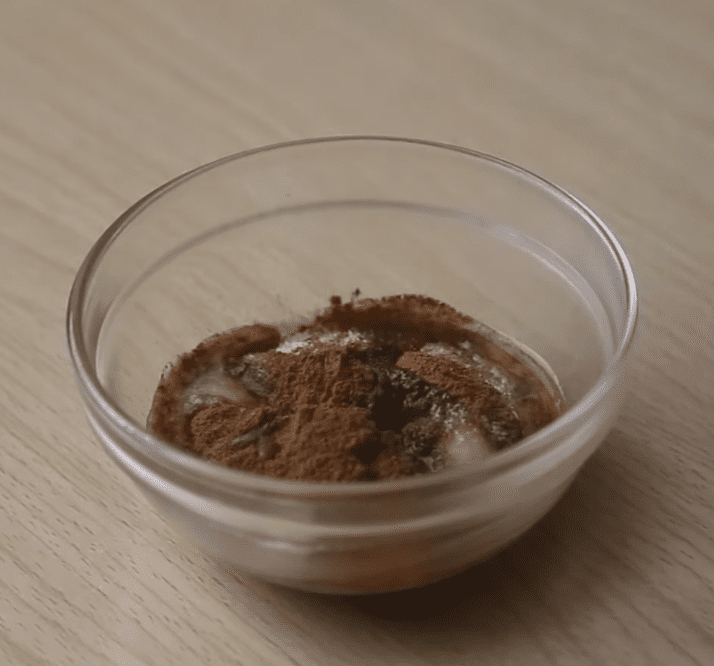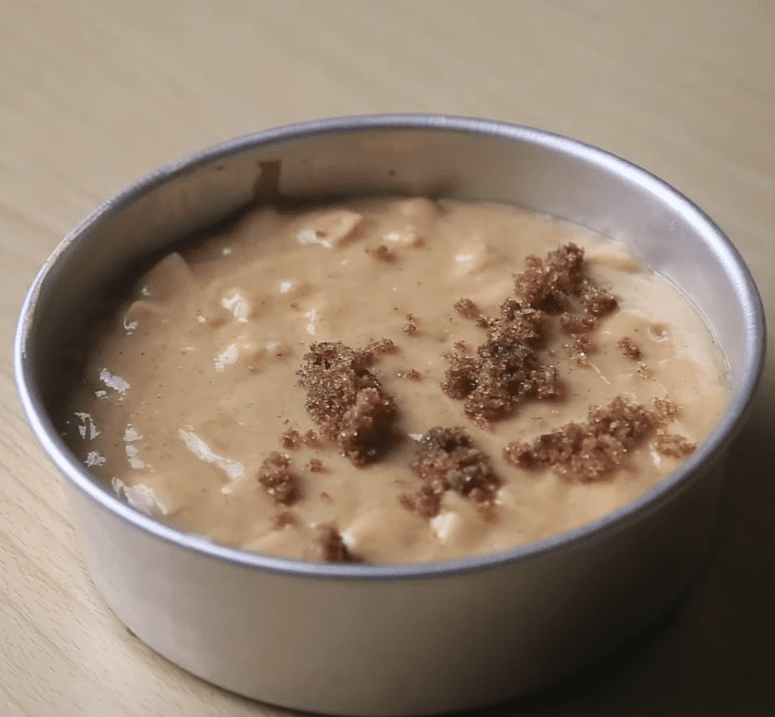 Click NEXT Button To Continue!!