------------- Advertisement - Continue Reading Below -------------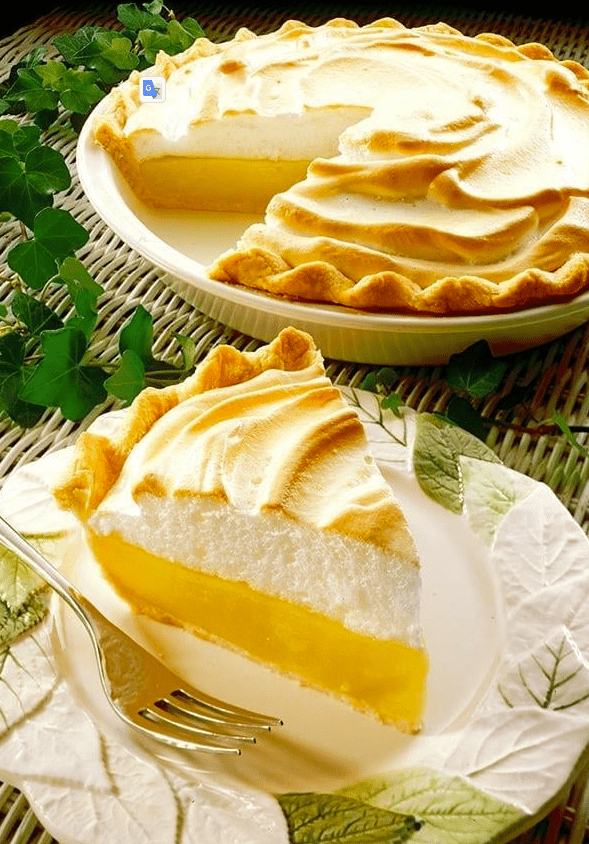 Good day, Kitchies! where we're about to take you on a journey back in time with a delightful recipe for Magic Lemon Pie. This sweet and tangy dessert has been passed down through the generations, and we're excited to share it with you today.
Imagine a pie that magically comes together as it cools, requiring no pre-cooking of the filling. That's the beauty of Magic Lemon Pie! This recipe holds a special place in our hearts as it was discovered in a treasured collection of handwritten notes belonging to Stephanie's grandmother (a KMT's Chef). Digging deeper, we found that it originated from a 1952 Eagle Brand Milk ad recipe book, adding to its charm and nostalgic appeal.
Magic Lemon Pie is a classic lemon meringue pie with a twist. Instead of the traditional process of pre-cooking the filling, this recipe simplifies the method, allowing you to use any type of baked pie crust, whether it's a classic graham cracker crust, unbaked cracker crust, or even a graham cracker crust. The magic happens as the pie cools, creating a luscious lemony filling topped with a fluffy meringue.
------------- Advertisement - Continue Reading Below -------------
Now, let's dive into the easy-to-follow steps that will bring this Magic Lemon Pie to life:
Table of Contents
Servings: 8

Prep Time: 20 minutes
Cook Time: 25 minutes
Total Time: 45 minutes
So, let's get started KMT Show ! Here's what you'll need to make this recipe so special :
Ingredients:
Graham Cracker Crust:
18 graham cracker squares
Lemon Filling:
15 ounces sweetened condensed milk
1/2 cup lemon juice
2 egg yolks
1 teaspoon lemon peel
1/4 teaspoon cream of tartar
1/4 pound butter or ghee
4 tablespoons sugar
1/8 teaspoon cinnamon
Meringue:
2 egg whites
1/3 cup sugar
It's time to put on your KMT chef's hat and start create your own version, Kitchies!! Simply follow these easy-peasy steps!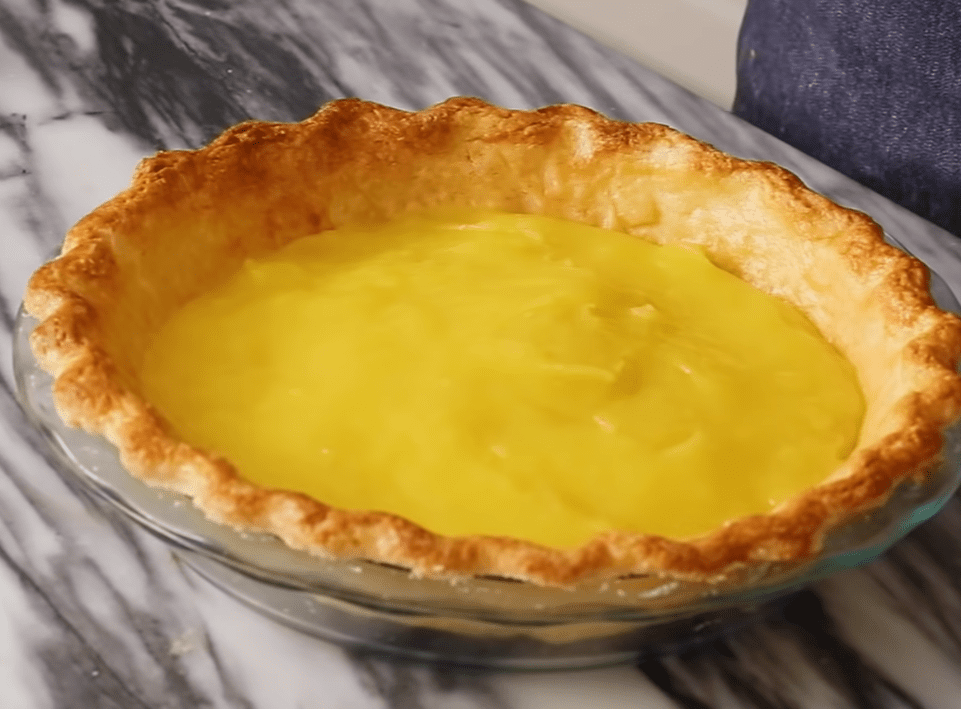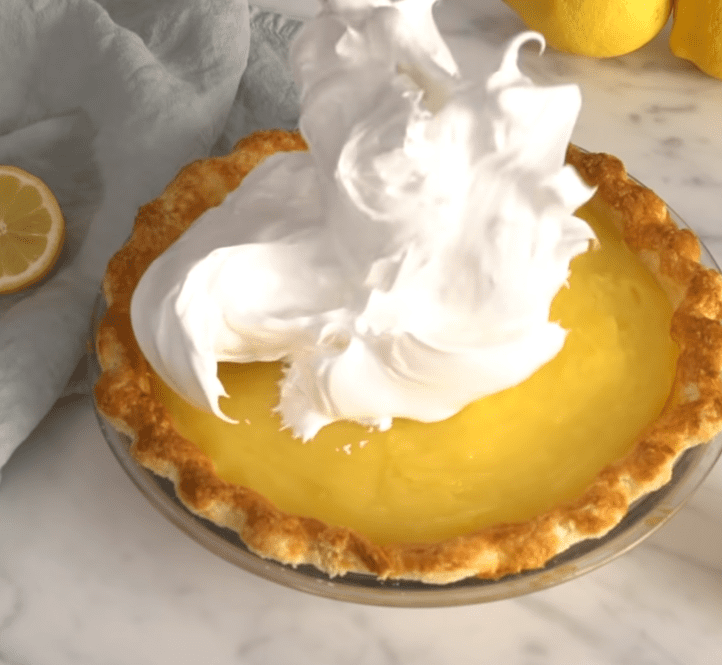 Click NEXT Button To Continue!!