------------- Advertisement - Continue Reading Below -------------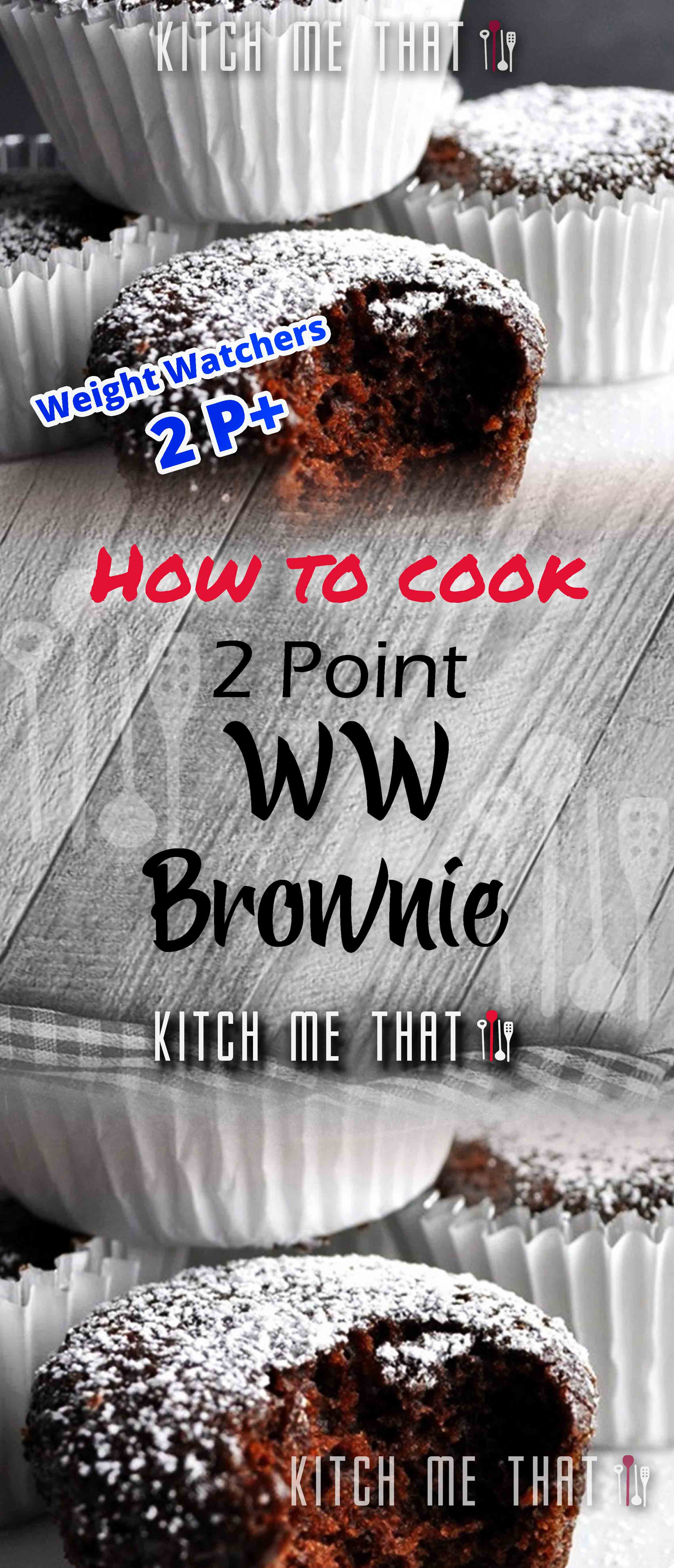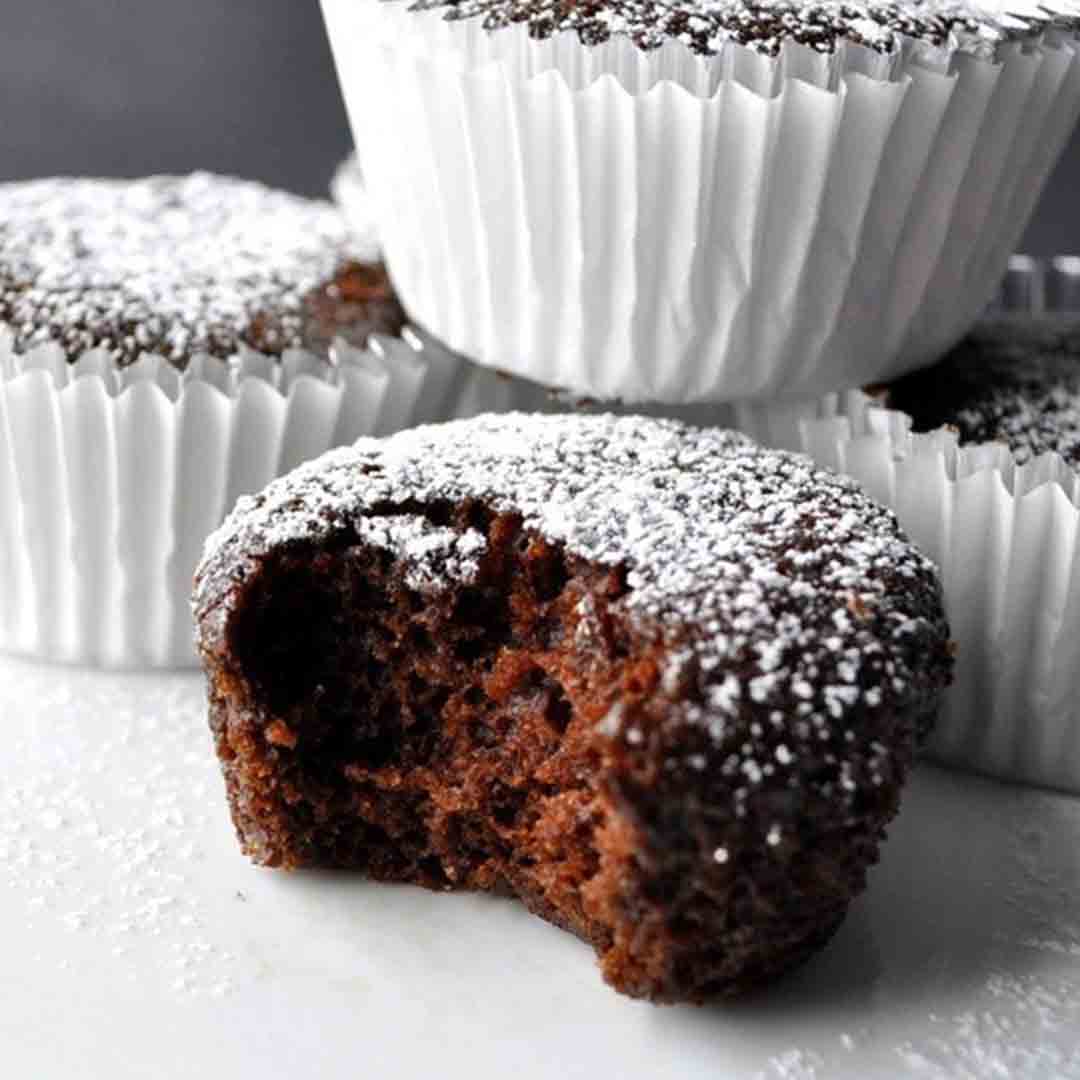 This is a #Skinny 2 POINTPLUS Brownie Cupcakes with exceptional, and unique Flavor. Enjoy it since it's at your fingertips"
INGREDIENTS
3⁄4cup all-purpose flour
1⁄2cup brown sugar, plus
1tablespoon brown sugar, firmly packed
3tablespoons unsweetened cocoa
1⁄2teaspoon baking soda
1⁄4teaspoon salt
1⁄2cup water
1⁄4cup unsweetened applesauce
1⁄2teaspoon cider vinegar
1 teaspoons butter, melted
1⁄2teaspoon vanilla extract
How to Make Brownie Cupcakes :
Heat oven 350. Mix all the dry. Separately mix all the wet. Combine and pour into foil cupcake liners. Bake 18 minutes and let cool. Dust with a bit of powdered sugar.
They are so moist and decadent….you will never buy store bought again.
12 muffins for 2 points each.
For the latest Diet Recipes, Meals Plan & tips to help you add more Happier & Healthier Lifestyle Routine to your day.
Follow us in PINTEREST By Clicking Here to get our latest Healthy Recipes , and Pin This NOW .. To Remember it !!!!