------------- Advertisement - Continue Reading Below -------------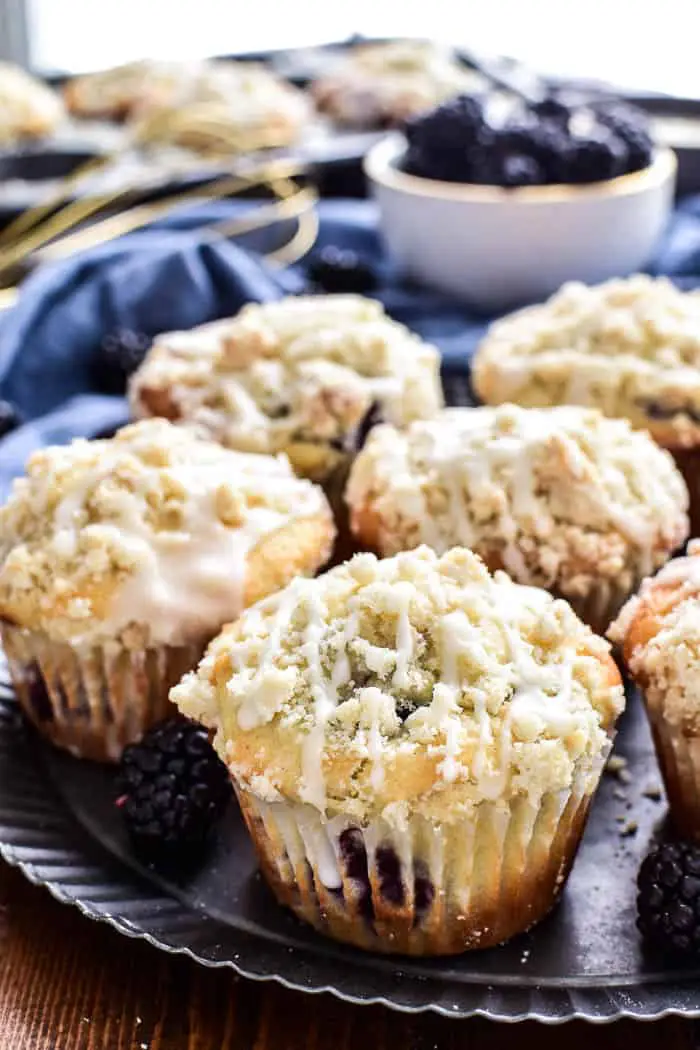 serves 2
INGREDIENTS
· 1/2 cup raw oats
· 2 TBSP almond meal/flour
· 1 TBSP coconut flour
· 1 egg white
· 1/4 cup unsweetened almond milk
· 2 stevia packets
· 1/2 tsp baking powder
· 1/4 cup fresh blackberries
·         2 TBSP granola (for topping)
DIRECTIONS
Preheat the oven to 350⁰ F.
Grind the oats into a flour. Then add the remaining ingredients in a bowl (except for the granola) and mix evenly.
Spray a cupcake tray with nonstick spray, and pour your batter into two cupcake molds. Sprinkle the granola on  top of the muffins.
Bake at 350⁰ F for 18-20 minutes. Enjoy.
If gluten free, ensure your granola is gluten free certified.
nutritional information per serving
187 calories; 7 g fat, 25 g carbs (6 g fiber), 9 g protein