------------- Advertisement - Continue Reading Below -------------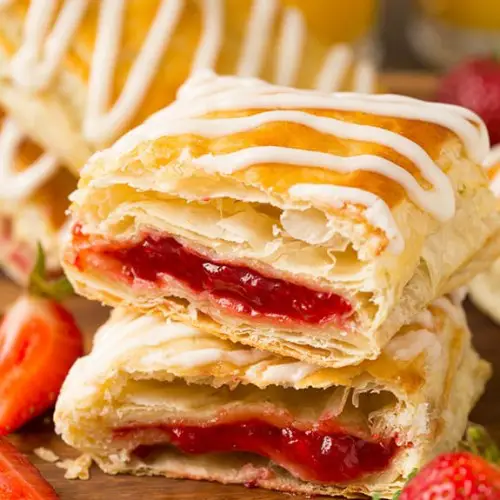 serves 6
INGREDIENTS
· 1 medium apple (200 g)
· 1/2 cup water
· 1/2 tsp cinnamon
· 1/8 tsp ginger
· 1/4 tsp vanilla extract
· 3 stevia packets
· 6 egg roll wrappers
· 1/2 TBSP coconut oil
·         cinnamon & stevia (for topping)
DIRECTIONS
Peel and dice the apple. Combine in a pot or pan with the water, cinnamon, ginger, vanilla, and stevia packets.
Let the mixture simmer on the stove for 6-7 minutes, until the apples are soft. Drain the apples to remove any excess water.
Lay the egg roll wrappers on a flat surface, placing 2 TBSP of the cooked apple mixture inside each one.
Wrap tightly, placing each on a sprayed baking sheet. Brush the top of each roll with coconut oil; you will only need ½ TBSP coconut oil total.
This allows for the wraps to crisp in the oven.
Then dust the tops with more cinnamon and stevia.
Bake at 350⁰ F for 13-15 minutes until the tops are lightly browned.
Remove and enjoy warm.
nutritional information per serving
88 calories; 2 g fat, 17 g carbs (1 g fiber), 2 g protein