------------- Advertisement - Continue Reading Below -------------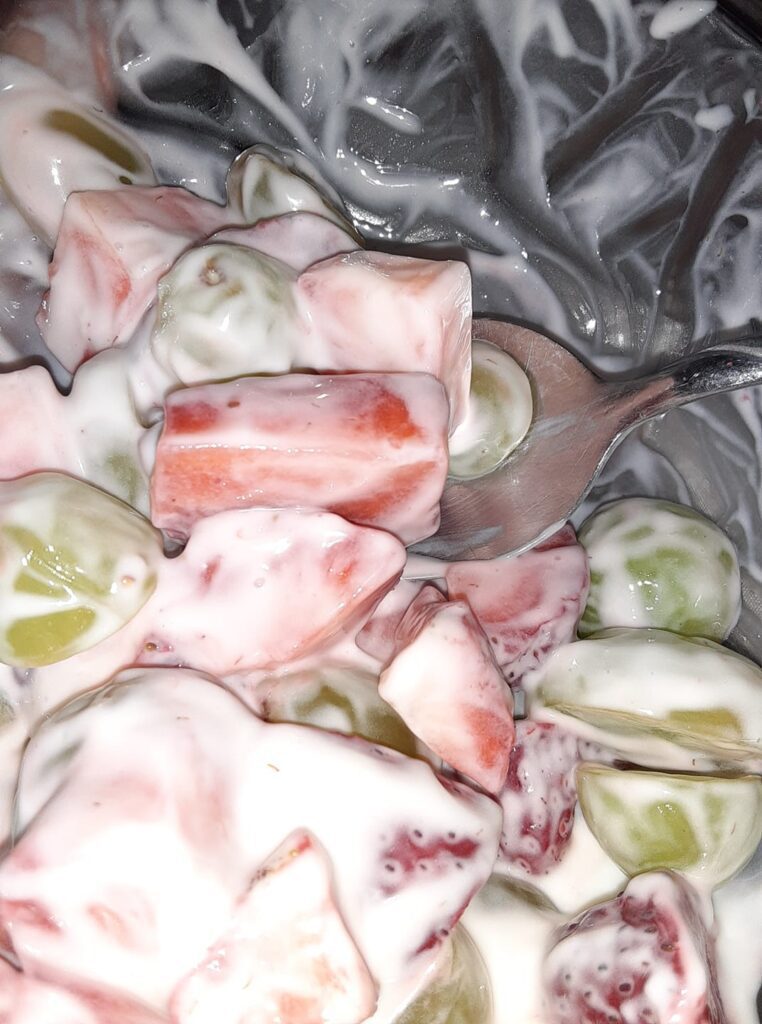 This recipe for Easy Fruit Dip needs just four ingredients and takes only a few minutes to prepare. It's silky and creamy with a citrusy note. It's a delectable pairing of fresh fruits.
This Simple Fruit Dip is a popular crowd-pleaser at potlucks, celebrations, and as an after-school snack. It's an excellent way to get children to consume more fruits. A touch of smooth sugar goes a fair way toward enhancing the fruit's natural flavors.
When preparing the dip, it is important that the cream cheese is at room temperature. If you use it straight from the refrigerator, regardless of how long it is beaten, little lumps can remain. Nobody likes lumps in their fruit dip, am I right? There are a few different approaches I prefer for getting cream cheese to room temperature, based on the amount of time available.
------------- Advertisement - Continue Reading Below -------------
Allow some time for this fruit dip to develop its full flavor in the refrigerator. Fruit juice concentrate and orange zest contribute to the deliciousness of this dip. Allow at least one hour for the citrus flavors to permeate the dip. Making the dip a couple of hours, or even a day in advance provides another level of taste.
INGREDIENTS NEEDED FOR THIS QUICK AND EASY FRUIT AND DIP:
Cream cheese, I used one medium Pkg. Of 8-ounces.
A Cup.Of Pineapple juice.
½ to ¾ Cup.Of Marshmallow creme.
Various fruits, of your choice.
HOW TO MAKE FRUIT AND DIP?
Click NEXT Button To Continue!!