------------- Advertisement - Continue Reading Below -------------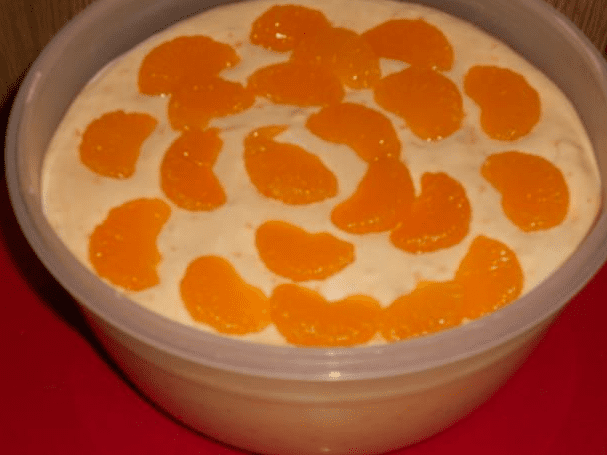 10 facts about salad:
1. Caesar salad is said to have been devised in Tijuana in 1924 by Italian chef Caesar Cardini.
2. The world's largest salad was made in Romania in 2012 and weighed 41,998lb.
3. Egg mayonnaise was voted UK children's most disliked sandwich filling in a poll in 2002. The second most disliked filling was simply 'salad'.
4. The British spend £61.5million a year on salad cream.
5. For a short time in 1998, Caesar salad was illegal in California because it contained raw egg.
6. "To make a good salad is to be a brilliant diplomatist – the problem is entirely the same in both cases. To know how much oil one must mix with one's vinegar" (Oscar Wilde, 1854-1900).
7. The record for the most Caesar salads made in one hour is 108, set by Bob Blumer (Canada) at Yuma Territorial Prison in Arizona in 2010.
8. The expression 'salad days' first appeared in Shakespeare's Antony And Cleopatra.
9. "You don't win friends with salad" (Homer Simpson).
10. Every second, the British buy on average 1.28 bottles of salad cream.Ten things you never knew about… salad WILLIAM HARTSTON.
Ingredients:
1 box orange Jell-O
1 box instant vanilla pudding
1 cup boiling water
1/2 cup cold water
1 Cool Whip 8 oz.
1 can mandarin oranges 14 oz. , drained
1 cup mini marshmallows
Instructions:
In a large bowl combine orange Jell-O and boiling water.
Whisk until Jell-o is dissolved.
Add cold water and allow to chill for 15 minutes in refrigerator.
Slowly whisk in vanilla pudding mix until smooth and chill for another 15-20 minutes or until it becomes slightly thickened.
Fold in Cool Whip, mandarin oranges and marshmallows