------------- Advertisement - Continue Reading Below -------------
serves 6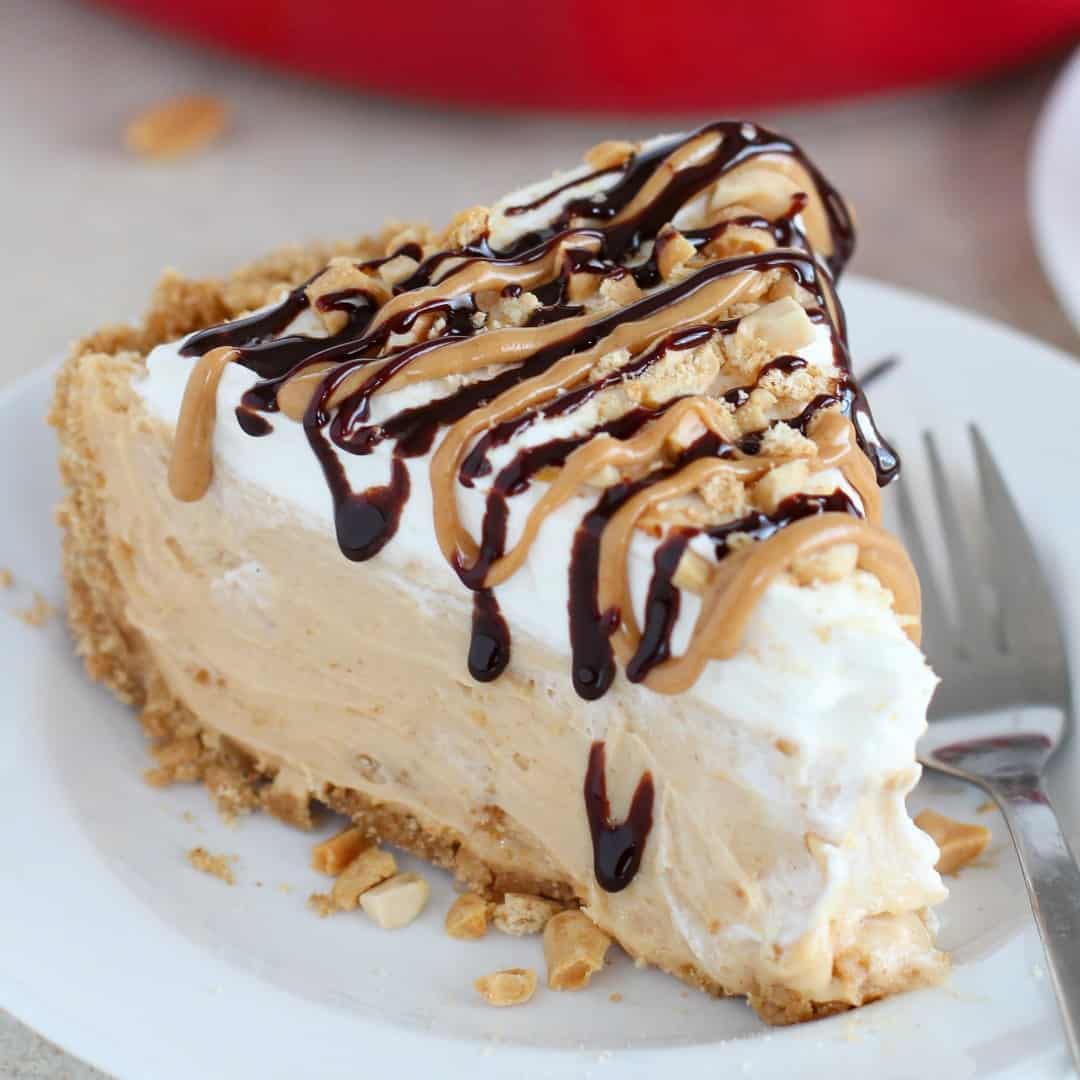 Ingredients
Crust
· 1/2 cup pitted dates (80 g)
· 1/4 cup raw oats (20 g)
· 2 TBSP unsweetened shredded coconut
Filling
· 1 can full fat coconut milk, chilled
· 1/4 cup peanut butter
How To Make
In a food processor or small blender, blend all of the crust ingredients.
If needed, add 2-3 TBSP water to help blend everything.
It should be a moldable paste rather than grainy. Press the crust along the base of a mini pie dish. Then, open the can of coconut milk.
You want to chill the can first so the layers separate.
Pour off the thin, liquid layer and just keep the thick white layer.
Whip the coconut milk with the peanut butter. Pour this on top of the crust. Then freeze the pie for 1.5-2 hours.
Cut into 6 slices, then serve chilled.
nutritional information per serving
250 calories; 25 g fat, 17 g carbs (2 g fiber), 4 g protein