------------- Advertisement - Continue Reading Below -------------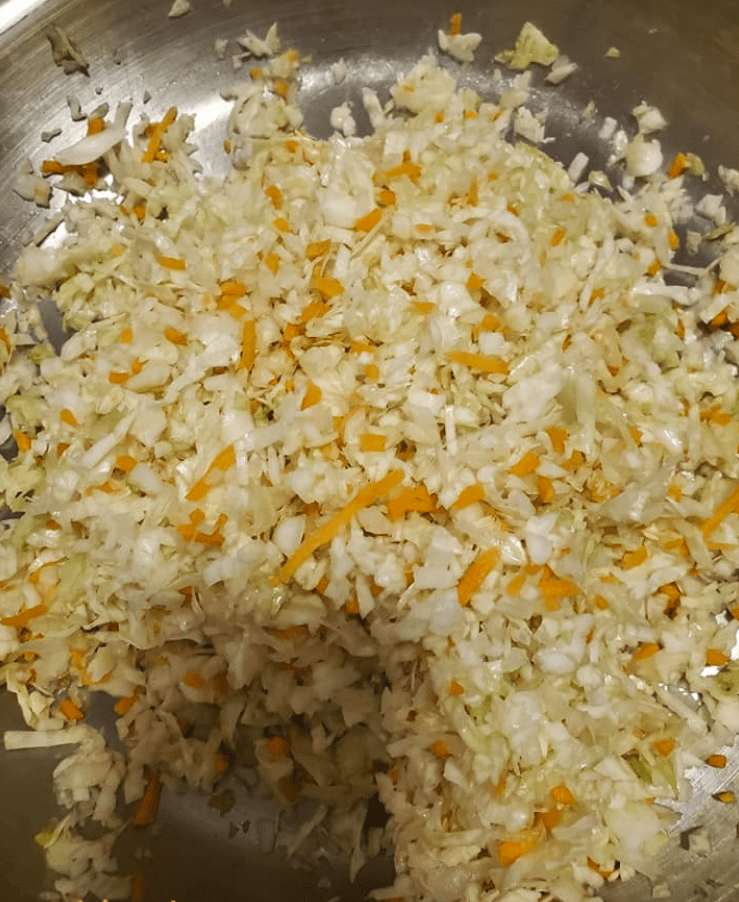 HOW TO MAKE KFC COLESLAW?
INGREDIENTS:
8 cups finely chopped cabbage.
1/2 cup mayonnaise.
1/3 cup sugar.
1/4 cup buttermilk.
1/4 cup milk.
1/4 cup shredded carrot.
2 tbsp lemon juice.
2 tbsp white vinegar.
2 tbsp minced onion.
Salt and pepper to taste.
HOW TO MAKE IT?
STEP 1:
Combine the mayonnaise, milk, buttermilk, sugar, lemon juice, vinegar in a large mixing bowl, add salt and pepper and beat until smooth.
STEP 2:
Add chopped cabbage, carrots, and onions. Mix well.
P.S: Be sure they are chopped into very fine pieces.
STEP 3:
Cover the bowl and refrigerate overnight.
STEP 4:
The next day, Serve it with fried chicken breast and green salad.
ENJOY!