------------- Advertisement - Continue Reading Below -------------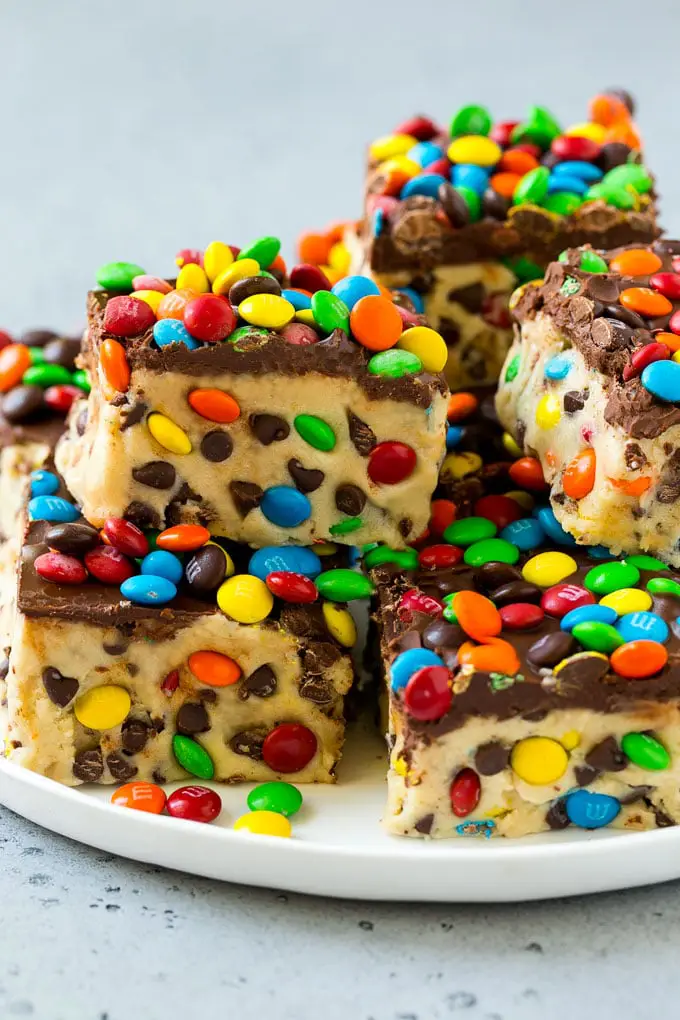 INGREDIENTS
· 3/4 cup raw oats
· 1/4 cup coconut flour
· 1/4 cup unsweetened applesauce
· 1/4 cup coconut oil
· 1/3 cup almond milk
· 1/2 tsp vanilla extract
· 1 stevia packet
·         1 oz sugar free dark chocolate chips + 1/2 oz for topping
DIRECTIONS
Grind the oats into a flour.
Then add it to the remaining ingredients (except ½ oz chocolate) into a medium bowl and mix.
Once even, spread your batter into an 8×8 dish lined with cling wrap (for easy removal later).
Melt the remaining 1/2 oz dark chocolate and drizzle on top.
Place your dish in the refrigerator to set for 1 hour.
Once firm, slice into 8 pieces and enjoy.
Store any extras in the refrigerator.
serves 8
nutritional information per serving
139 calories; 10 g fat, 12 g carbs (3 g fiber), 2 g protein