RECIPES
Classic Homemade Cinnamon & Ricotta Cannoli
------------- Advertisement - Continue Reading Below -------------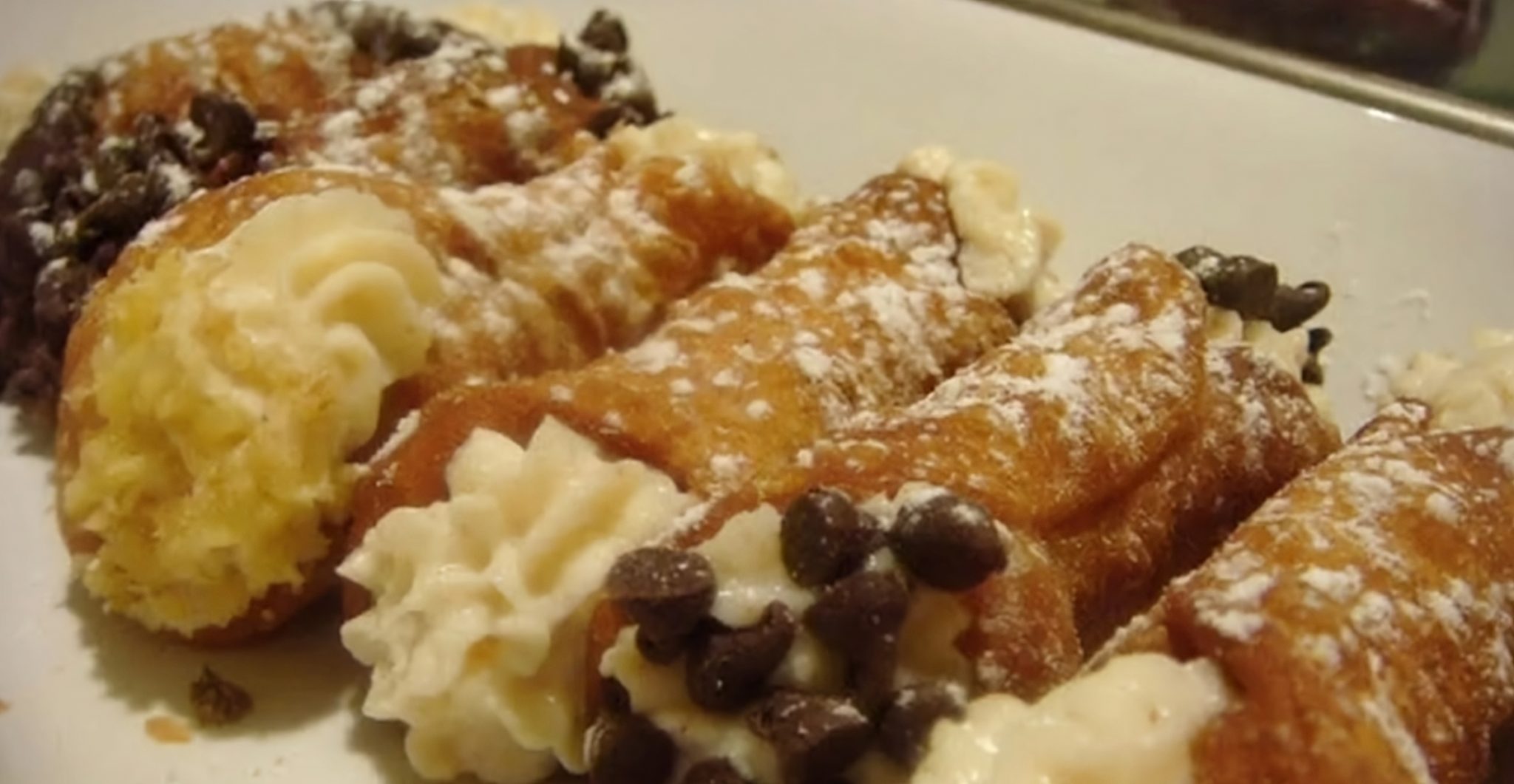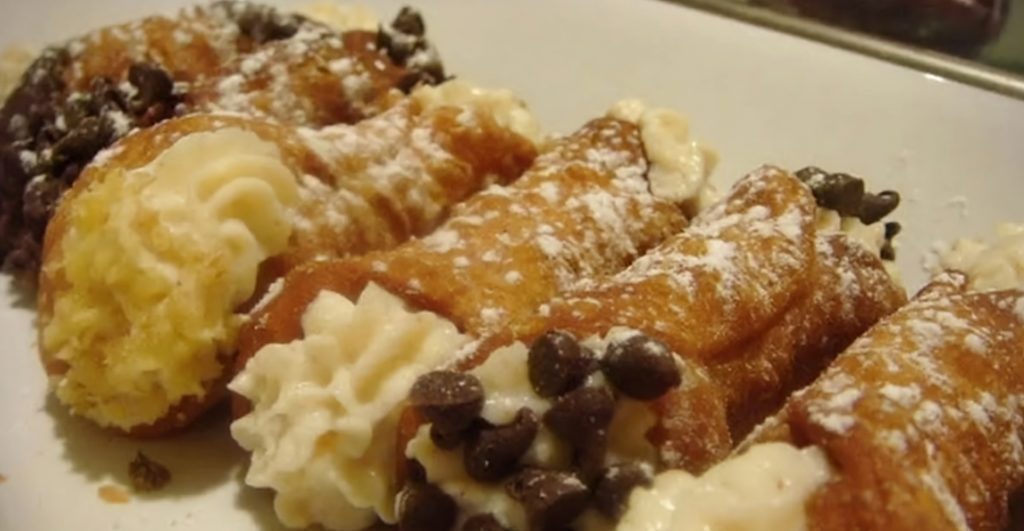 A crisp, delicate delight, topped with ricotta and subtle cinnamon flavors…another traditional dessert that Italians are fierious about. The shell is the secret to a successful cannoli, and in my opinion, this slightly sweet recipe takes the dessert to its best. Mmmm!
For about 24 Cannoli
Ingredients
SHELLS
375 mL (1 ½ cups) all-purpose flour 30 mL (2 tbsp.) sugar
1 mL (¼ tsp.) cinnamon 1 mL (¼ tsp.) salt
30 mL (2 tbsp.) cold unsalted butter, cut into cubes
90 to 110 mL (6 to 7 tbsp.) dry wine like marsala
RICOTTA-CANNOLI FILLING
500 mL (2 cups) ricotta cheese
125 mL (½ cup) powdered sugar, or to taste
2 mL (½ tsp.) cinnamon
ASSEMBLY
Vegetable oil, for frying
1 egg white, lightly beaten
Ground pistachios and powdered sugar, for garnish
HOW TO
To prepare cannoli shells: in a medium bowl, to mix well, whisk together flour, sugar, cinnamon and salt. Add butter cubes. Knead with fingertips until coarse texture is achieved.
Pour in 90 mL (6 tbsp.) marsala, until dough begins to set, more if necessary.
On a floured work surface, knead the dough until it holds together, about 2 minutes. (Dough will be rough, not smooth or elastic.) Shape into a disk and wrap in plastic wrap. Refrigerate for at least 1 hour.
Meanwhile, prepare ricotta filling: in a large bowl, beat together ricotta, powdered sugar and cinnamon until smooth. Cover and refrigerate for at least 1 hour.
To assemble the cannoli: cut the dough into 4 pieces. Work with 1 piece of dough at a time, and keep the rest rolled up, so it doesn't dry out. On a lightly floured work surface, roll the dough into a disk about 3 mm (⅛ in) thick. Cut out 8 cm (3 inch) circles.
(3 in.) with a cookie cutter. Roll each circle as finement as possible. Repeat with remaining 3 pieces of dough (Return dough to refrigerator if it gets too soft or hot). You should end up with about 24 dough circles without having to use scraps.
Pour enough oil into a Dutch oven or large heavy-bottomed saucepan until halfway up the sides. Heat oil to 350°F (180°C) over medium heat.
Meanwhile, lightly oil 4 to 8 metal cannoli tubes.
Wrap a circle of dough around a tube, spread a little beaten egg white on the overlapping edges so that it sticks together and the dough doesn't slip out of the tube while baking. Fry 3 or 4 shells at a time, turning with tongs, until golden, about 1 minute. Drain briefly on paper towels.
With an oven mitt in one hand and tongs in the other, carefully remove the hot shells from the tubes. (If you let the shells cool, they will stick to the tubes and break when you remove them. )
Place the shells on paper towels and let them cool completely. Cool the tubes before using them again. Repeat with remaining dough.
Just before serving, fill each shell with ricotta mixture using a pastry bag, filling one end of the shell to the center and do the same with the other end to completely fill the pasta. Repeat with all shells. Garnish cannoli with pistachios and powdered sugar.
Tips
Don't fill the shells too early at You can use store-bought shells if that makes life easier. You can use store-bought shells if it makes your life easier. Don't hesitate to Use candied orange or chocolate chips for the topping. You could also substitute Marsala with port wine.