------------- Advertisement - Continue Reading Below -------------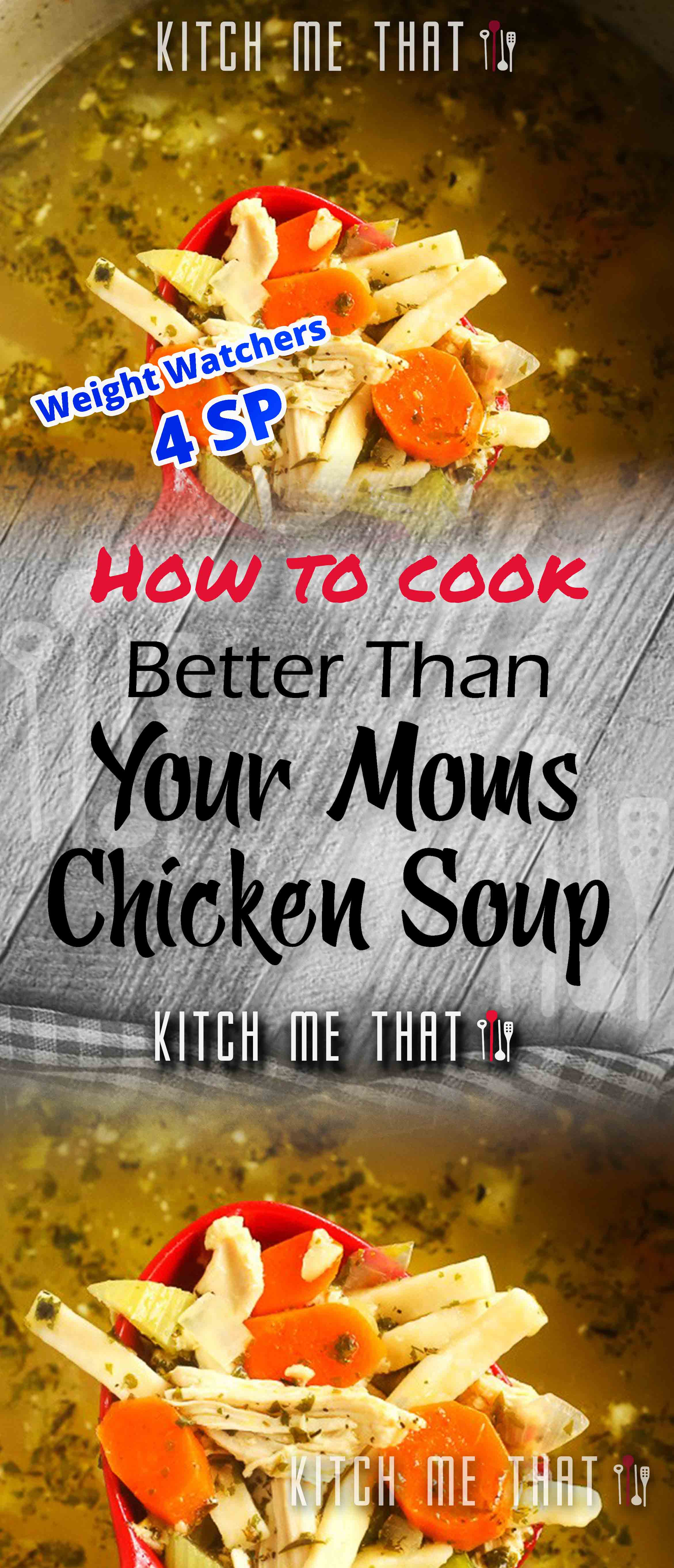 This is a #Skinny 4 SMARTPOINTS with exceptional, and unique Flavor. Enjoy it since it's at your fingertips"
Ingredients
4 cups low-sodium chicken stock
3 carrots, slices
1 cup chopped onion
1 tablespoon fresh thyme leaves
2 cloves garlic, minced
3 chicken breast fillets, cut into small bite size pieces
1/2 teaspoon kosher or sea salt
1/4 teaspoon black pepper
1 cup frozen or fresh corn kernels
1 cup frozen peas
1/2 cup uncooked long grain brown rice (we used Uncle Ben's Instant Brown Rice)
Directions
Add all ingredients, except corn, peas and rice, to the slow cooker, cover and cook on low 6- 8 hours, or until carrots are tender and chicken is done. Add corn, peas, and rice the last 10 -15 minutes of cooking time.
Nutrition Facts
Yields: 8 servings
Serving Size: 1 cup
Calories: 163
Total Fat: 3 g
Saturated Fat: 1 g
Trans Fat: 0 g
Sodium: 155 mg
Cholesterol: 26 mg
Carbohydrates: 20 g
Fiber: 2 g
Sugars: 2 g
Protein: 13 g
SmartPoints value : 4
For the latest Diet Recipes, Meals Plan & tips to help you add more Happier & Healthier Lifestyle Routine to your day.
Follow us in PINTEREST By Clicking Here to get our latest Healthy Recipes , and Pin This NOW .. To Remember it !!!!