------------- Advertisement - Continue Reading Below -------------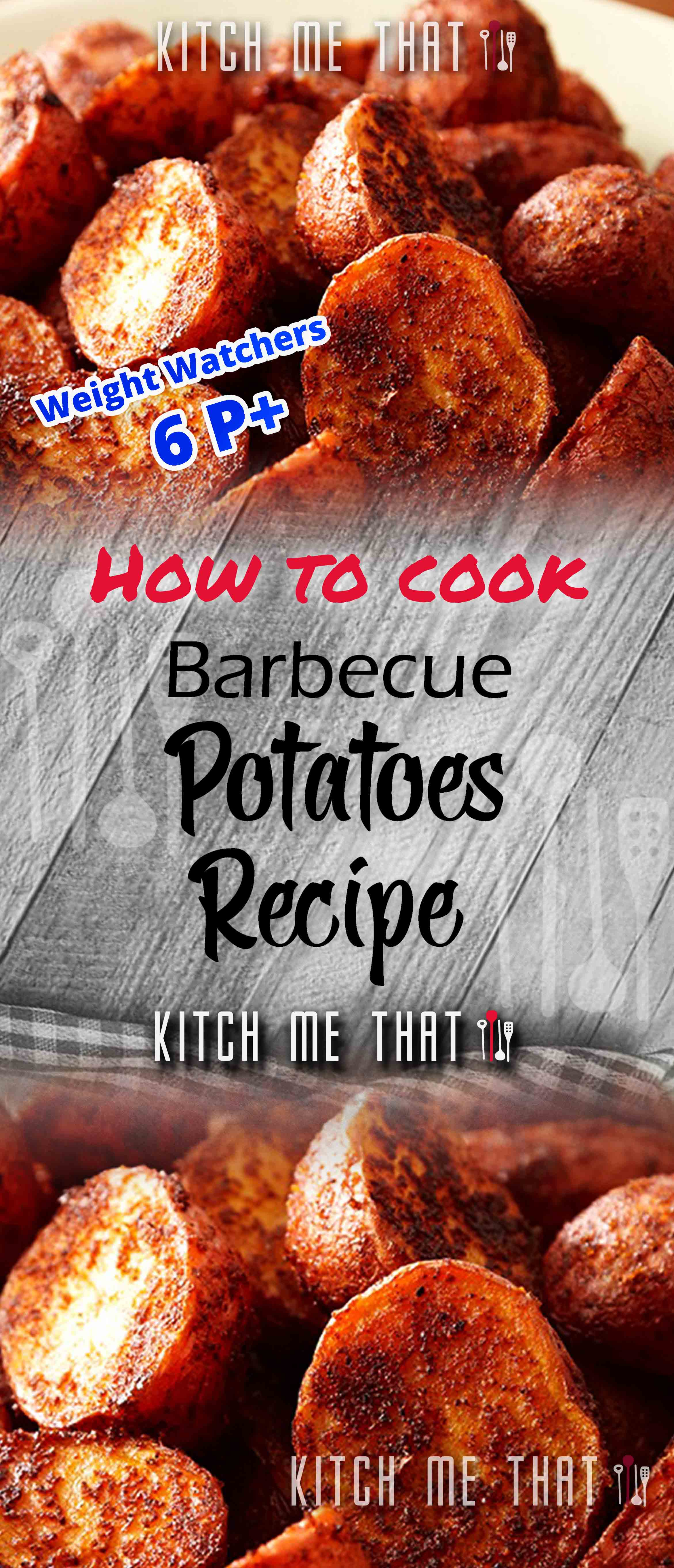 This is a #Skinny 6 POINTPLUS with exceptional, and unique Flavor. Enjoy it since it's at your fingertips"
Ingredients:
2 tablespoons butter or margarine, melted
1 tablespoon chili powder
1 tablespoon honey
1/4 teaspoon garlic powder
1/4 teaspoon ground pepper
2 lbs medium red potatoes, quartered
Directions:
2. Preheat oven 400°F.
3. In large bowl, combine, chili powder, honey, garlic powder, pepper and butter.
4. Add potatoes; toss to coat.
5. Spoon potatoes in greased 11×7-inch baking dish.
6. Bake 40-50 minutes until potatoes are tender.
Makes 6 Equal Servings
4 Pointsplus, 6 Smartpoints
Nutritional Info Per Serving: Calories 155, Total Fat 4 g, Protein 3 g, Carbs 28 g, Sodium 83 mg,
Fiber 3 g
For the latest Diet Recipes, Meals Plan & tips to help you add more Happier & Healthier Lifestyle Routine to your day.
Follow us in PINTEREST By Clicking Here to get our latest Healthy Recipes , and Pin This NOW .. To Remember it !!!!