------------- Advertisement - Continue Reading Below -------------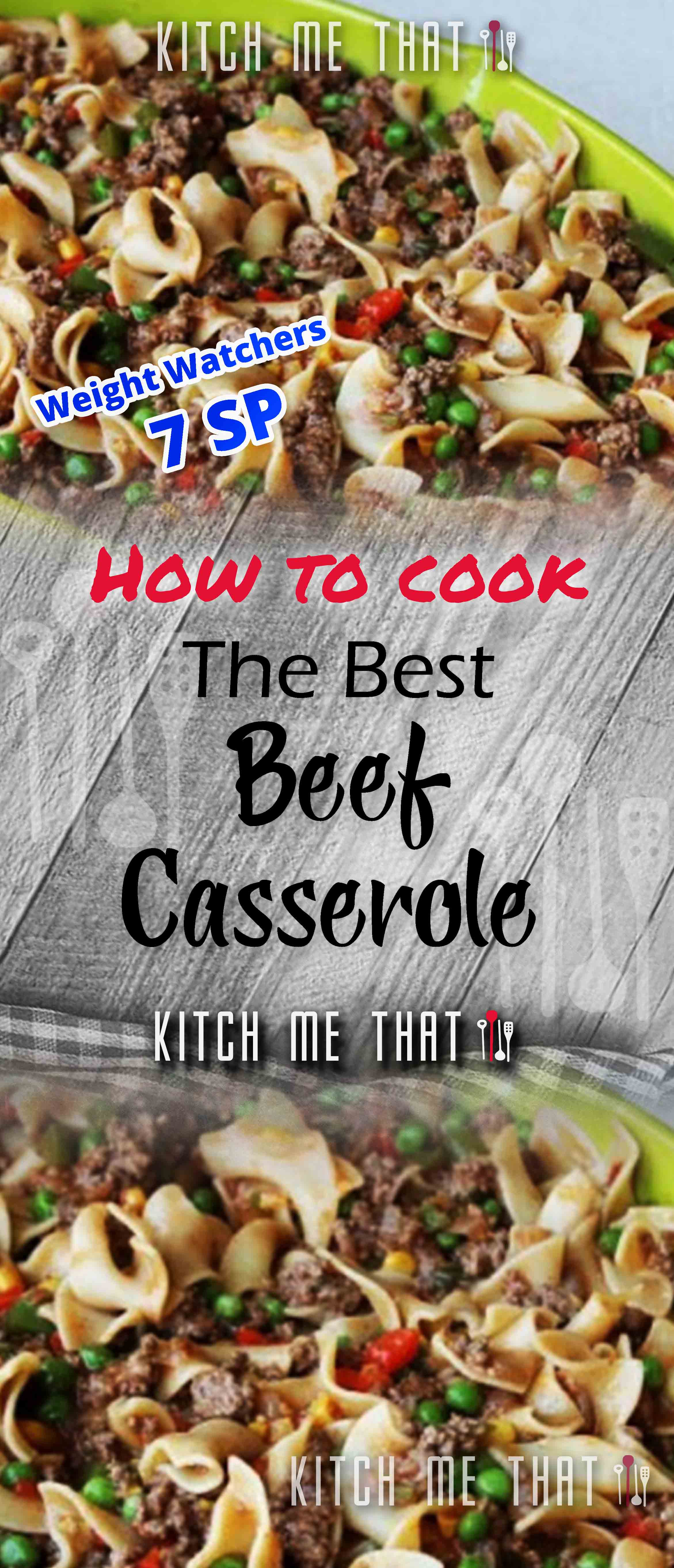 This is a #Skinny 7 SMARTPOINTS with exceptional, and unique Flavor. Enjoy it since it's at your fingertips"
Yield: 6 servings
Serving size: 1/6 of recipe
Ingredients
1 lb ground sirloin
½ cup onion, chopped
½ cup red bell pepper, chopped
½ cup green bell pepper, chopped
3 garlic cloves, minced
3 cups cooked whole wheat wide egg noodles
1½ cups frozen peas
15 oz can reduced-sugar tomato sauce
1 can cream-style corn
½ Tbsp chili powder
½ tsp crushed red pepper flakes (optional)
Instructions
Preheat oven to 350 degrees. Lightly coat a 3-3.5 quart baking dish with nonstick cooking spray and set aside.
In a large skillet, cook the sirloin, onions, peppers, and garlic over medium heat until meat is no longer pink. Drain.
Combine meat, peppers, and onions with cooked pasta, corn and peas. Add tomato sauce, chili powder, and red pepper flakes. Stir to mix all ingredients and transfer to baking dish.
Cover and bake for 40 minutes or until heated through.
Nutrition Information
Per Serving (1/6th of recipe):
Pointsplus: 5
Smartpoints: 6
Calories: 234
Fat: 3g
Saturated Fat: 1g
Cholesterol: 56mg
Sodium: 641mg
Carbohydrates: 28g
Fiber: 5g
Sugar 8g
Protein: 22g
For the latest Diet Recipes, Meals Plan & tips to help you add more Happier & Healthier Lifestyle Routine to your day.
Follow us in PINTEREST By Clicking Here to get our latest Healthy Recipes , and Pin This NOW .. To Remember it !!!!
------------- Advertisement - Continue Reading Below -------------