------------- Advertisement - Continue Reading Below -------------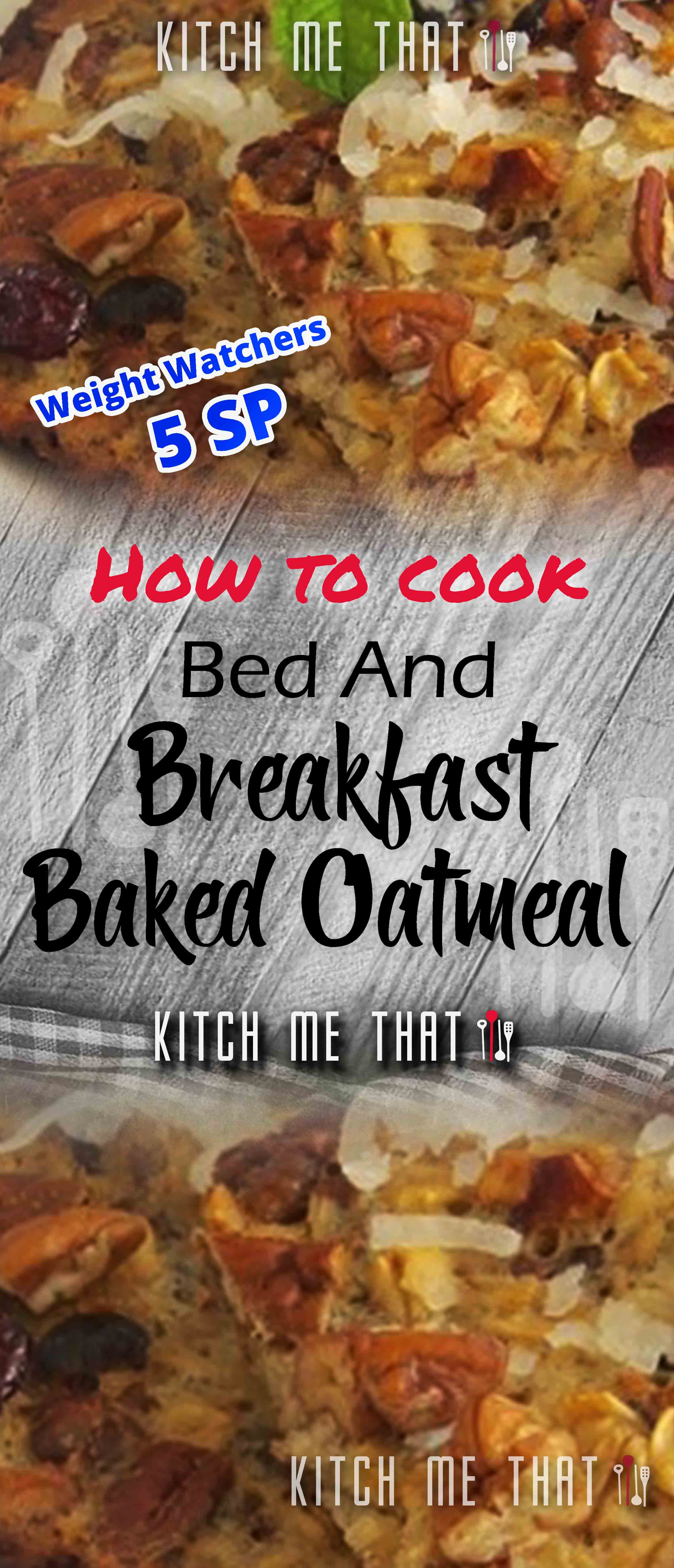 This is a #Skinny 5 SMARTPOINTS with exceptional, and unique Flavor. Enjoy it since it's at your fingertips"
Recipe By:

Carol Lamoureux
"I was served this item at a bed and breakfast. For a spectacular presentation, sprinkle the finished dish with brown sugar!"
Ingredients
1 cup oatmeal
1/2 teaspoon baking powder
1 pinch white sugar
2 cups milk
1 egg, or more to taste
1/4 cup dried cranberries
1/4 cup flaked coconut
1/4 cup chopped nuts
Directions
Preheat oven to 350 degrees F (175 degrees C). Grease a 9×13-inch baking dish.
Mix oatmeal, baking powder, and sugar together in a large bowl. Beat milk and egg together in a separate bowl; add to oatmeal mixture and stir to incorporate. Stir cranberries, coconut, and nuts into the oatmeal mixture; spread into the prepared baking dish.
Bake in preheated oven until beginning to brown along the edges, 50 to 60 minutes.
For the latest Diet Recipes, Meals Plan & tips to help you add more Happier & Healthier Lifestyle Routine to your day.
Follow us in PINTEREST By Clicking Here to get our latest Healthy Recipes , and Pin This NOW .. To Remember it !!!!