------------- Advertisement - Continue Reading Below -------------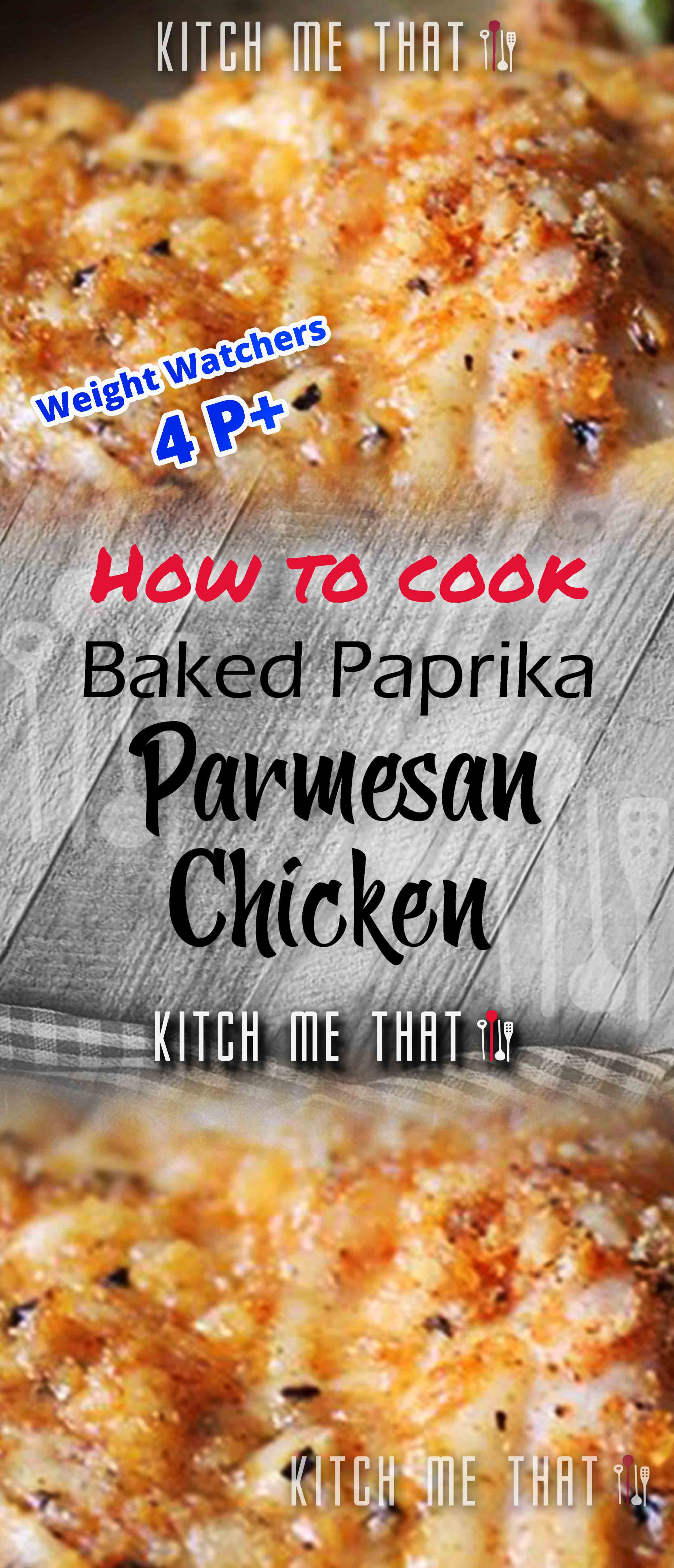 This is a #Skinny 4 POINTPLUS with exceptional, and unique Flavor. Enjoy it since it's at your fingertips"
"This easy recipe takes chicken breasts breaded with a Parmesan and paprika coating is baked until golden and crispy. This unique combination of ingredients makes a fantastic dish that all your family will love."
Ingredients
1/4 cup all-purpose flour
1/2 cup grated Parmesan cheese
2 teaspoons paprika
1/2 teaspoon salt
1/2 teaspoon black pepper
1 egg, beaten
2 tablespoons milk
4 skinless, boneless chicken breast halves
1/4 cup butter, melted
Directions
Preheat oven to 350 degrees F (175 degrees C). Coat a shallow baking dish with nonstick cooking spray.
Combine flour, parmesan, paprika, salt, and pepper in a bowl. In a separate bowl, whisk together the egg and milk. Dip the chicken in the egg, then dredge in the flour mixture. Place in the baking dish, and pour the melted butter evenly over the chicken.
Bake for about 1 hour and 15 minutes in the preheated oven, until the cheese has browned, and the chicken has cooked.
For the latest Diet Recipes, Meals Plan & tips to help you add more Happier & Healthier Lifestyle Routine to your day.
Follow us in PINTEREST By Clicking Here to get our latest Healthy Recipes , and Pin This NOW .. To Remember it !!!!