------------- Advertisement - Continue Reading Below -------------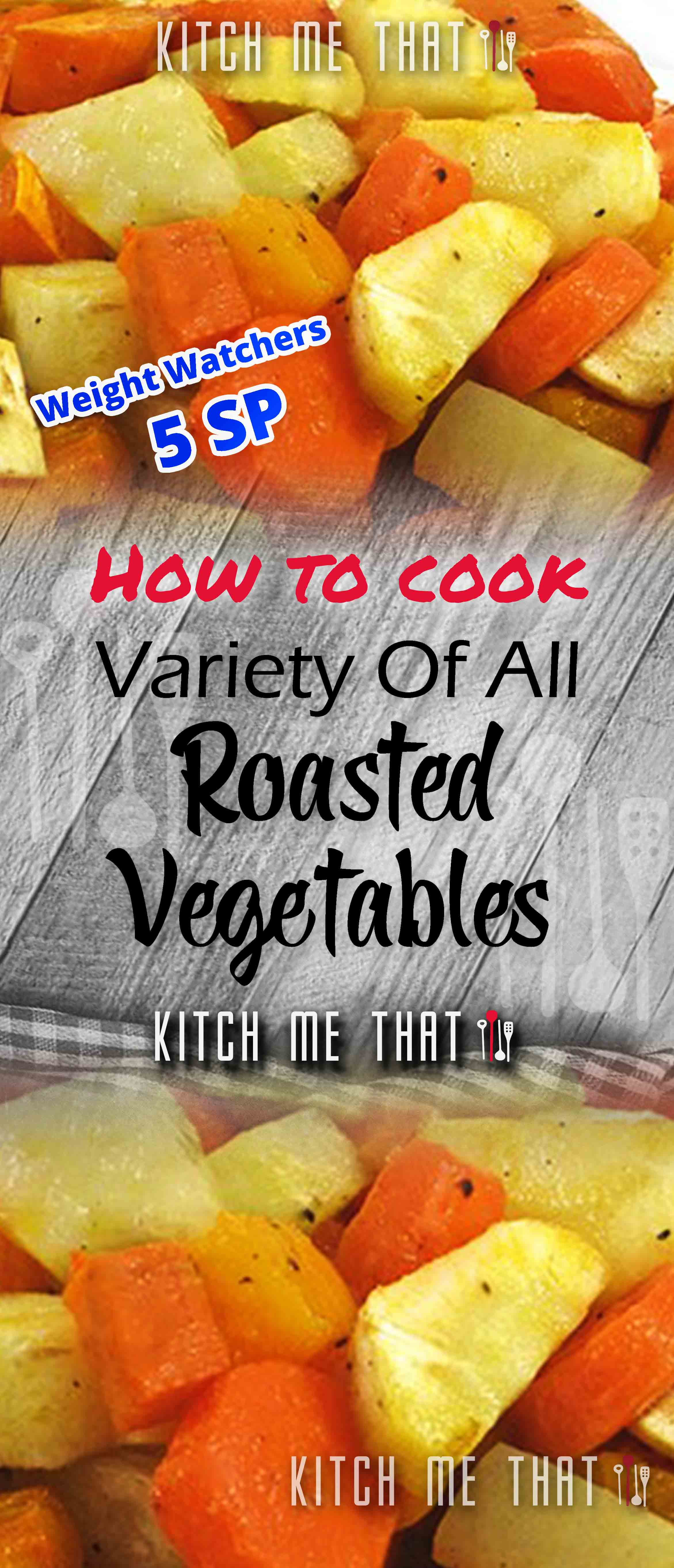 This is a #Skinny 5 SMARTPOINTS with exceptional, and unique Flavor. Enjoy it since it's at your fingertips"
Ingredients
1 small butternut squash (about 1 pound), peeled and seeded
1 medium sweet potato, peeled
1 medium baking potato, peeled
½ pound carrots, peeled
½ pound parsnips, peeled
2 tablespoons extra virgin olive oil
¼ teaspoon salt
¼ teaspoon fresh ground pepper
Directions
1. Preheat oven to 425 degrees.
2. Cut butternut squash, sweet potato, baking potato, carrots and parsnip into 1- inch pieces.
3. Place all cut vegetables in a single layer on a baking sheet. Drizzle olive oil over vegetables and sprinkle with salt and pepper over top. Toss well.
4. Bake for about 30 minutes, turning once with a spatula, until vegetables are tender.
5. Season with more salt and pepper, if desired.
6. Serve hot.
Makes 6 servings
Nutrition Facts
for 1 serving
173 cal
5g fat
1.6g sat fat
3g protein
32g carbs
5g fiber
220mg sodium
6g sugar
SmartPoints value : 5
For the latest Diet Recipes, Meals Plan & tips to help you add more Happier & Healthier Lifestyle Routine to your day.
Follow us in PINTEREST By Clicking Here to get our latest Healthy Recipes , and Pin This NOW .. To Remember it !!!!