------------- Advertisement - Continue Reading Below -------------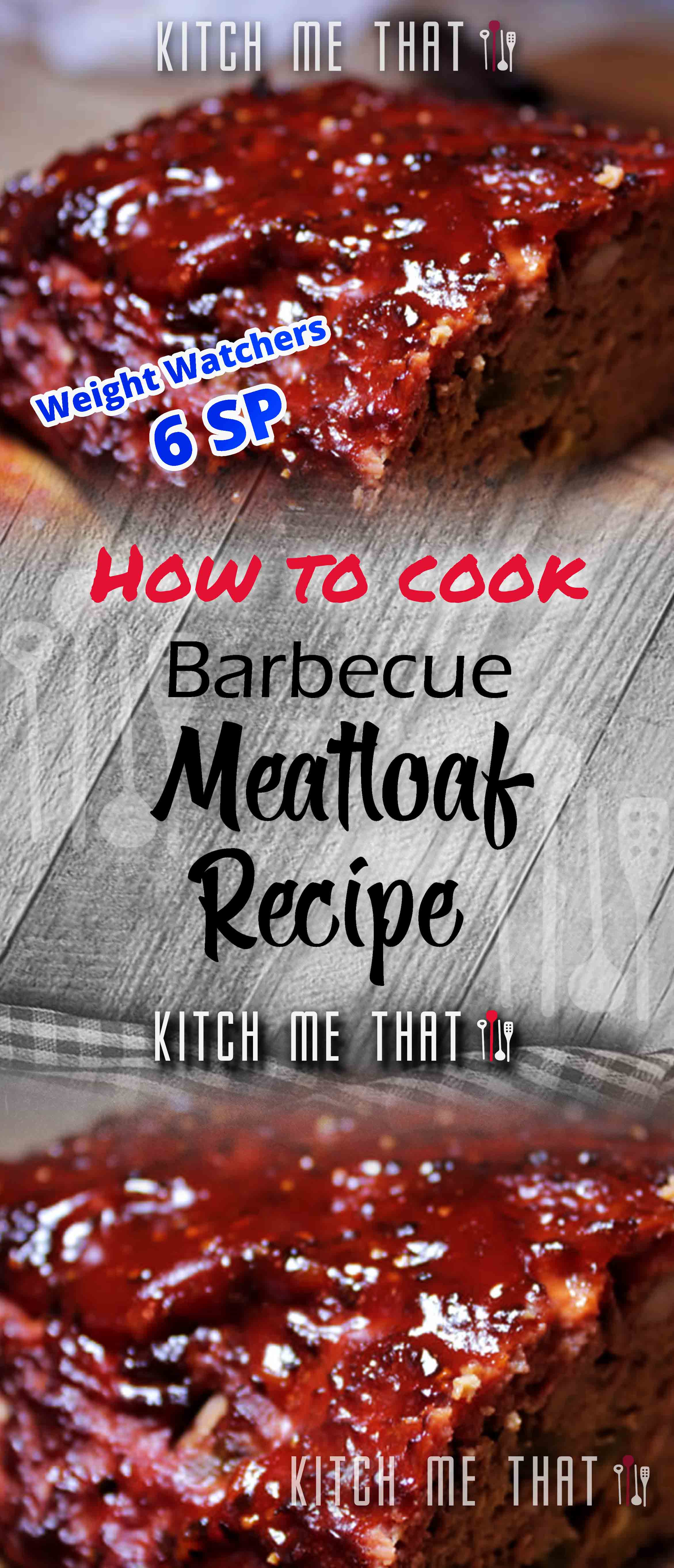 This is a #Skinny 6 SMARTPOINTS with exceptional, and unique Flavor. Enjoy it since it's at your fingertips"
Ingredients:
1 lb 93% lean ground beef
1/2 cup barbecue sauce, divided
1/4 cup frozen chopped onions, pressed dry
1/4 cup Italian seasoned breadcrumbs
2 large egg whites
Directions:
1. Preheat oven to 375°F.
2. Combine meat, 1/4 cup barbecue sauce, onion, breadcrumbs, egg whites, and seasons of your choice in a large bowl; stir well.
3. Shape mixture into a loaf pan. Spread remaining 1/4 cup barbecue sauce over loaf.
4. Bake at 375°F for 40 minutes or until desired degree of doneness.
Makes 4 Equal Servings
6 Pointsplus, 6 Smartpoints
Nutritional Info Per Serving: Calories 239, Total Fat 6 g, Protein 27 g, Carbs 16.5 g, Sodium 499 mg,Fiber 0.5g
For the latest Diet Recipes, Meals Plan & tips to help you add more Happier & Healthier Lifestyle Routine to your day.
Follow us in PINTEREST By Clicking Here to get our latest Healthy Recipes , and Pin This NOW .. To Remember it !!!!