------------- Advertisement - Continue Reading Below -------------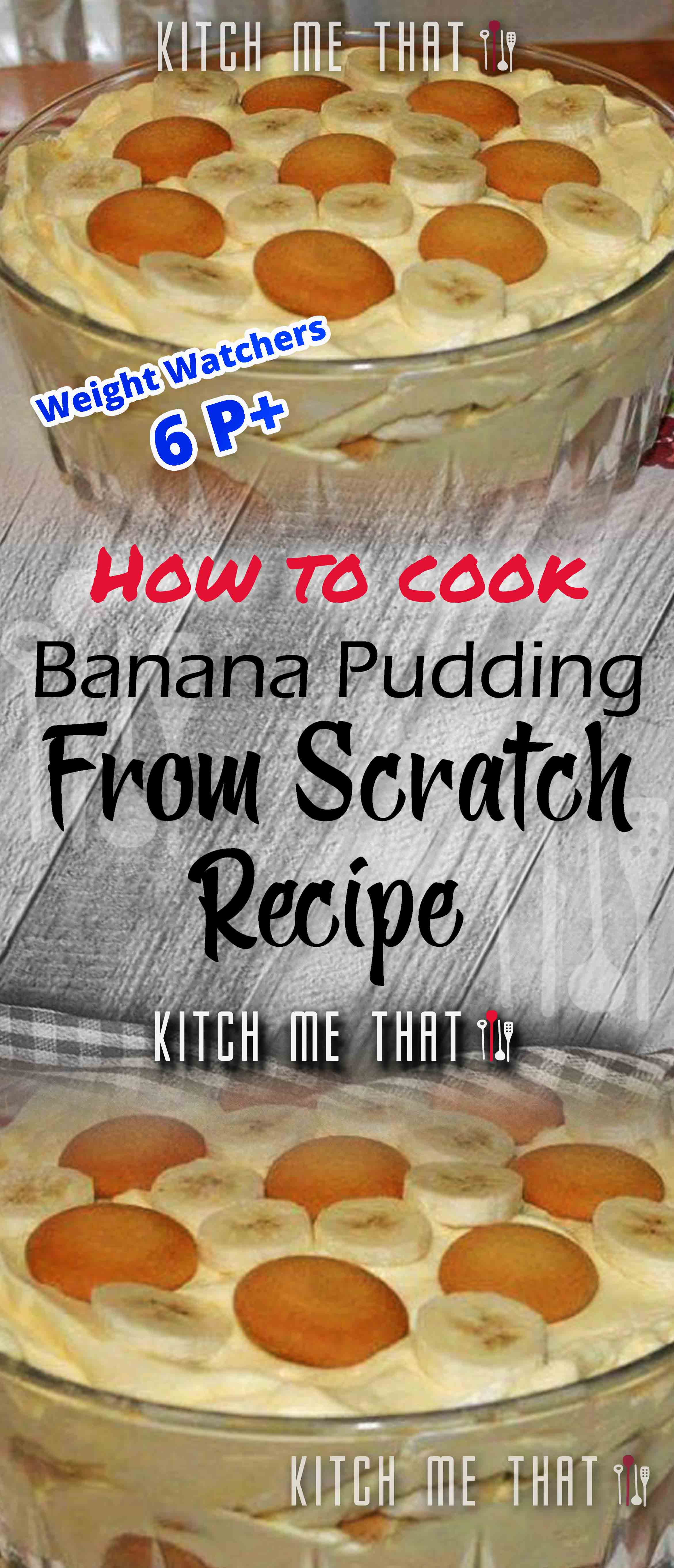 This is a #Skinny 6 POINTPLUS with exceptional, and unique Flavor. Enjoy it since it's at your fingertips"
Ingredients
1/2 c. sugar
2 tbsp. flour
1/4 tsp. salt
2 c. milk
4 separated eggs
1 tbsp. vanilla flavor
1 box of Nilla Vanilla Wafers
4 med. ripe bananas
Directions
Mix flour, salt, and sugar; add milk slowly.
Stir constantly over low heat until thickened.
Stir and cook for about 15 minutes.
Beat egg yolks in bowl and stir into mixture slowly stirring constantly.
Cook about 5 more minutes stirring constantly.
Remove from heat and add vanilla.
Line bottom of casserole dish with vanilla wafers, bananas (sliced) and custard mixture.
Repeat layers, ending with custard on top.
Beat egg whites until stiff.
------------- Advertisement - Continue Reading Below -------------
Add 1/4 cup sugar; whip until it peaks.
Spread on top of custard and bake in oven at 450 degrees for about 5 minutes or until browned.
Remove from oven and serve
For the latest Diet Recipes, Meals Plan & tips to help you add more Happier & Healthier Lifestyle Routine to your day.
Follow us in PINTEREST By Clicking Here to get our latest Healthy Recipes , and Pin This NOW .. To Remember it !!!!