------------- Advertisement - Continue Reading Below -------------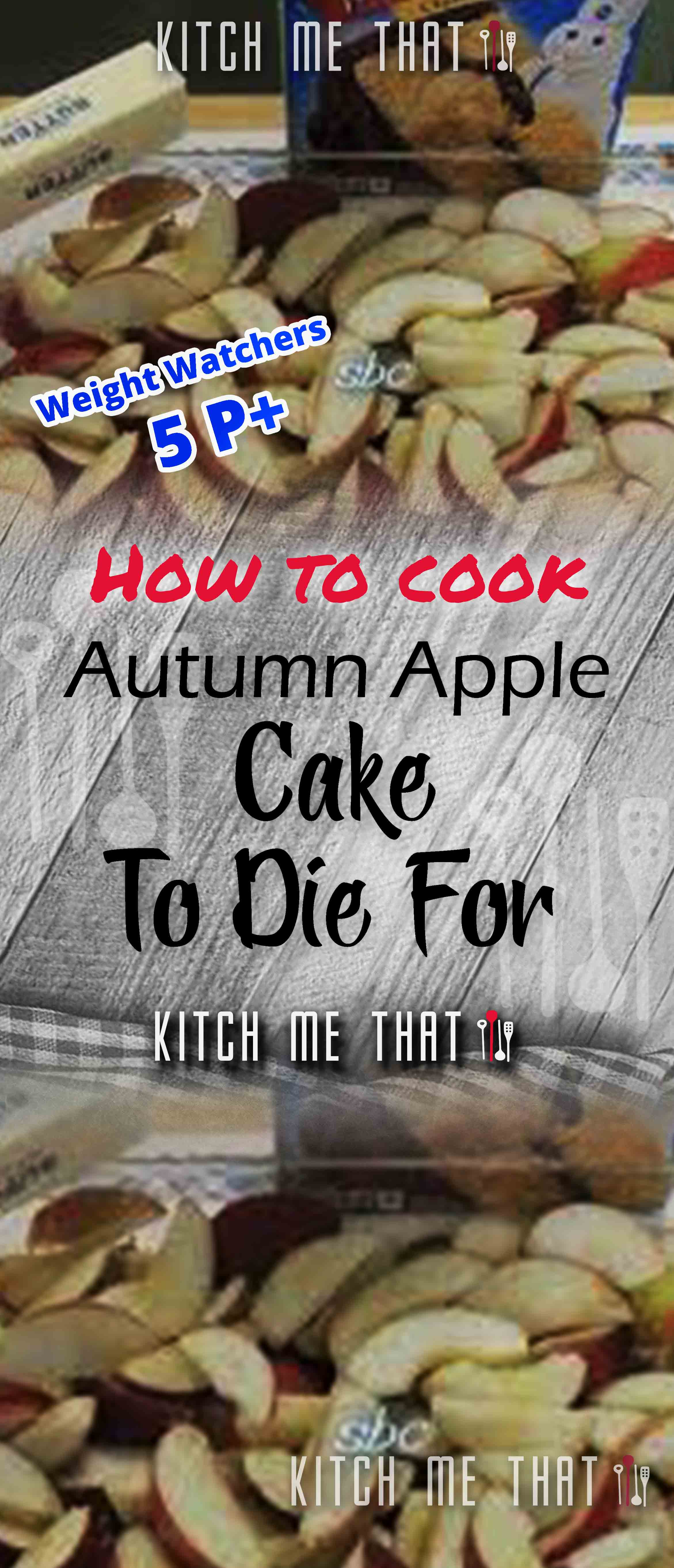 This is a #Skinny 5 POINTPLUS with exceptional, and unique Flavor. Enjoy it since it's at your fingertips"
Ingredients :
– CAKE
2 cups sugar
2 eggs
1⁄2 cup softened butter
2 cups flour
1 teaspoon salt
1 teaspoon baking soda
1 teaspoon cinnamon
1 teaspoon nutmeg
4 cups apples, diced and peeled
1 cup chopped nuts
– BUTTER SAUCE
1⁄2 cup butter
1⁄2 cup white sugar
1⁄2 cup brown sugar
1⁄2 cup evaporated milk
Directions :
In a large bowl, combine the sugar, eggs and butter; beat well.
In another bowl, sift together the flour, salt, baking soda, cinnamon and nutmeg.
Stir the dry ingredients into the creamed mixture.
Add the chopped apples and nuts. Mix together well.
Pour into a well greased 9×13-inch pan.
Bake at 350°F for 45 minutes.
For the butter sauce: Melt the 1/2 cup butter in a saucepan on low heat. Add the sugars and evaporated milk. Heat slowly, do not let boil.
Serve with apple cake. You may dollop each individual piece with whipped cream as well.
Delicious!
------------- Advertisement - Continue Reading Below -------------
Food.com
For the latest Diet Recipes, Meals Plan & tips to help you add more Happier & Healthier Lifestyle Routine to your day.
Follow us in PINTEREST By Clicking Here to get our latest Healthy Recipes , and Pin This NOW .. To Remember it !!!!