------------- Advertisement - Continue Reading Below -------------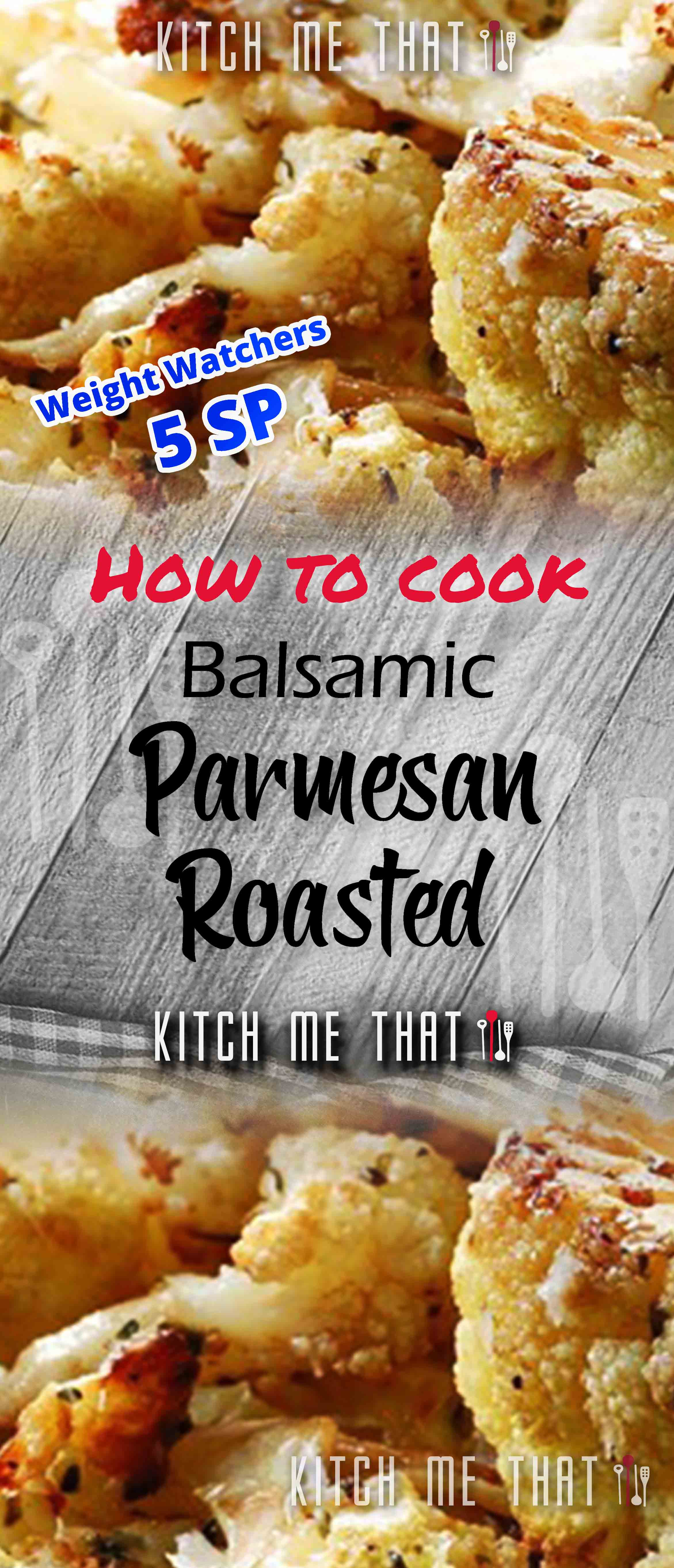 This is a #Skinny 5 SMARTPOINTS with exceptional, and unique Flavor. Enjoy it since it's at your fingertips"
Ingredients
6 (5 ounce) salmon fillets

4 cloves garlic, minced

1 tablespoon white wine

1 tablespoon honey

1/3 cup balsamic vinegar

4 teaspoons Dijon mustard

salt and pepper to taste

1 tablespoon chopped fresh oregano
Directions
Prep 10 mn | Cook 20 mn | Ready in 30 mn
Preheat oven to 400 degrees F (200 degrees C). Line a baking sheet with aluminum foil, and spray with non-stick cooking spray.

Coat a small saucepan with non-stick cooking spray. Over medium heat, cook and stir garlic until soft, about 3 minutes. Mix in white wine, honey, balsamic vinegar, mustard, and salt and pepper. Simmer, uncovered, for about 3 minutes, or until slightly thickened.

Arrange salmon fillets on foil-lined baking sheet. Brush fillets with balsamic glaze, and sprinkle with oregano.

Bake in preheated oven for 10 to 14 minutes, or until flesh flakes easily with a fork. Brush fillets with remaining glaze, and season with salt and pepper. Use a spatula to transfer fillets to serving platter, leaving the skin behind on the foil.
Nutritional infomation
1 Serving | Servings Per Recipe: 6
Calories

:

288

Calories from Fat

:

139
SmartPoints: 7
For the latest Diet Recipes, Meals Plan & tips to help you add more Happier & Healthier Lifestyle Routine to your day.
Follow us in PINTEREST By Clicking Here to get our latest Healthy Recipes , and Pin This NOW .. To Remember it !!!!