------------- Advertisement - Continue Reading Below -------------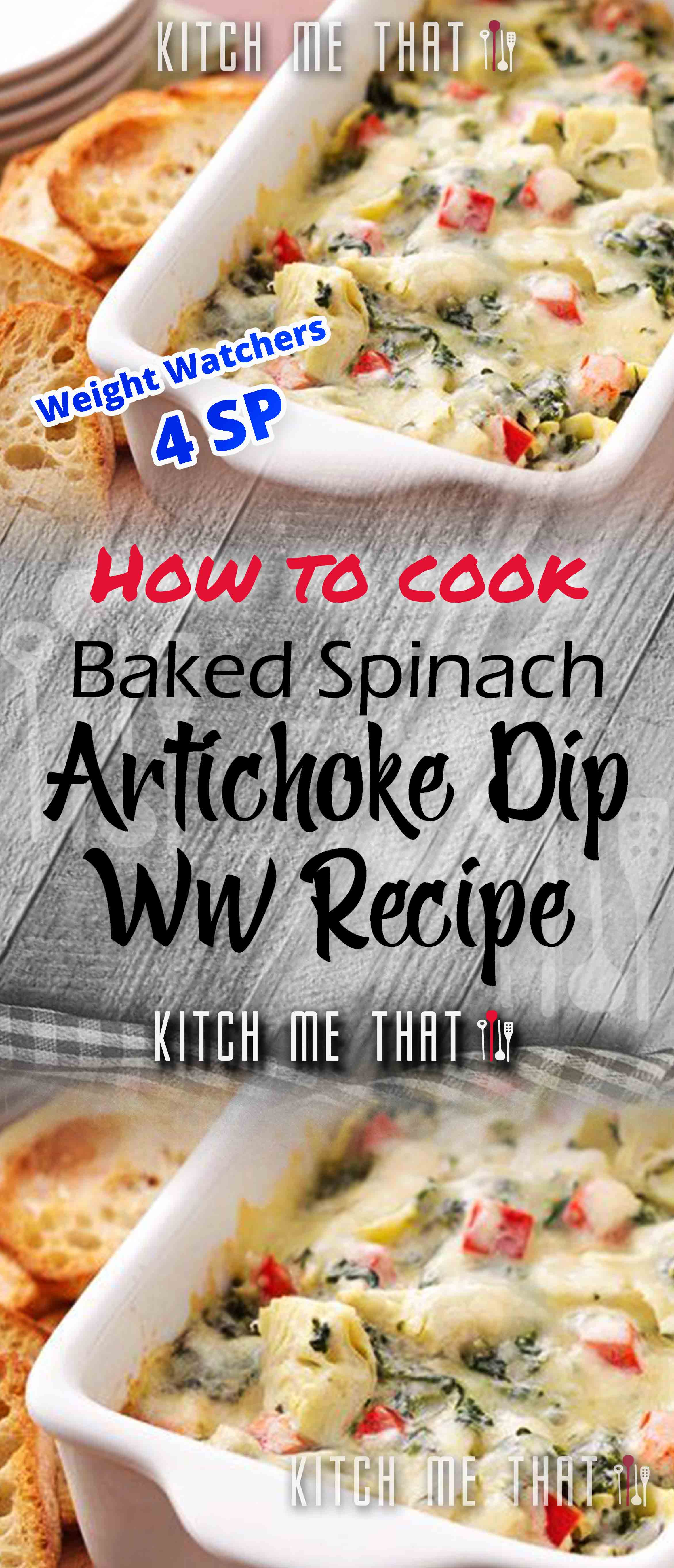 This is a #Skinny 4 SMARTPOINTS with exceptional, and unique Flavor. Enjoy it since it's at your fingertips"
24 Servings
Ingredients
1 cup mayonnaise or salad dressing
1 cup freshly grated Parmesan cheese
1 can (about 14 oz) artichoke hearts, drained and coarsely chopped
1 box (9 oz) Green Giant™ frozen chopped spinach, thawed and squeezed to drain
1/2 cup chopped red bell pepper
1/4 cup shredded Monterey Jack or mozzarella cheese (1 oz)
Toasted baguette slices or assorted crackers, if desired
------------- Advertisement - Continue Reading Below -------------
Directions
1 Heat oven to 350ºF. Mix mayonnaise and Parmesan cheese. Stir in artichokes, spinach and bell pepper.
2 Spoon mixture into 1-quart casserole. Sprinkle with Monterey Jack cheese.
3 Cover and bake about 20 minutes or until cheese is melted. Serve warm with baguette slices.
Nutrition Information
Serving Size: 2 Tablespoons
Smartpoints 3
Calories 100
Total Fat 9g
Saturated Fat 2g
Cholesterol 10mg
Sodium 190mg
Total Carbohydrate 3g
Dietary Fiber 1g
Sugars 0g
Protein 3g
For the latest Diet Recipes, Meals Plan & tips to help you add more Happier & Healthier Lifestyle Routine to your day.
Follow us in PINTEREST By Clicking Here to get our latest Healthy Recipes , and Pin This NOW .. To Remember it !!!!