TIPS
5 Scientific Benefits in Bananas You Should KNOW .. From Weight Loss to Heart Health !!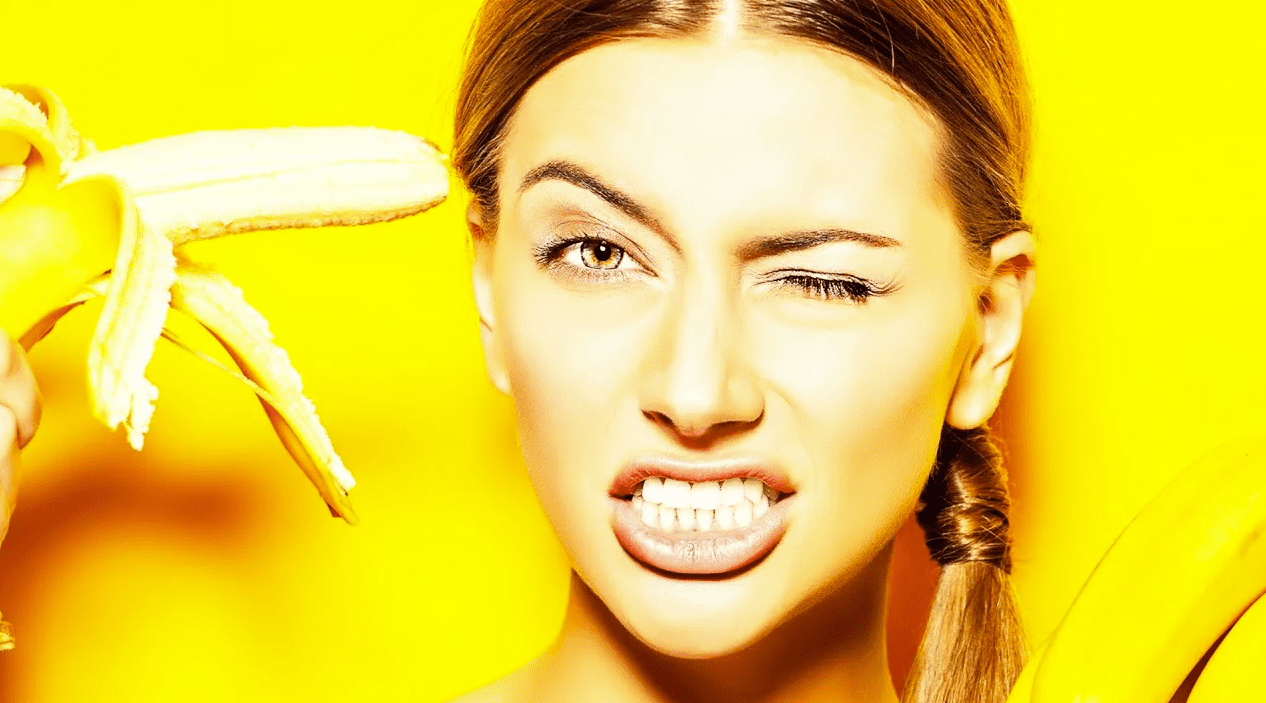 Eating bananas is associated with a variety of health benefits, being a food rich in important nutrients for the body.
Bananas were touted as a useful food for heart health, digestion, blood sugar and more over a century ago. Here are five health benefits of eating bananas:

Bananas are highly nutritious
A medium banana provides 110 calories without fat. It also provides the following:
Protein: 1 g

Carbohydrates: 28g

Sugars: 15g (natural)

Fiber: 3 g

Potassium: 450 mg

Magnesium: 32 mg

Vitamin C: 10.3 mg

Vitamin B6: 0.4 mg
Bananas are best known for their potassium content, but there are other vitamins and minerals that also deserve some attention. Bananas are an important source of vitamin B6 and fiber, which play a vital role in important bodily functions such as lowering cholesterol and balancing moods, says nutritional consultant Lisa Richards.
In fact, one banana can give you 9% of your recommended daily allowance (RDA) of potassium and 8% of magnesium. And when it comes to vitamin C, bananas may not be the first food that comes to mind. But the fruit provides about 11% of the recommended daily intake.
Click NEXT Button To Continue!!