------------- Advertisement - Continue Reading Below -------------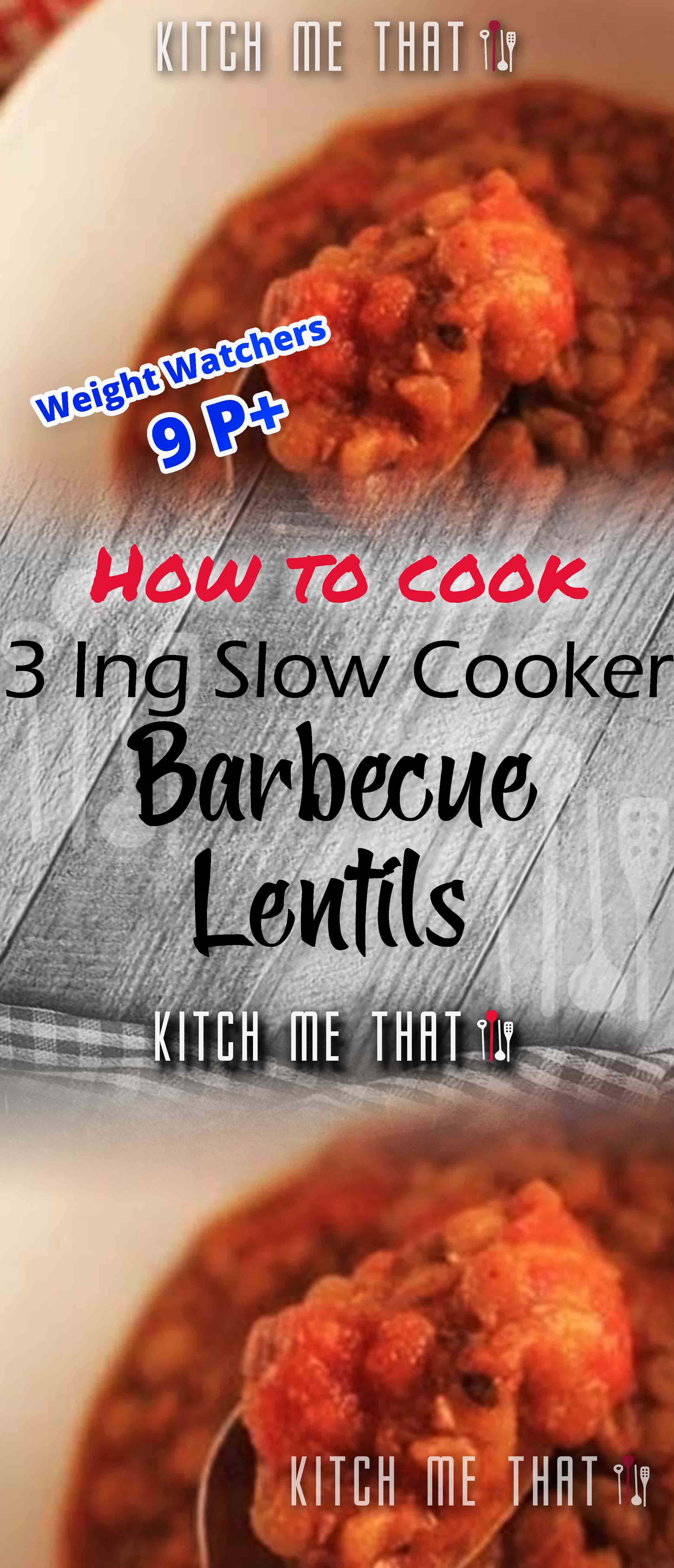 This is a #Skinny 9 POINTPLUS with exceptional, and unique Flavor. Enjoy it since it's at your fingertips"
Ingredients
2 cups dry lentils (about 1 pound)
2 cups barbecue sauce
4 cups water
1 package (12 ounces) vegetarian hot dogs, sliced
Instructions
Ideal Slow Cooker Size: 4 Quart
Rinse the lentils and put them in the slow cooker.
Add the barbecue sauce, water and hot dog slices and stir to combine.
Cover and cook on LOW for 7 to 9 hours. If possible, check every few hours during cooking and add a little more water if the lentils seem to be getting too dry. The lentils will be soft when they are done cooking.
Cook's Notes
Nutrition Estimates Per Serving (1 cup): 272 calories, 1.7 g fat, 0 g sat fat, 5 mg cholesterol, 809 mg sodium, 43.5 g carbs, 25 g sugars, 14.8 g fiber, 21.3 g protein, *6 Weight Watchers Points Plus and 9* SmartPointsIf you're not a fan of vegetarian hot dogs, substitute your favorite fat free hot dogs (I like the ones from Hebrew National with 1 Points Plus)
For the latest Diet Recipes, Meals Plan & tips to help you add more Happier & Healthier Lifestyle Routine to your day.
Follow us in PINTEREST By Clicking Here to get our latest Healthy Recipes , and Pin This NOW .. To Remember it !!!!
------------- Advertisement - Continue Reading Below -------------