------------- Advertisement - Continue Reading Below -------------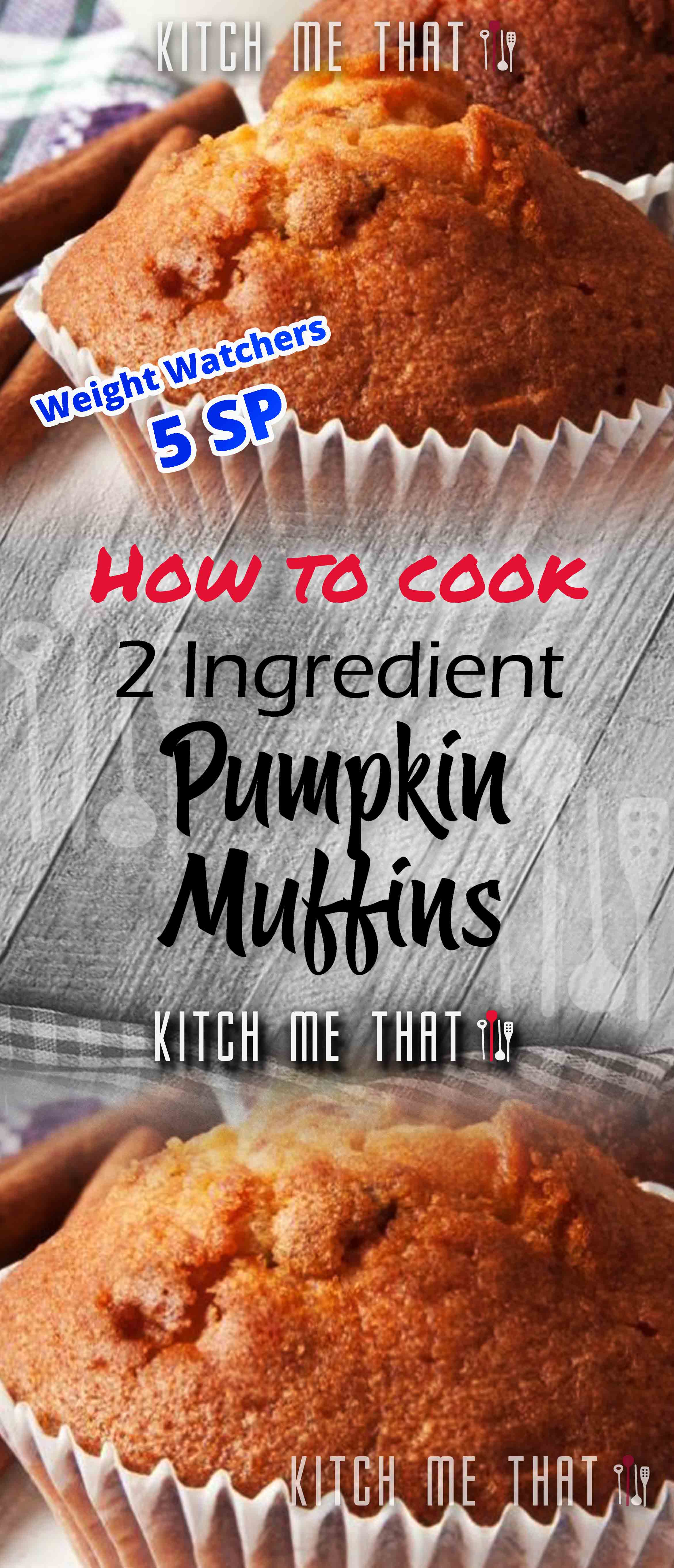 This is a #Skinny 5 SMARTPOINTS with exceptional, and unique Flavor. Enjoy it since it's at your fingertips"
These pumpkin muffins are so simple to make. They will fill your house with a sweet aroma, too!
Ingredients
1 box spice cake mix
1 (15-ounce) can pure pumpkin puree
Tips
Mix in 1/2 cup raisins or chopped nuts if desired.
Directions
1. Simply mix the pumpkin and the spice cake mix powder together and drop by heaping tablespoons into greased muffin cups.
2. Bake at 350 18-22 minutes or until a knife comes out clean
Nutritional Info
Servings Per Recipe: 18
Amount Per Serving: Calories: 113.8, Total Fat: 0.4 g, Cholesterol: 0.0 mg, Sodium: 119.9 mg, Total Carbs: 24.4 g, Dietary Fiber: 2.0 g, Protein: 2.9 g, Sugar: 13.3
5 SmartPoints
For the latest Diet Recipes, Meals Plan & tips to help you add more Happier & Healthier Lifestyle Routine to your day.
Follow us in PINTEREST By Clicking Here to get our latest Healthy Recipes , and Pin This NOW .. To Remember it !!!!