------------- Advertisement - Continue Reading Below -------------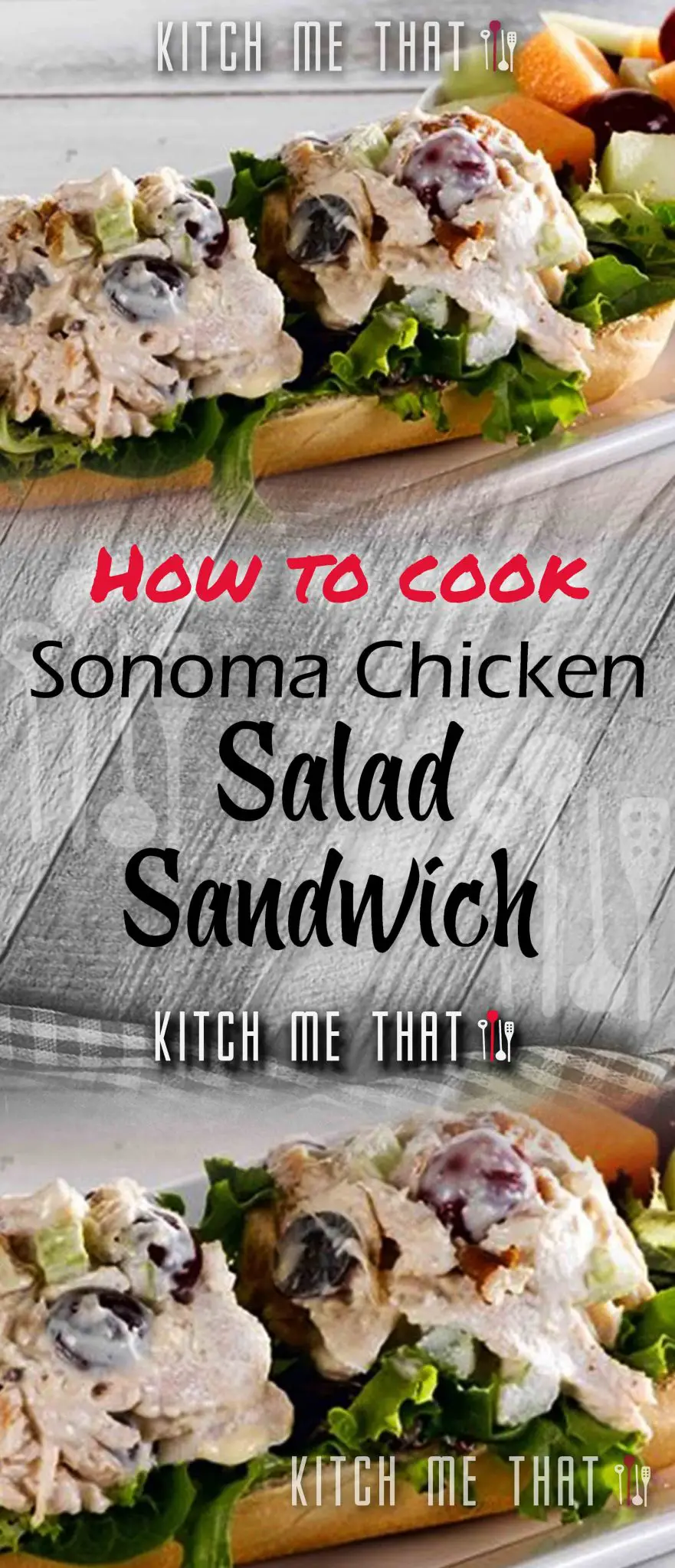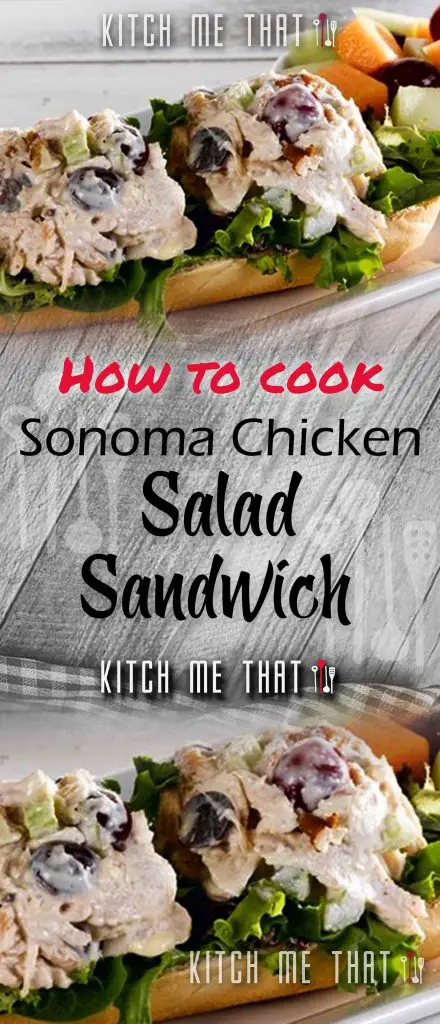 If you like poppy seed dressing you will like this chicken salad sandwich. I found this recipe on Pinterest and it came from Cooking Classy.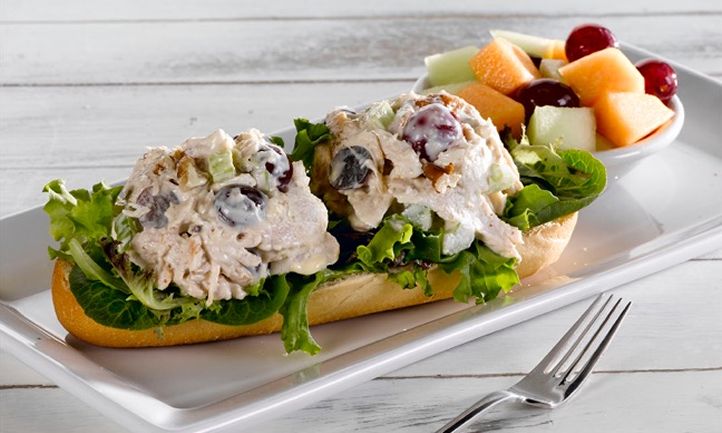 She suggests making it like it says first and then if you want to substitute dried cranberries, apples or grapes and any other good nut like almonds or cashews. It was delicious served on Croissants.
Ingredients
3 1/2 cups cooked, shredded chicken (about 2 lbs boneless skinless chicken breast halves)
1 cup diced celery (about 3 stalks)
2/3 cup chopped pecans
1/2 cup dried cranberries, such as Craisins, roughly chopped
2 Tbsp finely grated Parmesan cheese
Sliced bread, for serving
Dressing
2/3 cup mayonnaise
1/4 cup apple juice
3 Tbsp honey
2 tsp apple cider vinegar
1 tsp prepared yellow mustard (optional)
1 Tbsp poppy seeds
1/2 tsp onion powder
Salt and freshly ground black pepper to taste
 
Instructions
In a large mixing bowl toss together shredded chicken, celery, pecans, dried cranberries and Parmesan cheese, set aside.
In a separate mixing bowl whisk together all ingredients listed for the dressing until well blended.
Pour dressing mixture over chicken mixture and toss to evenly coat. Serve over sliced bread, croissants or rolls.
Store in refrigerator
Notes
Recipe Source: Cooking Classy
For the latest Diet Recipes, Meals Plan & tips to help you add more Happier & Healthier Lifestyle Routine to your day.
Follow us in PINTEREST By Clicking Here to get our latest Healthy Recipes , and Pin This NOW .. To Remember it !!!!