------------- Advertisement - Continue Reading Below -------------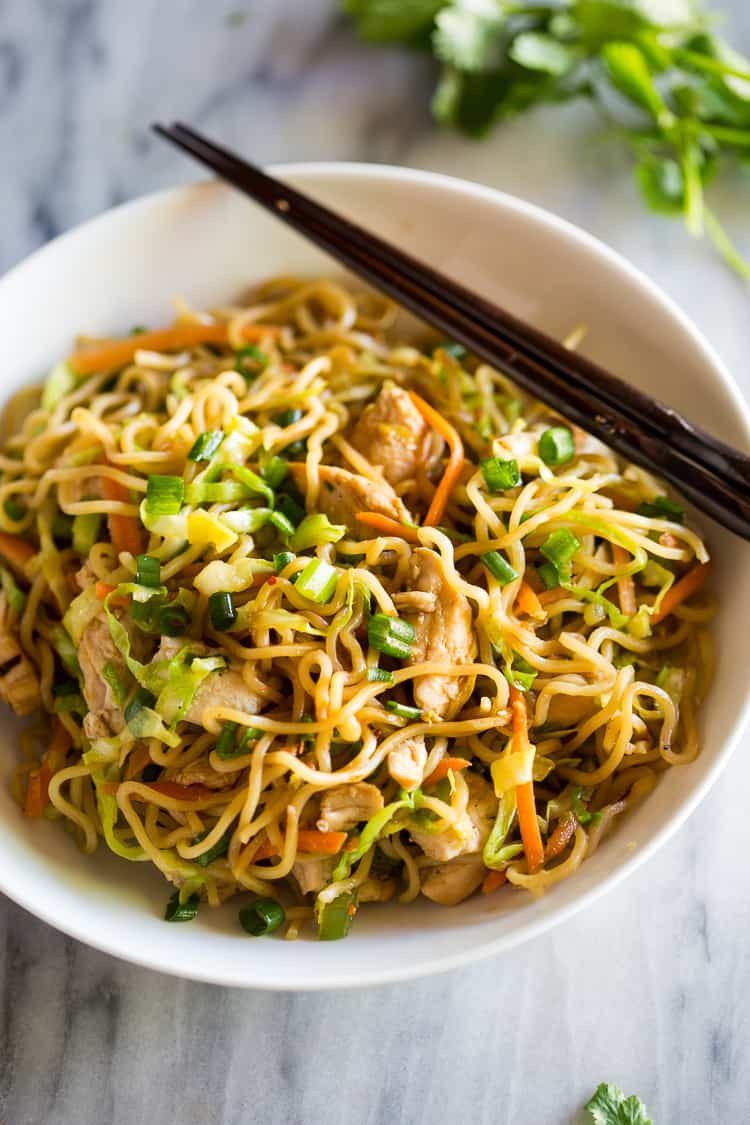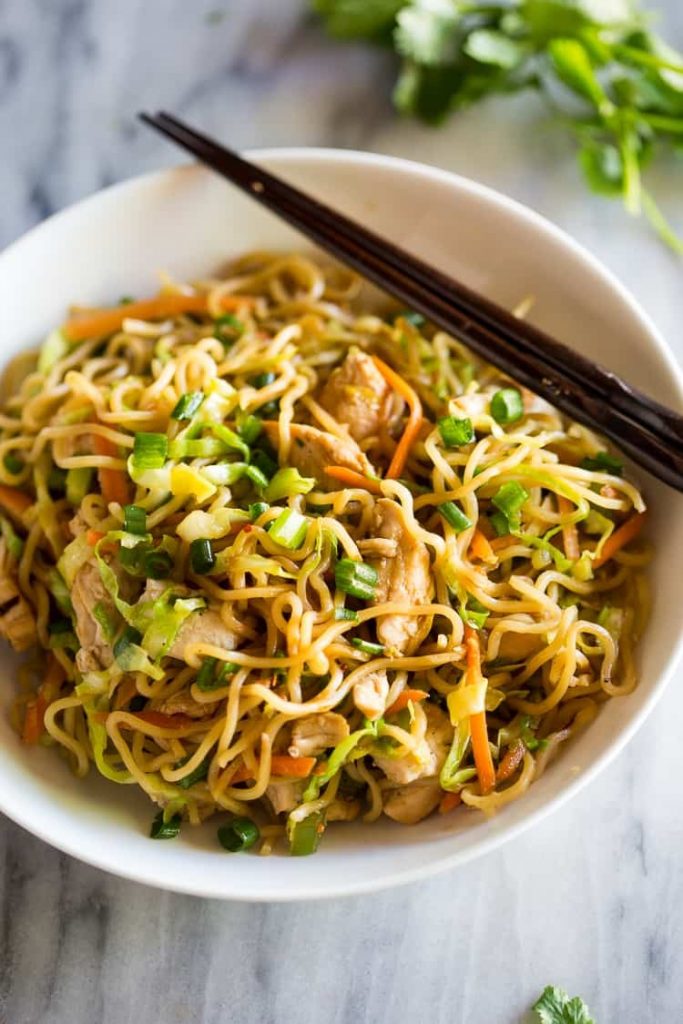 Good day, hungry Kitchies! Are you craving a delicious and satisfying noodle dish that's easy to make? We have the perfect recipe for you. Our Chow Mein is a classic recipe that can be cooked and ready on your table in just 30 minutes.
Chow mein is a classic Chinese noodle dish that has gained popularity all around the world. It's a perfect go-to meal for busy weeknights when you don't have much time to cook but still want to enjoy a tasty and fulfilling dinner. The best part about this recipe is that it's easy to customize to your liking by adding your favorite veggies or protein.
------------- Advertisement - Continue Reading Below -------------
So, let's begin KMT Show and dive into the recipe and discover how to cook up a plate of savory chow mein in just a few simple steps!
Servings: 4-6 servings
Prep Time: 10 minutes
Cook Time: 20 minutes
Total Time: 30 minutes
Ingredients:
2 stalks celery, diced
2 tablespoons butter
1 can mushrooms (or use fresh)
2 cups shredded cabbage
2 cups water
soy sauce to taste
1 can bean sprouts
1 can boned, cooked chicken
Chow Mein Noodles
How to Make Chow Mein :
In a large skillet or wok, cook the diced celery in melted butter until tender.
Add the mushrooms and shredded cabbage, then add water and soy sauce. Cook until tender.
Next, add the bean sprouts and canned chicken. Stir well and cook for a few more minutes until heated through.
Serve the chow mein over a bed of cooked chow mein noodles.
Enjoy your delicious and satisfying chow mein!
SUBSTITUTIONS AND VARIATIONS
You can add other vegetables such as carrots, bell peppers, or onions to the dish to add more flavor and nutrition.


If you prefer a vegetarian version, simply omit the canned chicken and use vegetable broth instead of water.
You can use different proteins such as beef, shrimp, or tofu instead of canned chicken.



Experiment with different sauces such as oyster sauce or hoisin sauce for a different flavor profile.
Want to make this recipe even better? Check out these tips:
KM'Tips:
To make the dish more visually appealing, try adding some green onions or cilantro as a garnish.

Be sure to cook the noodles according to the package instructions to ensure they are the perfect texture.
Nutrition Information:
(Calculated for 1 serving)
Calories: 300
Fat: 13g
Sodium: 780mg
Carbohydrates: 28g
Fiber: 3g
Protein: 17g
And there you have it, a delicious and easy Chow Mein recipe that will satisfy your cravings. Don't forget to let us know how your dish turns out, and consider checking out some of our other KMT Recipes:
Categories : Chinese, Asian, Noodles, Quick and Easy
Still have some questions? Here are the most frequently asked questions about this recipe:
FAQs:
Can I use fresh chicken instead of canned chicken?

Yes, you can use fresh cooked and shredded chicken instead of canned chicken.

Can I use other types of noodles besides chow mein noodles?

Yes, you can use other types of noodles such as udon or rice noodles.

Can I make this recipe ahead of time?

Yes, you can make the dish ahead of time and reheat it when ready to serve.