------------- Advertisement - Continue Reading Below -------------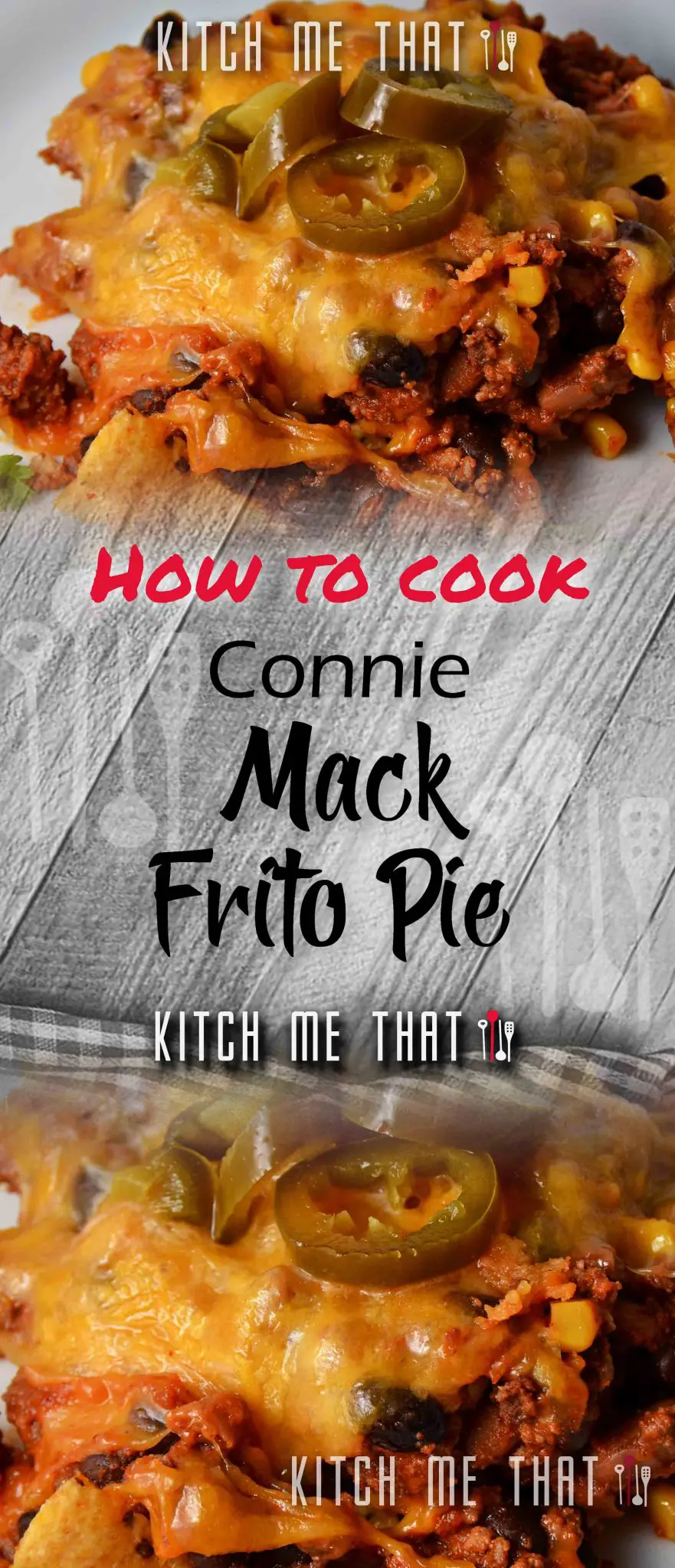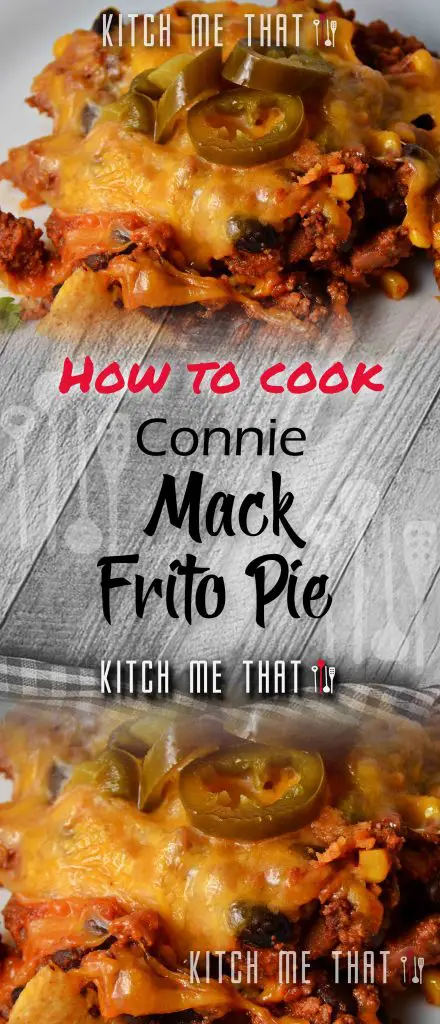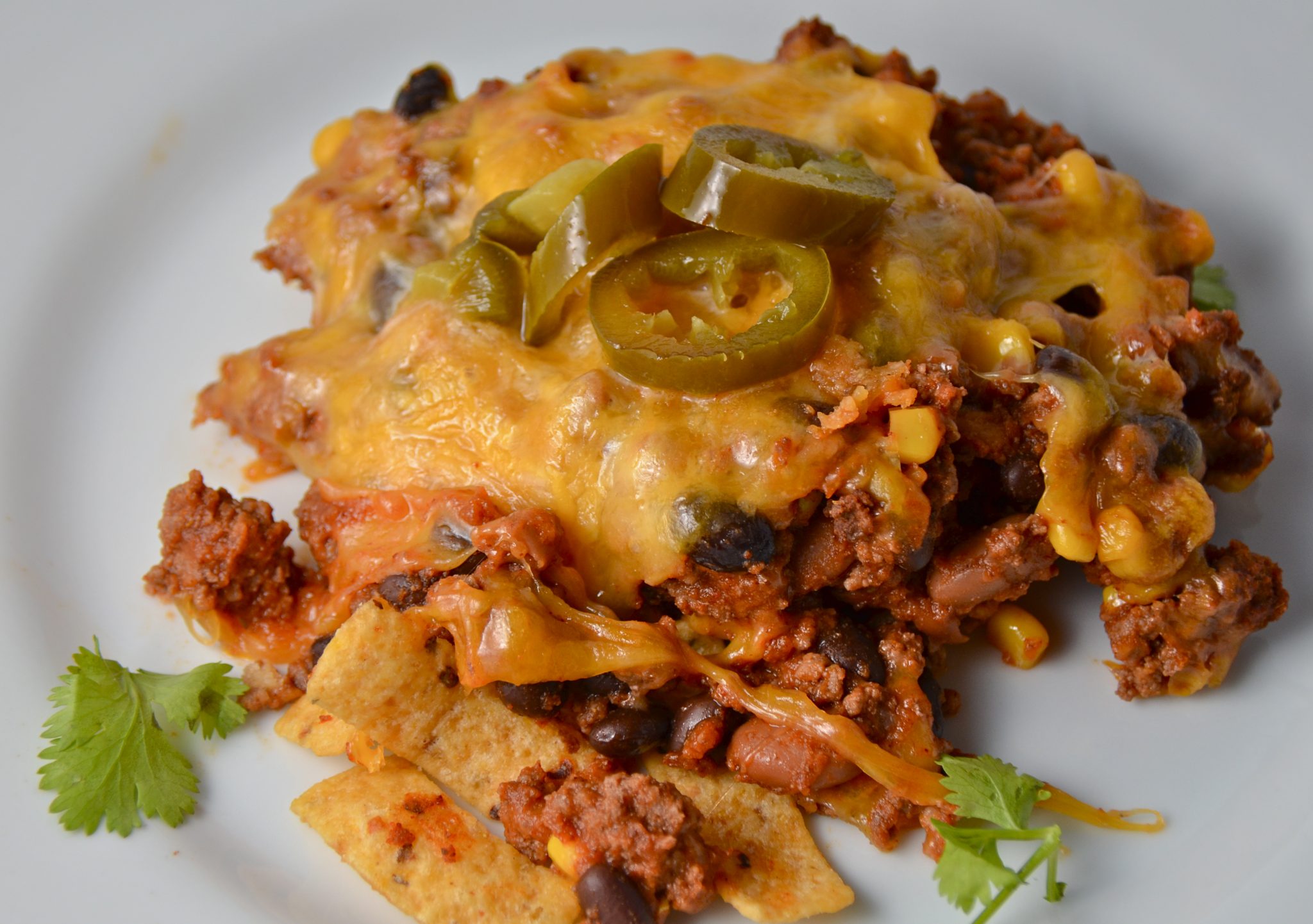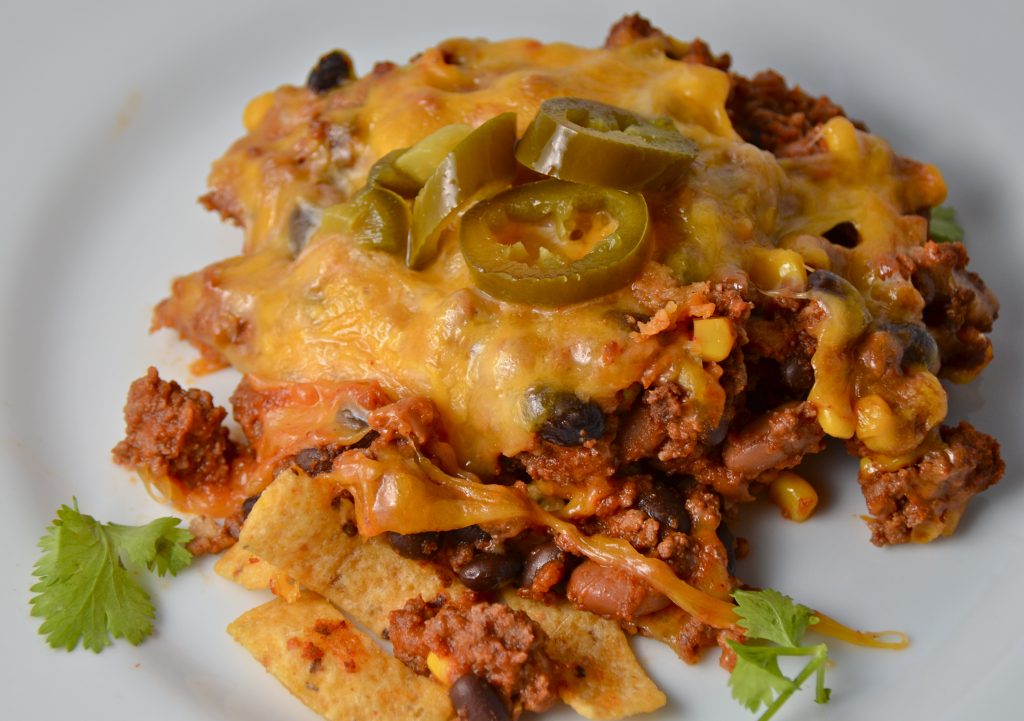 Welcome to our kitchen, Kitchies! where we're about to take you on a flavorful journey back to the baseball games of yesteryears. Connie Mack Frito Pie, a beloved classic, is a must-have concession stand delight that rivals even the iconic hot dog. Get ready to indulge in this timeless recipe that will transport you to the excitement of the game.
At Connie Mack baseball games, one dish has stood the test of time: Frito pie. It has become a cherished tradition, capturing the hearts and taste buds of fans. This hearty and satisfying dish combines the crunch of Fritos with a flavorful chili and a medley of toppings. Whether you're a baseball aficionado or simply crave a delicious and comforting meal, Connie Mack Frito Pie is sure to hit a home run.
------------- Advertisement - Continue Reading Below -------------
In this recipe, we'll guide you through the steps to recreate the famous Connie Mack Frito Pie. From simmering a flavorful chili to assembling the perfect combination of toppings, you'll have everything you need to enjoy this classic dish.
Servings: Large batch (can be scaled down)
Prep Time: 15 minutes
Cook Time: 1 hour 15 minutes
Total Time: 1 hour 30 minutes
So, let's get started KMT Show ! Here's what you'll need to make this recipe so special :
Ingredients:
18 pounds ground beef
1 package Lawry's Chili Seasoning (this is bigger that the size in the grocery store)
3 tablespoons onion salt
3 tablespoons garlic powder
3 tablespoons chili powder
3 tablespoons pepper
1 gallon tomato puree
1 gallon water
Toppings:
Fritos (corn chips)
Grated cheese or cheese sauce
Lettuce
Tomatoes
Onions
Jalapenos
It's time to put on your KMT chef's hat and start create your own version, Kitchies!! Simply follow these easy-peasy steps!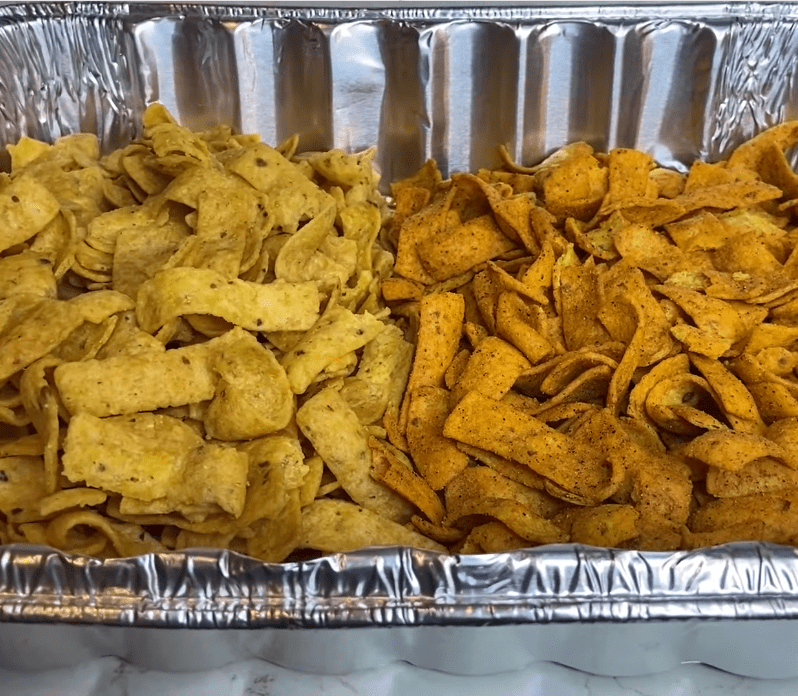 How to make Connie Mack Frito Pie:
Click NEXT Button To Continue!!