------------- Advertisement - Continue Reading Below -------------
Chicken fingers are fun to make and more fun to eat! Pick a breading- chips, pretzels or other snack- and a sauce or two. Any of these breading choices bakes up crisp and yummy- and the sauces are so simple, you can stir up more than one. Our favorite is potato chips.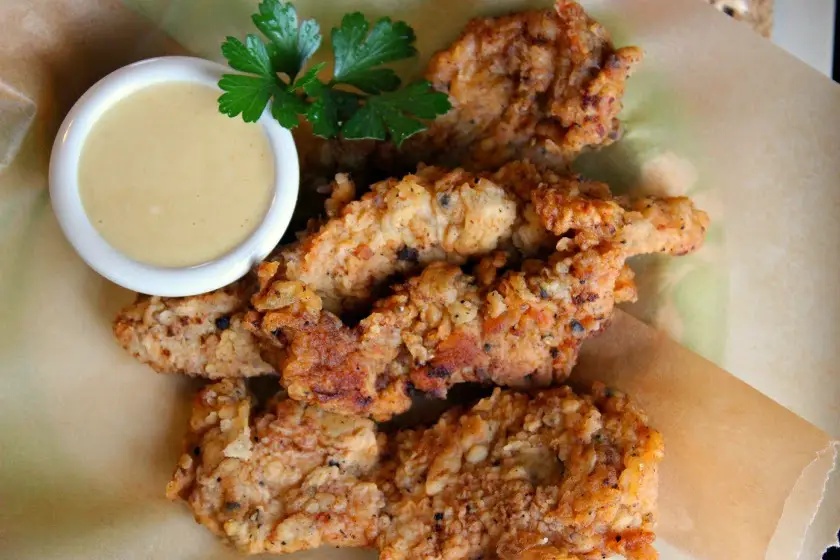 Ingredients
1 egg
1/4 cup dairy sour cream
1/4 teaspoon salt
1/4 teaspoon garlic powder
1/4 teaspoon pepper
4 skinless , boneless chicken breast halves
3 tablespoons cooking oil
Breading
Dipping Sauce
Breading:
Place one of these in large resealable plastic bag, seal bag, pressing out air.
Place bag on a cutting board and using a rolling pin, crush to make coarse crumbs.
2 cups potato chips
2 cups Gardetto's Original Recipe snack mix
2 cups cheddar-flavored fish-shaped or square snack crackers
2 cups mini pretzel twists
4 cups tortilla chips
Cooled-Down Mexican Salsa:
1/2 cup salsa
1/4 cup sour cream,
1/4 cup shredded Mexican cheese blend
Combine in small bowl.
Sweet and Sour Apricot:
1/2 cup apricot preserves
2 tablespoons ketchup
1 tablespoon rice vinegar
1 tablespoon soy sauce
Combine in small bowl
Pizza Pizzazz
3/4 cup pizza sauce
1/2 cup shredded Italian blend cheese
2 tablespoons chopped pitted ripe olives
Combine in microwave safe bowl for 1 minute, stir. microwave 1 minute more or until cheese melts.
Instructions
In a medium bowl, combine egg, sour cream, salt, garlic powder and pepper. Cut chicken lengthwise into strips about 3/4 inch thick, add strips to egg mixture. Stir to combine.
Brush a 15x10x1 inch baking pan with oil; set aside. Place desired breading in a shallow dish. Transfer chicken, a few pieces at a time, to the dish.
Roll and press strips to coat all sides of chicken with breading.
Arrange chicken in a single layer in prepared pan, leaving space between each piece.
Bake in a 400 degree oven for 8 to 10 minutes or until chicken is no longer pink, turning after 5 minutes.
Serve with desired Dipping Sauce.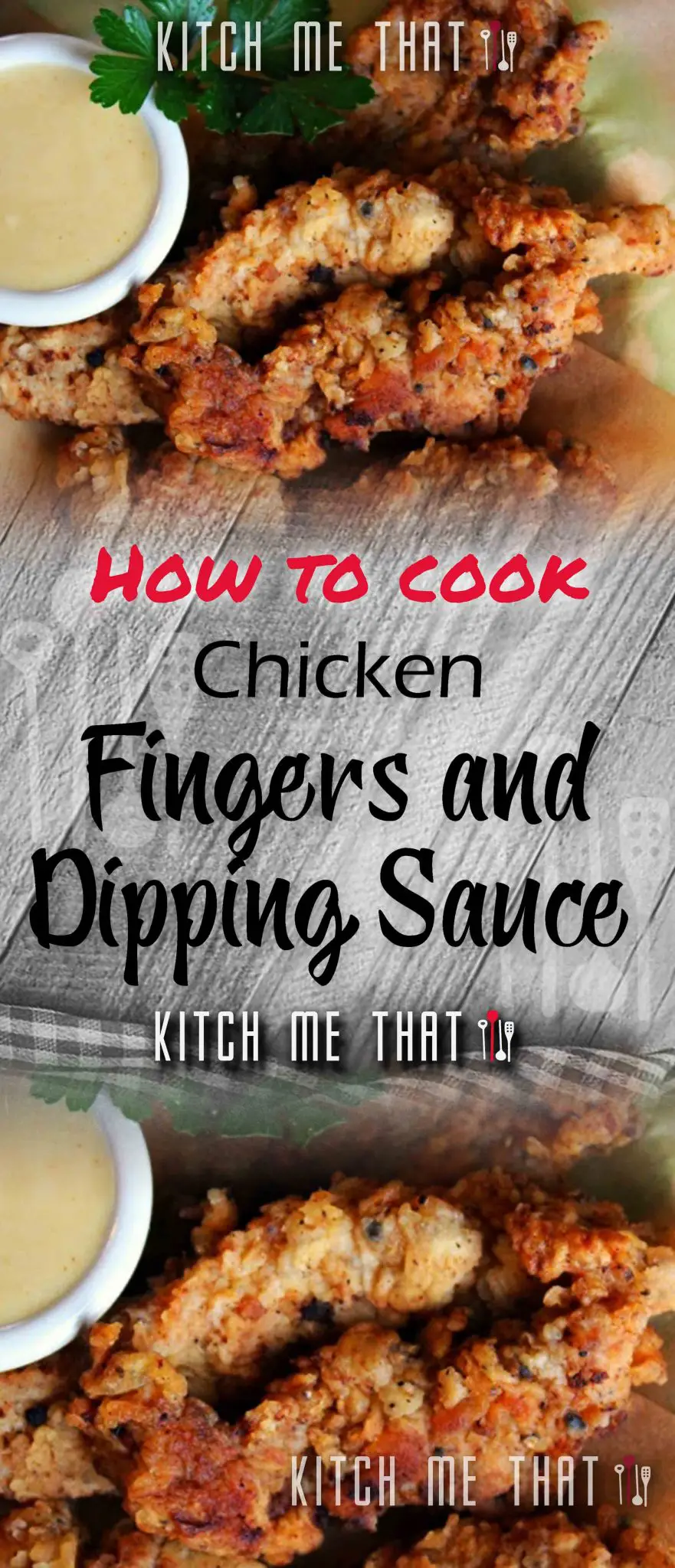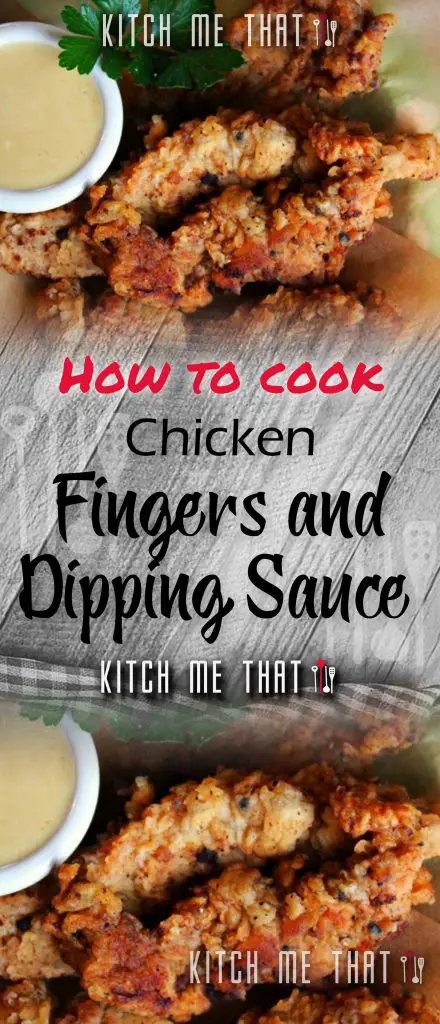 For the latest Diet Recipes, Meals Plan & tips to help you add more Happier & Healthier Lifestyle Routine to your day.
Follow us in PINTEREST By Clicking Here to get our latest Healthy Recipes , and Pin This NOW .. To Remember it !!!!