------------- Advertisement - Continue Reading Below -------------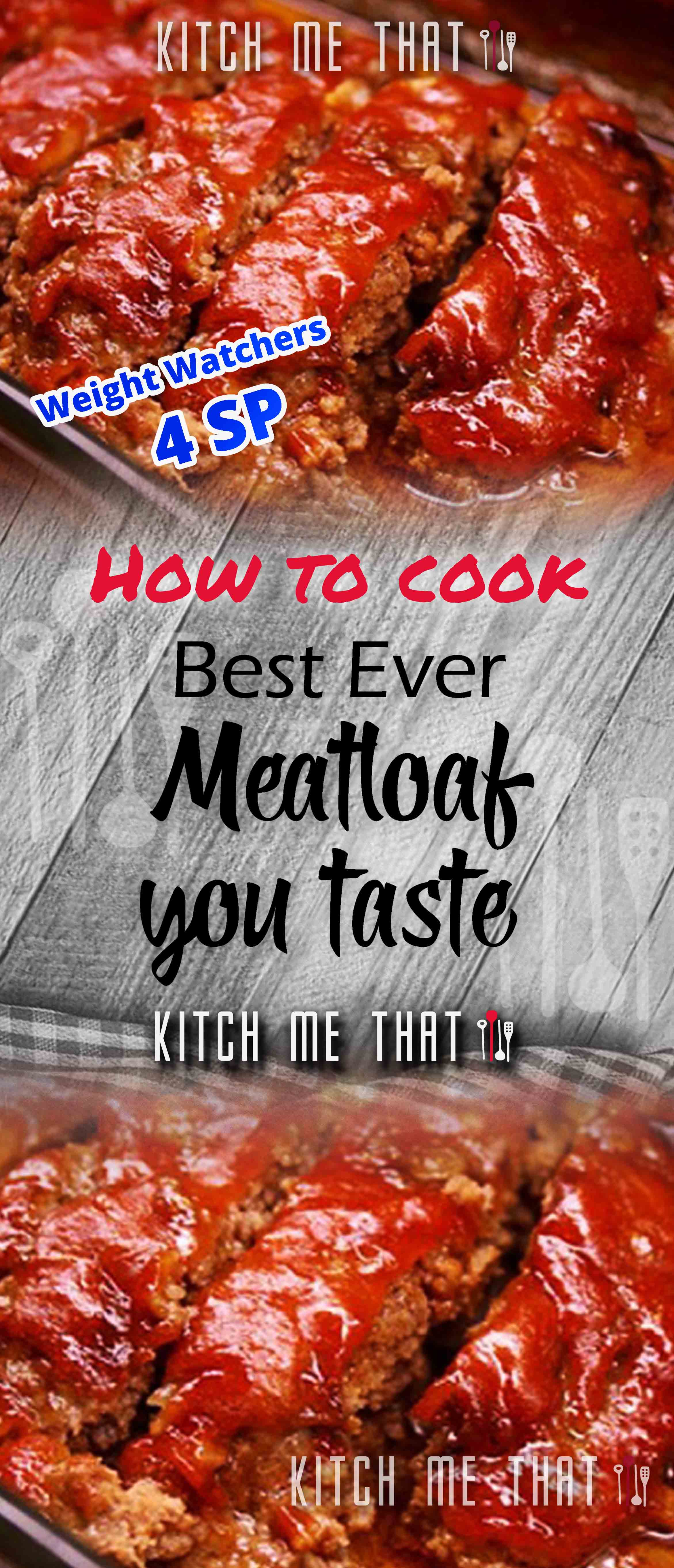 This is a #Skinny 4 SMARTPOINTS with exceptional, and unique Flavor. Enjoy it since it's at your fingertips"
Ingredients:
1 egg
1/2 pounds ground beef
14 ounce, can diced tomatoes with green chile peppers
1 sleeve buttery round crackers , crushed
1 tspn onion flakes +1/2 tspn ground black pepper
1/2 tspn garlic powder+1/2 tspn seasoned salt
Directions:
step 1 : Preheat an oven to 375 degrees F.
step 2 : Beat the egg in a mixing bowl, then add the ground beef, crushed , and crackerstomatoes. Season with onion flakes, garlic powder, pepper, and salt . Mix until evenly combined. Pack into a 9×5 inch loaf pan.
TO CONTINUE, SEE THE NEXT PAGE (CLICK THE BLUE NEXT BUTTON BELOW)
For the latest Diet Recipes, Meals Plan & tips to help you add more Happier & Healthier Lifestyle Routine to your day.
Follow us in PINTEREST By Clicking Here to get our latest Healthy Recipes , and Pin This NOW .. To Remember it !!!!
------------- Advertisement - Continue Reading Below -------------