------------- Advertisement - Continue Reading Below -------------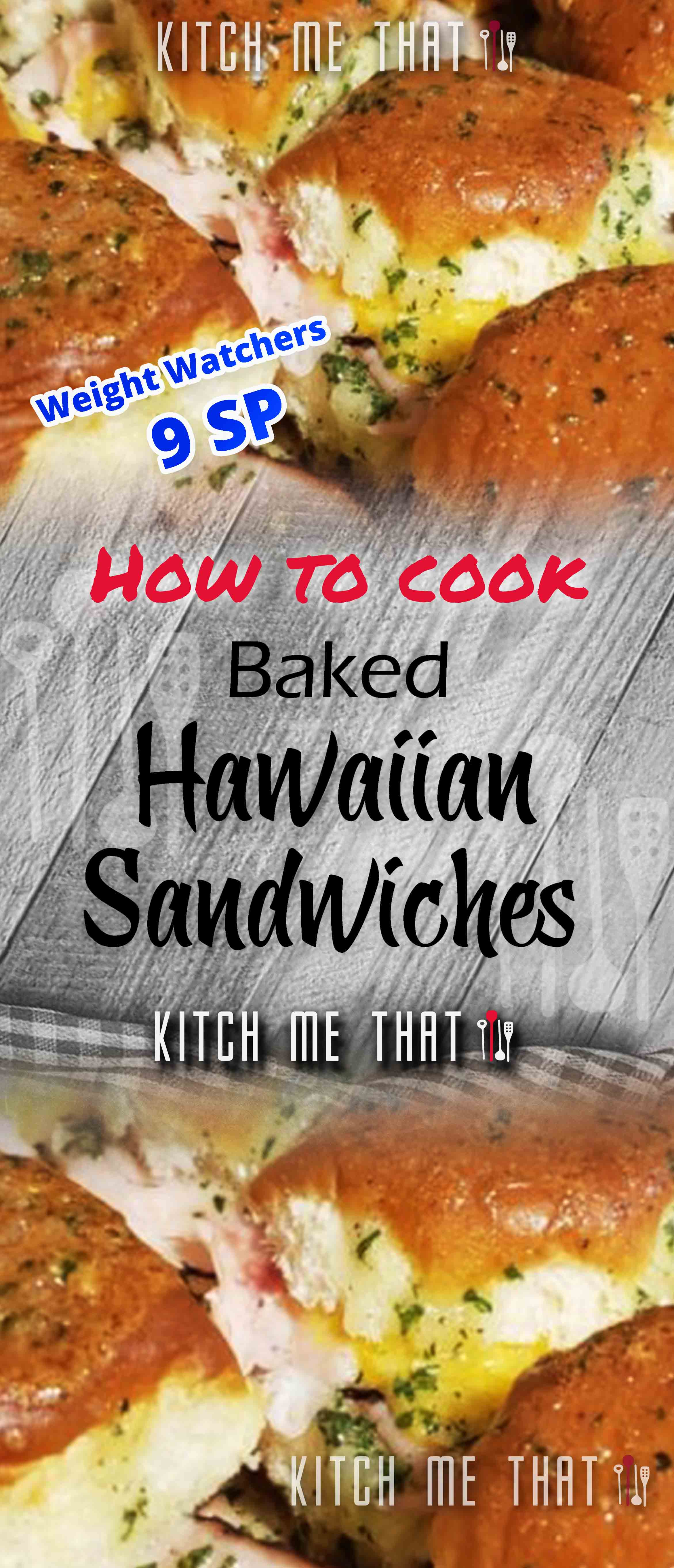 This is a #Skinny 9 SMARTPOINTS with exceptional, and unique Flavor. Enjoy it since it's at your fingertips"
"These sandwiches are quick, easy, and always a hit. They can be served at receptions, baby showers, Bible studies, or tailgate parties! I have made large quantities and they have always turned out. Sandwiches can be made up in advance and stored in refrigerator until ready to bake. Try them and enjoy!"
Ingredients
24 Hawaiian bread rolls (such as King's(R)), split

------------- Advertisement - Continue Reading Below -------------

12 thin slices of honey-cured deli ham, halved
12 slices Swiss cheese, halved
12 thin slices deli smoked turkey, halved
12 thin slices provolone cheese, halved
1/2 cup butter
1/4 cup white sugar
1/4 cup dried onion flakes
2 tablespoons poppy seeds
1 tablespoon honey mustard
Directions
Place a rack into lower half of oven and preheat oven to 400 degrees F (200 degrees C).
Arrange bottom halves of Hawaiian rolls on a baking sheet. Place a half slice each of ham, Swiss cheese, smoked turkey, and provolone cheese onto each roll bottom. Place top halves onto each bottom to make sandwiches.
Melt butter in a saucepan over low heat and stir in sugar, dried onion flakes, poppy seeds, and honey mustard until mixture is smoothly combined, creamy, and the sugar has dissolved, about 2 minutes; brush over the tops of each sandwich.
Bake sandwiches on the preheated oven's lower rack until tops are golden brown and fillings are hot, about 15 minutes.
For the latest Diet Recipes, Meals Plan & tips to help you add more Happier & Healthier Lifestyle Routine to your day.
Follow us in PINTEREST By Clicking Here to get our latest Healthy Recipes , and Pin This NOW .. To Remember it !!!!