------------- Advertisement - Continue Reading Below -------------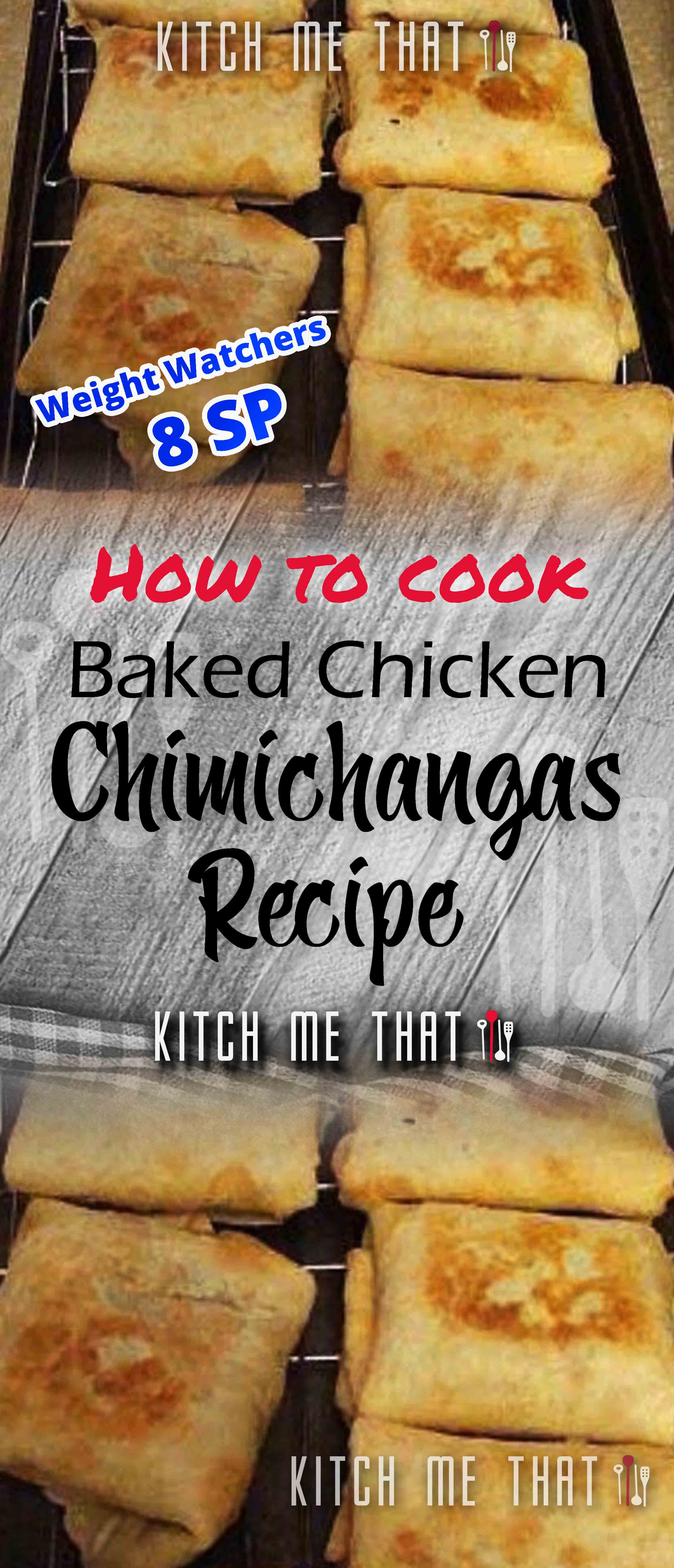 This is a #Skinny 8 SMARTPOINTS with exceptional, and unique Flavor. Enjoy it since it's at your fingertips"
"This is another tasy way to prepare chicken that is good for you. This recipe is 3 points per serving. There is a total of 4 servings. You could also make this with white fish fillets or turkey cutlets in place of the chicken."
Ingredients :
cooking spray

1

lb boneless skinless chicken breast, four 4 oz halves

1⁄2

teaspoon salt

1⁄4

teaspoon black pepper, freshly ground

1

teaspoon olive oil

2

teaspoons fresh lemon juice (or more)

2

teaspoons fresh rosemary, chopped

2

teaspoons fresh parsley, chopped

1⁄4

cup chicken broth

1⁄2

medium lemon, quartered for garnish
Directions :
Preheat oven to 400ºF.
Coat a small, shallow roasting pan with cooking spray.
Season both sides of chicken with salt and pepper.
Transfer chicken to prepared pan and drizzle with oil; sprinkle with lemon juice, rosemary and parsley.
Pour broth around chicken to coat bottom of pan.
Bake until chicken is cooked through, about 30 to 35 minutes.
Garnish with fresh lemon and serve.
Yields 1 chicken breast half per serving.
3 points per serving. There is a total of 4 servings.
TO CONTINUE, SEE THE NEXT PAGE (CLICK THE BLUE NEXT BUTTON BELOW)
For the latest Diet Recipes, Meals Plan & tips to help you add more Happier & Healthier Lifestyle Routine to your day.
Follow us in PINTEREST By Clicking Here to get our latest Healthy Recipes , and Pin This NOW .. To Remember it !!!!
------------- Advertisement - Continue Reading Below -------------