------------- Advertisement - Continue Reading Below -------------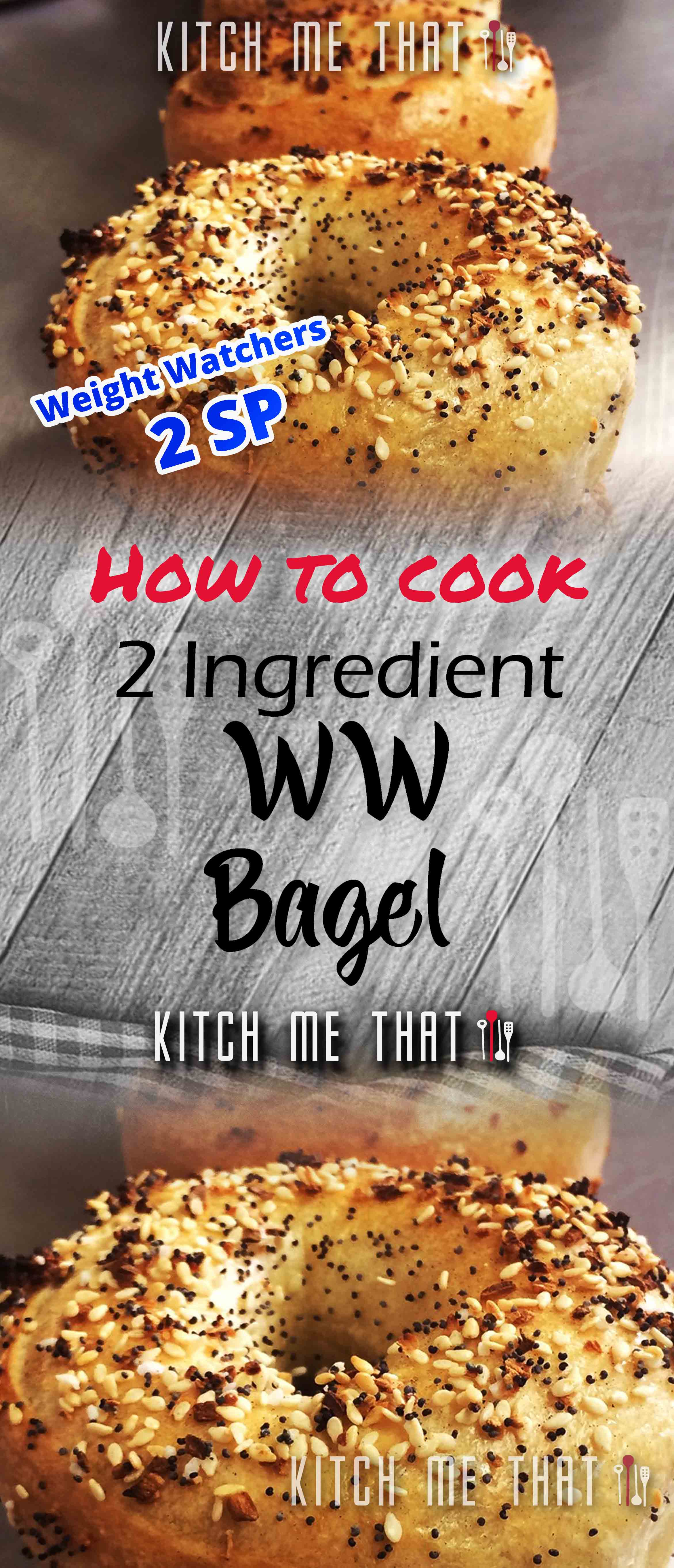 This is a #Skinny 2 SMARTPOINTS with exceptional, and unique Flavor. Enjoy it since it's at your fingertips"
INGREDIENTS
1 cup self-rising flour
1 cup nonfat Greek Yogurt
NOTES:
If you use the dough to make six bagels, they're only 2 SP each. Four bagels, 3 SP each.
DIRECTIONS
Preheat oven to 375*.
Mix flour and yogurt, knead together on a floured countertop – dough will be sticky.
Roll out into rectangle (about 8×15). Starting at long side, roll out into a log. Divide evenly into 4 or 6 portions (see NOTES below).
Add seasonings (see below under IDEAS).
OPTIONAL: egg wash tops of bagels.
Bake at 375 for at least 20 minutes. Some members reported that their bagels took 20 minutes to cook, while others said they took 25-28. You can broil for a few minutes at the end if you want them to be crispy.
TO CONTINUE, SEE THE NEXT PAGE (CLICK THE BLUE NEXT BUTTON BELOW)
For the latest Diet Recipes, Meals Plan & tips to help you add more Happier & Healthier Lifestyle Routine to your day.
Follow us in PINTEREST By Clicking Here to get our latest Healthy Recipes , and Pin This NOW .. To Remember it !!!!