------------- Advertisement - Continue Reading Below -------------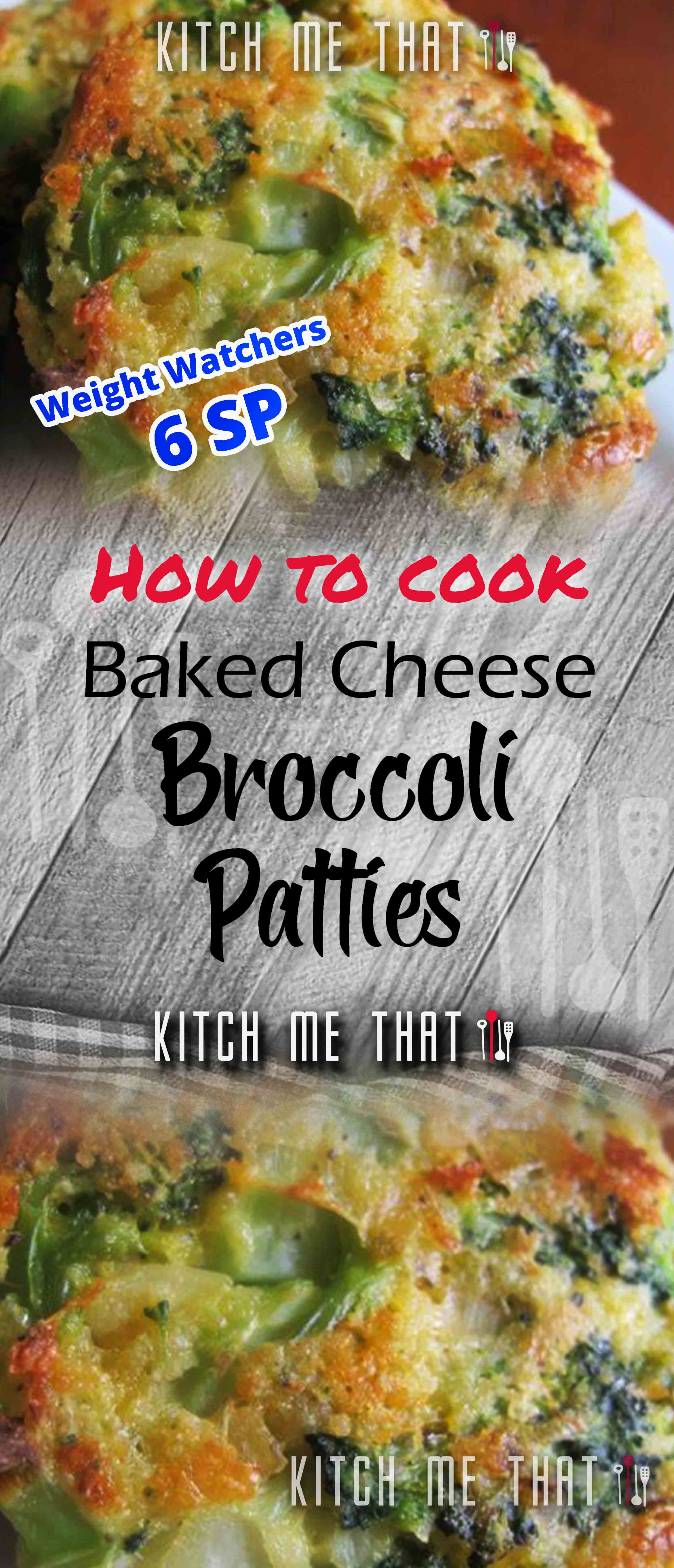 This is a #Skinny 6 SMARTPOINTS with exceptional, and unique Flavor. Enjoy it since it's at your fingertips"
Ingredients:
2 teaspoons vegetable oil
2 cloves garlic – minced
1/2 onion – chopped
1 (12 ounce) bag frozen broccoli – defrosted
3/4 cup panko breadcrumbs
1/2 cup sharp cheddar cheese
1/3 cup parmesan cheese
2 eggs – beaten
salt/pepper
Instructions:
preheat the oven to 400 degrees. Lightly grease a baking sheet lined with aluminum foil.
Heat the oil in a small pan over medium heat, add in the garlic and onions. Season with salt/pepper to taste. Sauté until onions are garlic are tender, set aside to cool.
Add the broccoli to a kitchen towel. Wrap the towel around the broccoli and squeeze out the extra moisture. Pour the drained broccoli into a large bowl.
To the same bowl, add the panko, the cheeses, eggs, and salt/pepper to taste.
Mix together and form into patties, place on the prepared baking sheet.
Bake in the preheated oven for 15 minutes. Flip and bake for another 15 minutes or until browned and crispy.
NUTRITION INFO
Servings Per Recipe: 4
AMT. PER SERVING: Calories 258.3, Calories from Fat 117, Total Fat 13 g, Saturated Fat 5.8 g, Cholesterol 115.2 mg, Sodium 420 mg, Total Carbohydrate 21.1 g, Dietary Fiber 3.7 g, Sugars 3.2 g, Protein 15.2 g, 8 SmartPoints
TO CONTINUE, SEE THE NEXT PAGE (CLICK THE BLUE NEXT BUTTON BELOW)
For the latest Diet Recipes, Meals Plan & tips to help you add more Happier & Healthier Lifestyle Routine to your day.
Follow us in PINTEREST By Clicking Here to get our latest Healthy Recipes , and Pin This NOW .. To Remember it !!!!