------------- Advertisement - Continue Reading Below -------------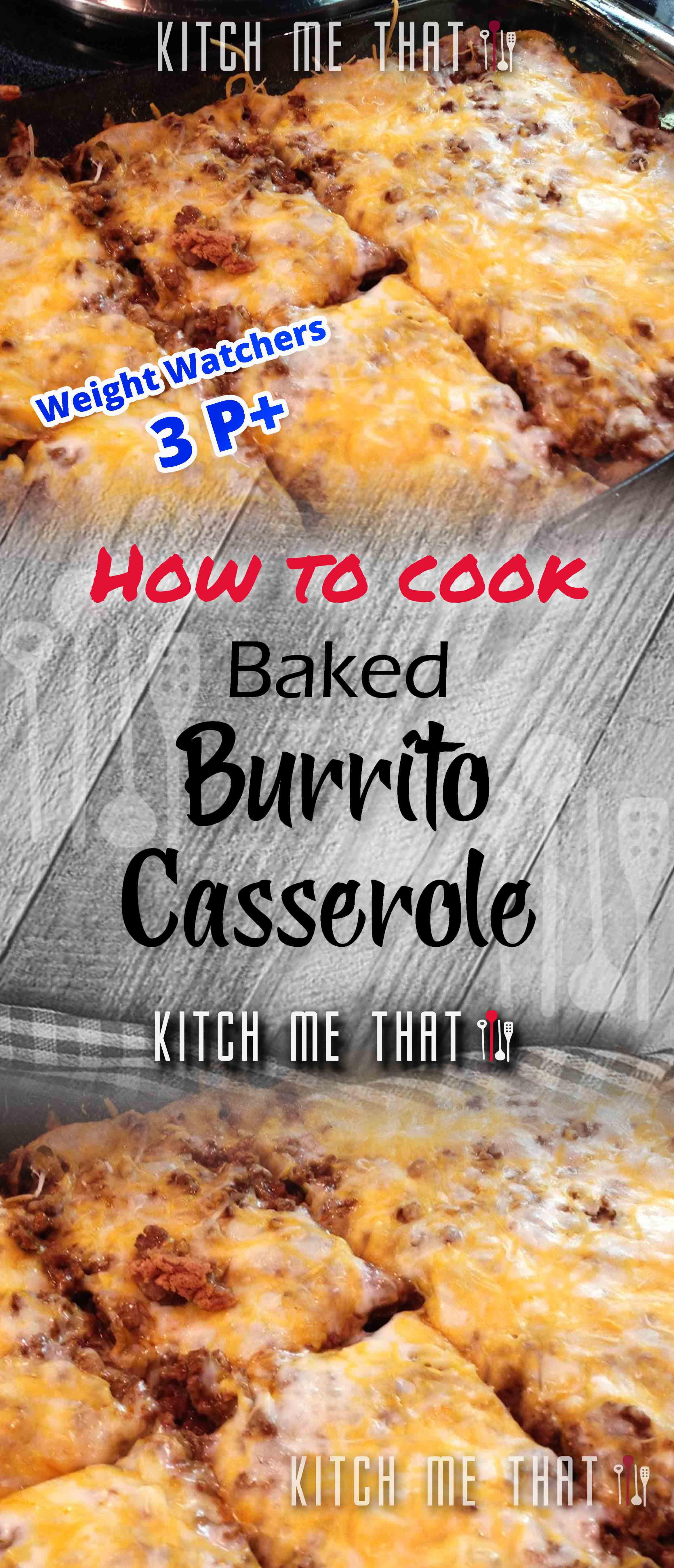 This is a #Skinny 3 POINTPLUS with exceptional, and unique Flavor. Enjoy it since it's at your fingertips"
I have the most DELICIOUS recipe for you all today. The weather seems to have taken a turn to dreadful winter frigid but this recipe will warm you from the inside. Comfort food is what everyone wants to eat this time of the year but I will let you in on a little secret….
This recipe is HEALTHY! I have been doing weight watchers for about 2 months now and I was getting tired of the same old recipes. I was looking for some new stuff when I came across this little gem. One serving is six points and every point is well worth it!
INGREDIENTS:
1 lb Lean Ground Beef
1 package Taco Seasoning Mix
10 ounce can Fat Free Refried Beans
1 cup Reduced Fat Bisquick
1/4 cup Water
1 cup Shredded, 2% Mexican Cheese (I used WW Brand)
------------- Advertisement - Continue Reading Below -------------
DIRECTIONS:
1 cup Shredded, Reduced Fat Mozzarella Cheese
Brown ground beef and drain, add taco seasoning and let simmer. Mix Bisquick, water and refried beans in a small bowl. Place been mixture into a greased 9×13 pan. Sprinkle taco meat on top, then add both cheeses. Bake for 30 minutes at 350 degrees
I forgot to take a picture before cutting..oops! I was so excited to try it! If you are working on portion control cut pan into 8 equal parts. Each serving is 6 points.
Top with Fat-Free Sour Cream (optional). If you are doing Weight Watchers don't forget to add the points for the sour cream! This is one of my new favorite recipes and I have given it to everyone I know! Give it a try and let me know what you think!
8 SERVINGS AT 6 POINTS EACH
credit: ryleegrover.blogspot.co.uk
TO CONTINUE, SEE THE NEXT PAGE (CLICK THE BLUE NEXT BUTTON BELOW)
For the latest Diet Recipes, Meals Plan & tips to help you add more Happier & Healthier Lifestyle Routine to your day.
Follow us in PINTEREST By Clicking Here to get our latest Healthy Recipes , and Pin This NOW .. To Remember it !!!!