------------- Advertisement - Continue Reading Below -------------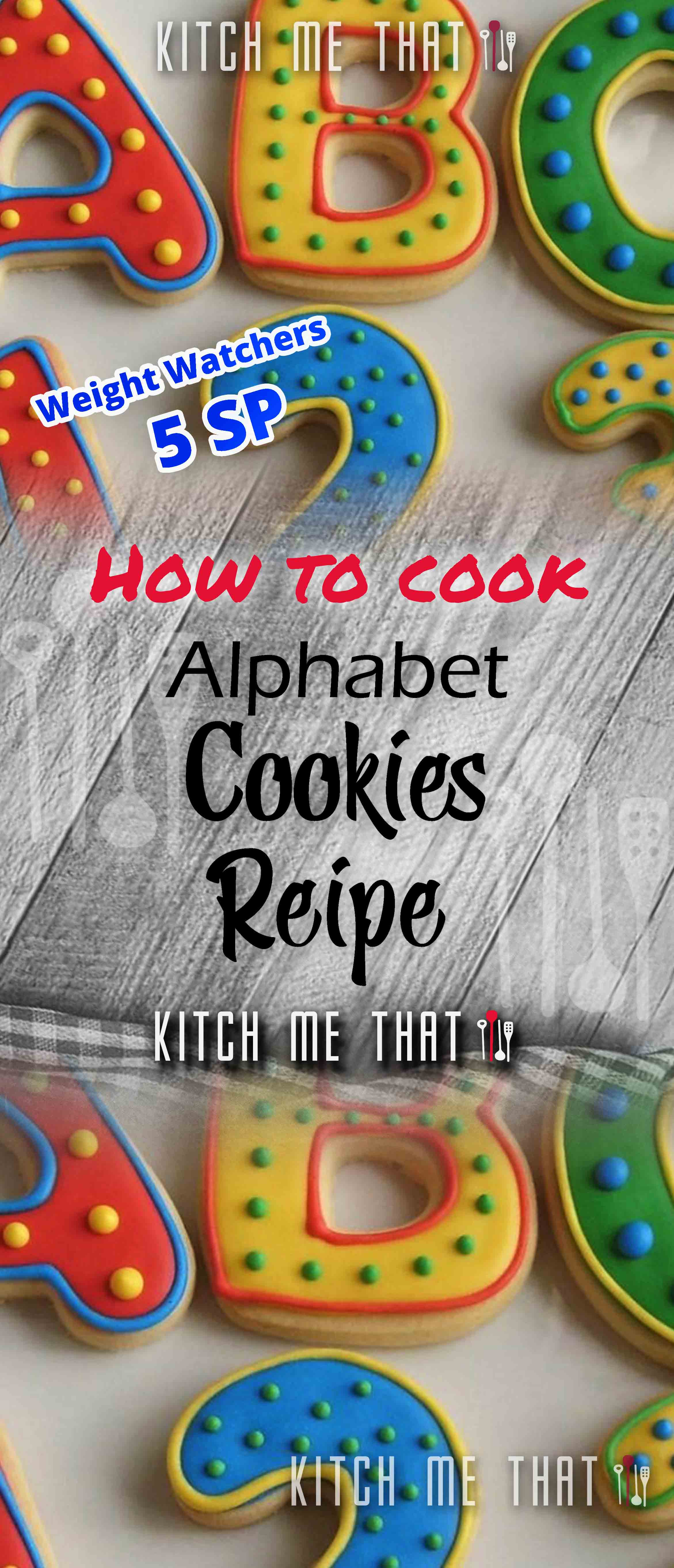 This is a #Skinny 5 SMARTPOINTS with exceptional, and unique Flavor. Enjoy it since it's at your fingertips"
24 cookies (2 dozen)
Ingredients
All-purpose flour
1 package (16.5 ounces) NESTLÉ® TOLL HOUSE® Refrigerated Sugar Cookie Bar Dough
3-inch alphabet cookie cutters
2 cups powdered sugar
1/2 cup NESTLÉ NESQUIK Strawberry Flavor Syrup
1 to 2 tablespoons water
Small tubes decorator icing
Decorator candies
Directions
PREHEAT oven to 325° F.
SPRINKLE flour over cutting board or kitchen work surface. Break off two rows of cookie dough. Roll out dough to about 1/8-inch thickness, using additional flour as needed to prevent sticking. Press cookie cutters into dough and transfer letters to ungreased baking sheets with spatula.
BAKE for 8 to 10 minutes or until golden. Cool on baking sheets for 2 minutes; remove to wire racks to cool completely.
COMBINE sugar, Nesquik and water in medium bowl; beat with whisk or hand-held mixer until smooth. Spread icing over cookies. Allow icing to dry before adding any additional decorations.
Nutrition Facts
Serving Size: 1/24 of Recipe
Servings Per Recipe: 24
Amount Per Serving
Smartpoints: 5
Calories: 100
Calories from Fat: 5
Total Fat: 1g
Saturated Fat: 0g
Cholesterol: 0mg
Sodium: 130mg
Carbohydrates: 23g
Dietary Fiber: 0g
Sugars: 20g
Protein: 0g
For the latest Diet Recipes, Meals Plan & tips to help you add more Happier & Healthier Lifestyle Routine to your day.
Follow us in PINTEREST By Clicking Here to get our latest Healthy Recipes , and Pin This NOW .. To Remember it !!!!