------------- Advertisement - Continue Reading Below -------------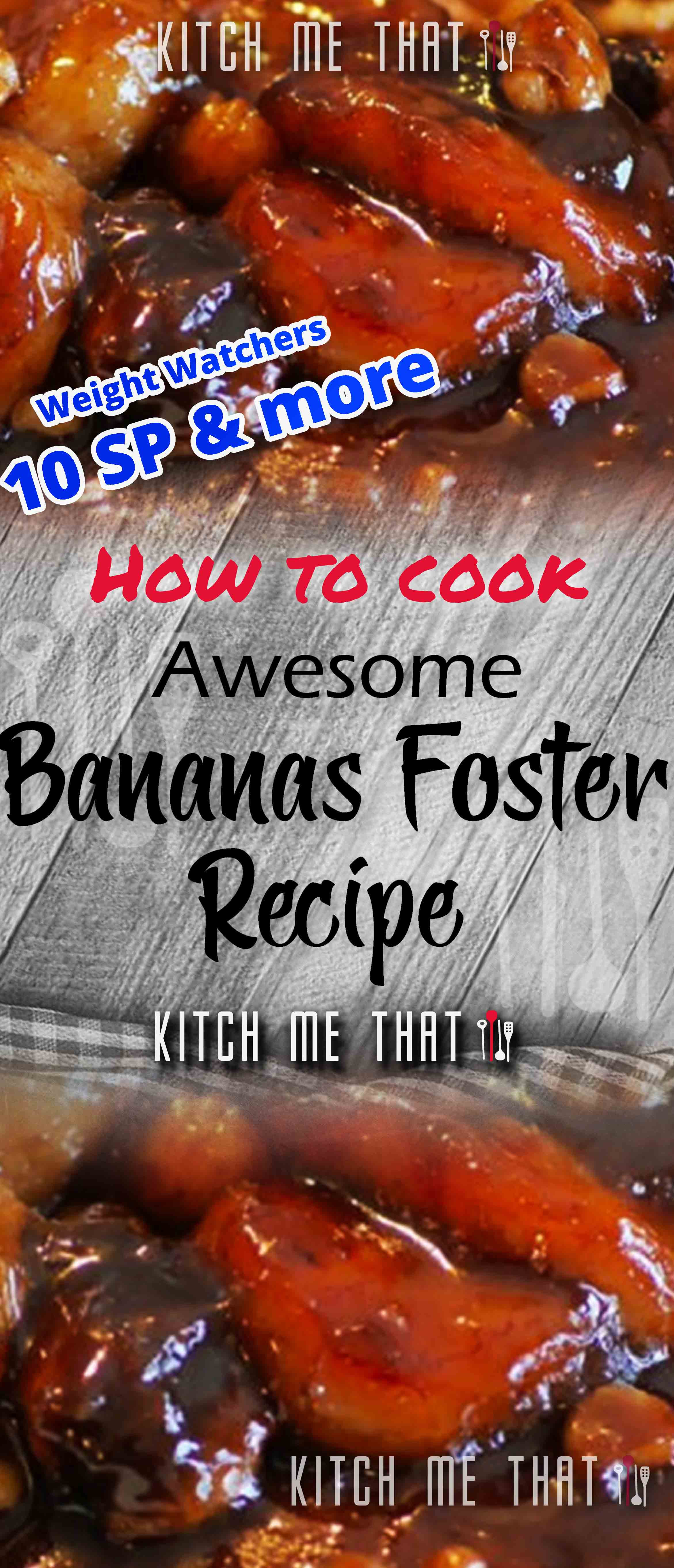 This is a #Skinny 10 SMARTPOINTS & MORE with exceptional, and unique Flavor. Enjoy it since it's at your fingertips"
"On Father's Day we all tried this delicious dessert, which everyone loved. Bananas warmed in buttery rum sauce over vanilla ice cream."
Ingredients
1/4 cup butter
2/3 cup dark brown sugar
3 1/2 tablespoons rum
1 1/2 teaspoons vanilla extract
1/2 teaspoon ground cinnamon
3 bananas, peeled and sliced lengthwise and crosswise
1/4 cup coarsely chopped walnuts
1 pint vanilla ice cream…
Directions
In a large, deep skillet over medium heat, melt butter. Stir in sugar, rum, vanilla and cinnamon. When mixture begins to bubble, place bananas and walnuts in pan. Cook until bananas are hot, 1 to 2 minutes. Serve at once over vanilla ice cream.
For the latest Diet Recipes, Meals Plan & tips to help you add more Happier & Healthier Lifestyle Routine to your day.
Follow us in PINTEREST By Clicking Here to get our latest Healthy Recipes , and Pin This NOW .. To Remember it !!!!