------------- Advertisement - Continue Reading Below -------------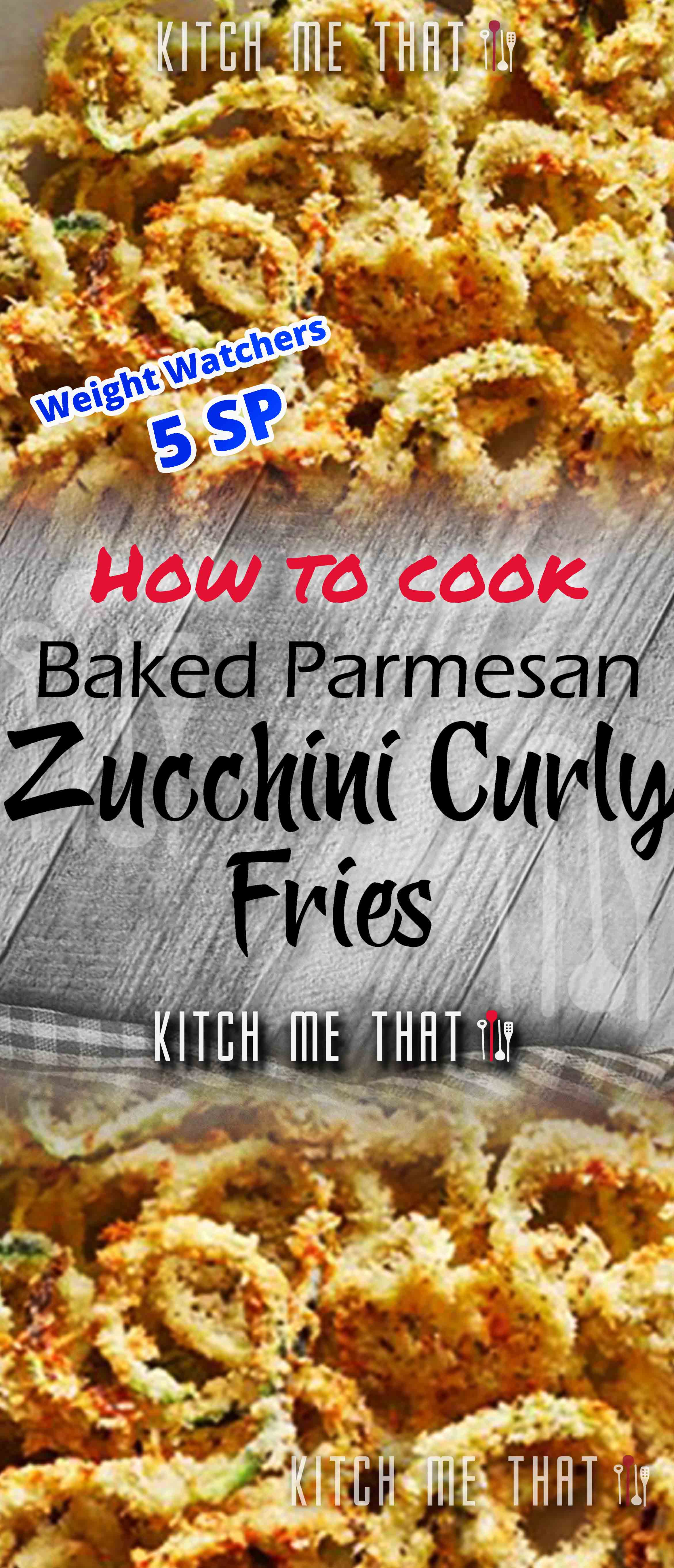 This is a #Skinny 5 SMARTPOINTS with exceptional, and unique Flavor. Enjoy it since it's at your fingertips"
Recipe By Robin Bashinsky
"This healthy recipe combines two bar food favorites—fried zucchini and curly fries—into one tempting package. Serve these baked zucchini fries with a simple dipping sauce made with ranch dressing and marinara sauce for a crowd-pleasing appetizer or a side dish for burgers, chicken or pizza. No matter what you serve them with, they're a fun way to eat more vegetables for kids and adults alike."
Ingredients
Cooking spray
¼ cup cornstarch
4 large egg whites, lightly beaten
1 cup panko (Japanese-style breadcrumbs)
¾ ounce Parmesan cheese, finely grated (see Tip)
1½ teaspoons dried oregano
12 ounces spiralized zucchini noodles (see Tip)
¼ teaspoon salt
¼ cup light ranch dressing
¼ cup lower-sodium marinara sauce
Directions
Preheat oven to 425°F. Line 2 baking sheets with parchment paper; coat with cooking spray. Place cornstarch in a shallow dish. Place egg whites in a separate shallow dish. Stir together panko, Parmesan and oregano in a third shallow dish.
Coarsely chop zucchini noodles into 5- or 6-inch-long pieces. Working in batches, dredge the noodles in the cornstarch; shake off excess. Dredge in the egg whites; shake off excess. Dredge in the panko mixture; shake off excess. Arrange the noodles, well spaced apart, in a single layer on the prepared baking sheets. Coat with cooking spray.
Bake until golden and crispy, 10 to 12 minutes. Remove from oven; sprinkle with salt.
Combine ranch and marinara in a shallow bowl; serve alongside the fries.
------------- Advertisement - Continue Reading Below -------------
For the latest Diet Recipes, Meals Plan & tips to help you add more Happier & Healthier Lifestyle Routine to your day.
Follow us in PINTEREST By Clicking Here to get our latest Healthy Recipes , and Pin This NOW .. To Remember it !!!!