------------- Advertisement - Continue Reading Below -------------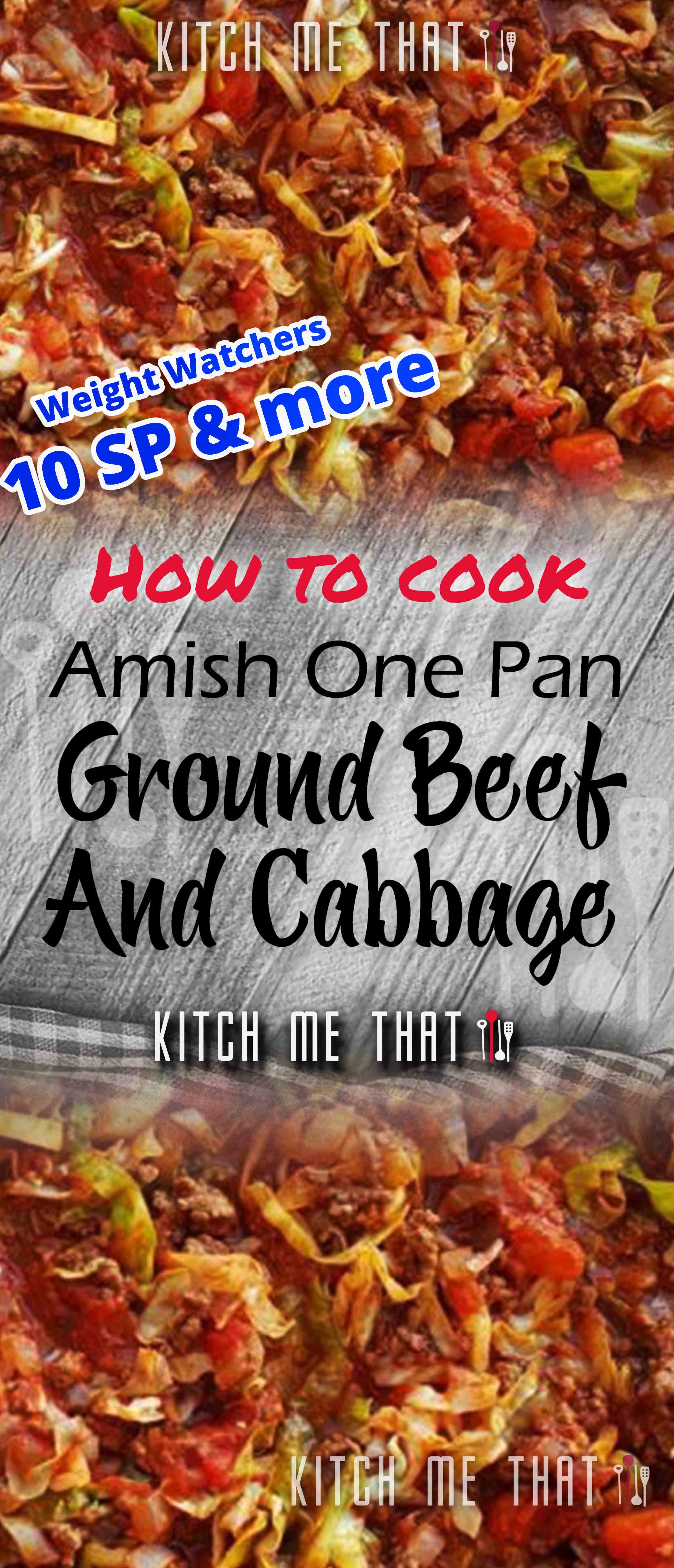 This is a #Skinny 10 SMARTPOINTS & MORE with exceptional, and unique Flavor. Enjoy it since it's at your fingertips"
Ingredients
1 pound grass-fed ground beef
1 onion, chopped
1/2 – 1 head cabbage, chopped
1 tablespoon butter
1 clove garlic, minced
1 (14.5-oz) can diced tomatoes
1 (8 oz) can tomato sauce (I've even used pasta sauce)
salt and pepper, to taste
Instructions
In a large pan, brown ground beef until no longer pink. Add onion and continue cooking until translucent. Drain extra fat if needed (or leave it and don't use the butter). Add garlic and continue cooking for 1 minute.
Add butter, cabbage, tomatoes, tomato sauce, salt and pepper to the pan and stir to combine. Cover and simmer about 20 – 30 minutes until the cabbage is soft.
Nutrition Facts
Servings Per Recipe: 4
Amount Per Serving:
Calories
302.4,
Total Fat
15.0 g,
Saturated Fat
6.5 g,
Cholesterol
76.4 mg,
Sodium
262.6 mg,
Potassium
821.6 mg,
Total Carbohydrate
19.1 g,
Dietary Fiber
6.9 g,
Sugars
8.6 g,
Protein
24.5 g, 10 SP
For the latest Diet Recipes, Meals Plan & tips to help you add more Happier & Healthier Lifestyle Routine to your day.
Follow us in PINTEREST By Clicking Here to get our latest Healthy Recipes , and Pin This NOW .. To Remember it !!!!
------------- Advertisement - Continue Reading Below -------------